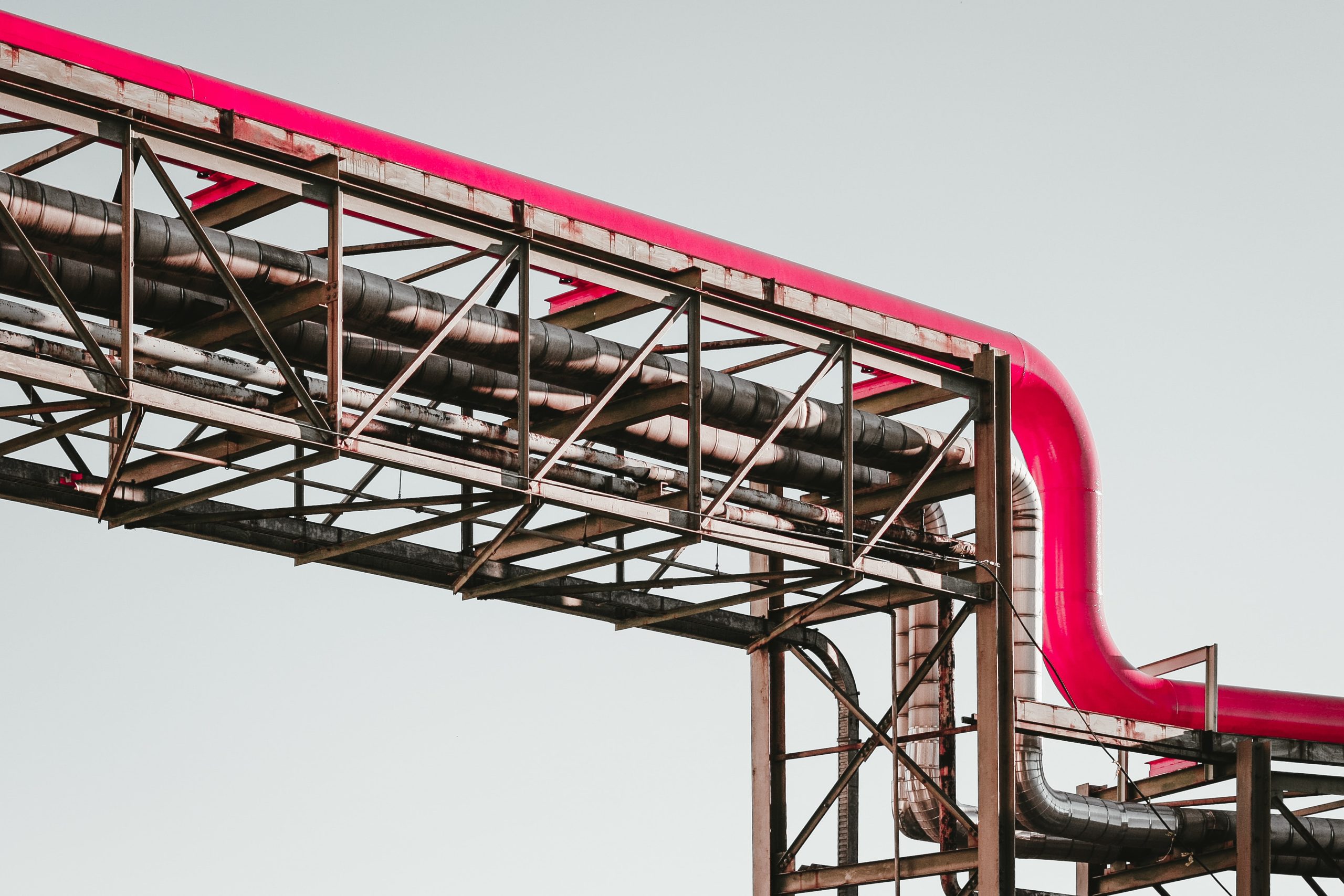 What's happening to oil prices
Global oil prices have been rising slowly but steadily recently. Analysts attribute this mainly to optimism that the lifting of tight restrictions in China will lead to a recovery in fuel demand in the world's biggest oil importer, writes Reuters. Quotes could also be affected by a new report from the International Energy Agency (IEA), which forecasts record global fuel demand in 2023.
China's economic growth has slowed sharply to 3% in 2022, missing the official target of 'around 5.5%'. This is the second worst since 1976. Analysts had predicted that China's GDP growth would reach 4.9% in 2023.
The Organisation of the Petroleum Exporting Countries (OPEC) expects Chinese oil demand to grow by 510,000 tonnes this year. In 2022, demand fell for the first time in many years as measures were taken to contain the spread of COVID-19.
At the same time, OPEC kept its 2023 world demand forecast unchanged at 2.22 million barrels per day.
'OPEC's optimistic view on Chinese demand has boosted market sentiment,' said Toshitaka Tazawa, an analyst at Fujitomi Securities.
The market was also supported by expectations that US crude inventories would fall by around 1.8 million barrels.
On the supply side, oil production from the best US shale regions should rise by around 77,300 bpd to a record 9.38m bpd in February, according to a report by the US Energy Information Administration (EIA).
Meanwhile, G7 members have pledged to maintain the ceiling for Russian oil at $60 per barrel. Oleg Vask, RBK Ukraine, writes for The Wall Street Journal.
According to the newspaper, US President Joe Biden told European Commission President Ursula von der Leyen that Washington has no desire to adjust oil sanctions.
The WSJ notes that the US National Security Council Press Secretary declined to comment. The G7 may create new tensions in the European Union (EU) following the price cap scheme.
Western officials agreed to reconsider the $60 per barrel price cap, but Poland and the Baltic states have repeatedly pushed for $60 per barrel.
I recall that Estonian Foreign Minister Urmas Reinsalu announced in March that the EU should reduce the current price cap on Russian oil. Given the disagreement between the US and the EU on this issue, it will remain a 'hot potato' on the political agenda in the coming months.
Author: Roland Peterson, logistics expert