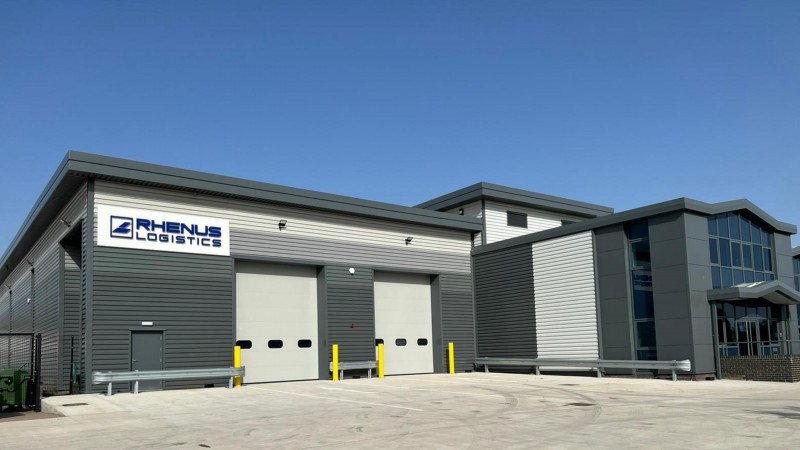 Forwarder Rhenus targets UK perishables market
Freight forwarder Rhenus Air & Ocean has launched a dedicated perishables division in the UK.
The Rhenus Fresh department in the UK will offer time-critical, temperature-controlled services for the transportation of chilled and frozen produce.
The business will work with a range of perishables, including flower and food, with a particular focus on transporting fish, the company said.
Rhenus added that it will source airfreight capacity with airlines across UK airports to guarantee that shipments are expedited on a first-flight-out basis and operate in accordance with Animal and Plant Health Agency and Department for Environment, Food and Rural Affairs guidelines.
The creation of the UK perishables segment follows on from the addition of Rhenus Fresh in Norway and the Netherlands.
New UK head of fresh, George Mead, said: "Our new UK operation is based on tried and tested operations that will give customers confidence that we can deliver to the highest standards.
"With chilled and frozen storage, temperature-controlled handling, and transportation they can be assured that we can deliver the consistency in temperatures required to maintain product integrity and quality at every point of the supply chain.
"Our dedicated fresh operation will give customers access to Rhenus expertise in customs inspection processes including first point of entry formalities and vet inspections."
Paresh Bhatia has been appointed as UK Fresh operations manager.
Rhenus UK urges exporters to prepare for new customs system
Rhenus UK opens logistics centre near Heathrow
The post Forwarder Rhenus targets UK perishables market appeared first on Air Cargo News.