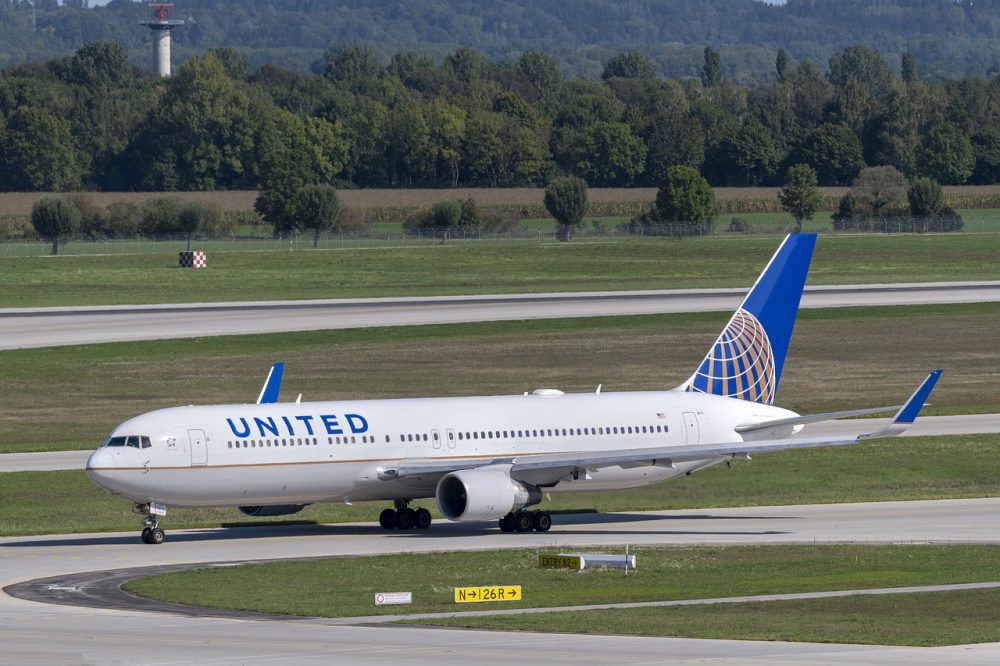 United Airlines expands India relief efforts
United Airlines has expanded its efforts to support those impacted by the Covid-19 crisis in India with the launch of a new online fundraising campaign. 
Customers can donate to the airline's relief partners: Airlink, Americares, GlobalGiving Foundation and World Central Kitchen.
United is offering up to 5 million bonus miles to encourage MileagePlus members to support this effort and will match each donation up to a total of $40,000 in cash donations.
In addition, United is currently the only U.S. airline serving India, and over the last few days has helped transport more than 300,000 pounds of critical medical supplies to the region.
"Throughout the pandemic, we have been committed to leveraging our resources and relationships to provide support to communities hit hardest by Covid-19," said Luc Bondar, vice president of marketing & loyalty and president of MileagePlus at United.
"As India faces this crisis, our generous customers, employees and MileagePlus members have stepped forward to ask how they can support those in need, and we are proud and humbled to facilitate this critical work."
United is working directly with its partner organizations, as well as engaging with community leaders to assist the impacted communities.
In addition to its fundraising efforts, United will also continue to leverage its cargo operations to transport greatly needed medical equipment to the region.
The post United Airlines expands India relief efforts appeared first on Global Cargo Insight.