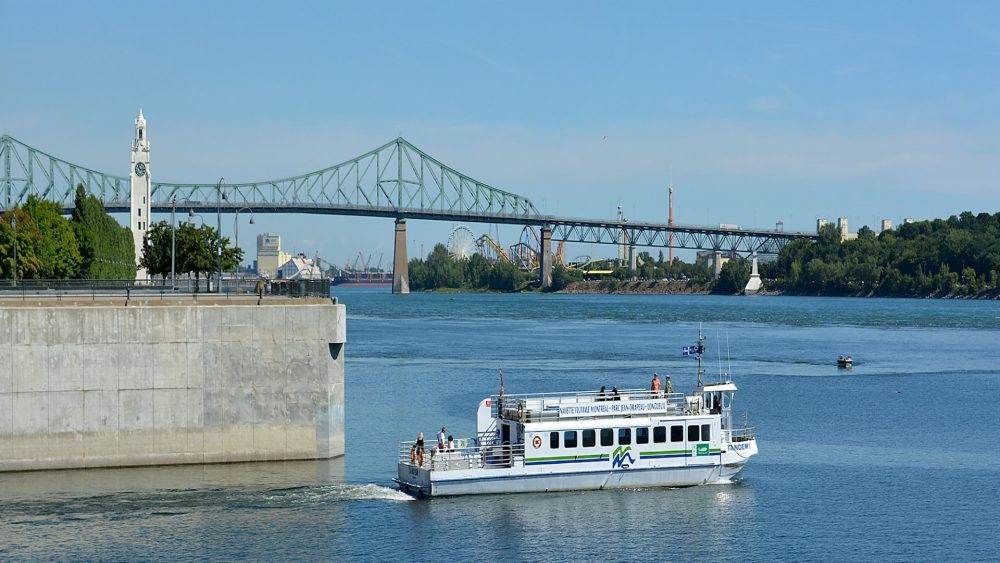 Montreal port says work to resume
Striking dockworkers at Canada's second-biggest port will gradually return to work, according to the Montreal Port Authority (MPA).
The Canadian government has passed legislation which makes it illegal for dockworkers at the Port of Montreal to continue their strike, although the local union is gearing up for a court battle.
According to the port authority, the decision means that the operational and commercial uncertainty related to labour relations between the dockworkers' union and the Maritime Employers Association (MEA) is now over.
Martin Imbleau, president and CEO of the Montreal Port Authority said: "This new turning point lets the Port of Montreal regain stability and the capability to fulfill its strategic role as a public service without long-term interruptions. This role is especially important while we are still in the middle of a pandemic.
"Our priority now is to plan for the resumption of port operations and to ensure efficient and seamless service not only to local importers and exporters, but also to our ultimate client, the public, as quickly as possible."
However, the Canadian Union of Public Employees (CUPE) believes that Bill C-29 is unconstitutional and has declared its intention to challenge the bill in the courts, claiming it infringes upon fundamental rights.
CUPE National President Mark Hancock said: "The Liberals haven't just failed dockworkers in Montreal, they've failed all working people in Canada.
"Prime Minister Trudeau just sent a loud and clear message to every employer in the country: don't bother bargaining in good faith with your workers, because if things get tough, we'll be there to bail you out."
The post Montreal port says work to resume appeared first on Global Cargo Insight.