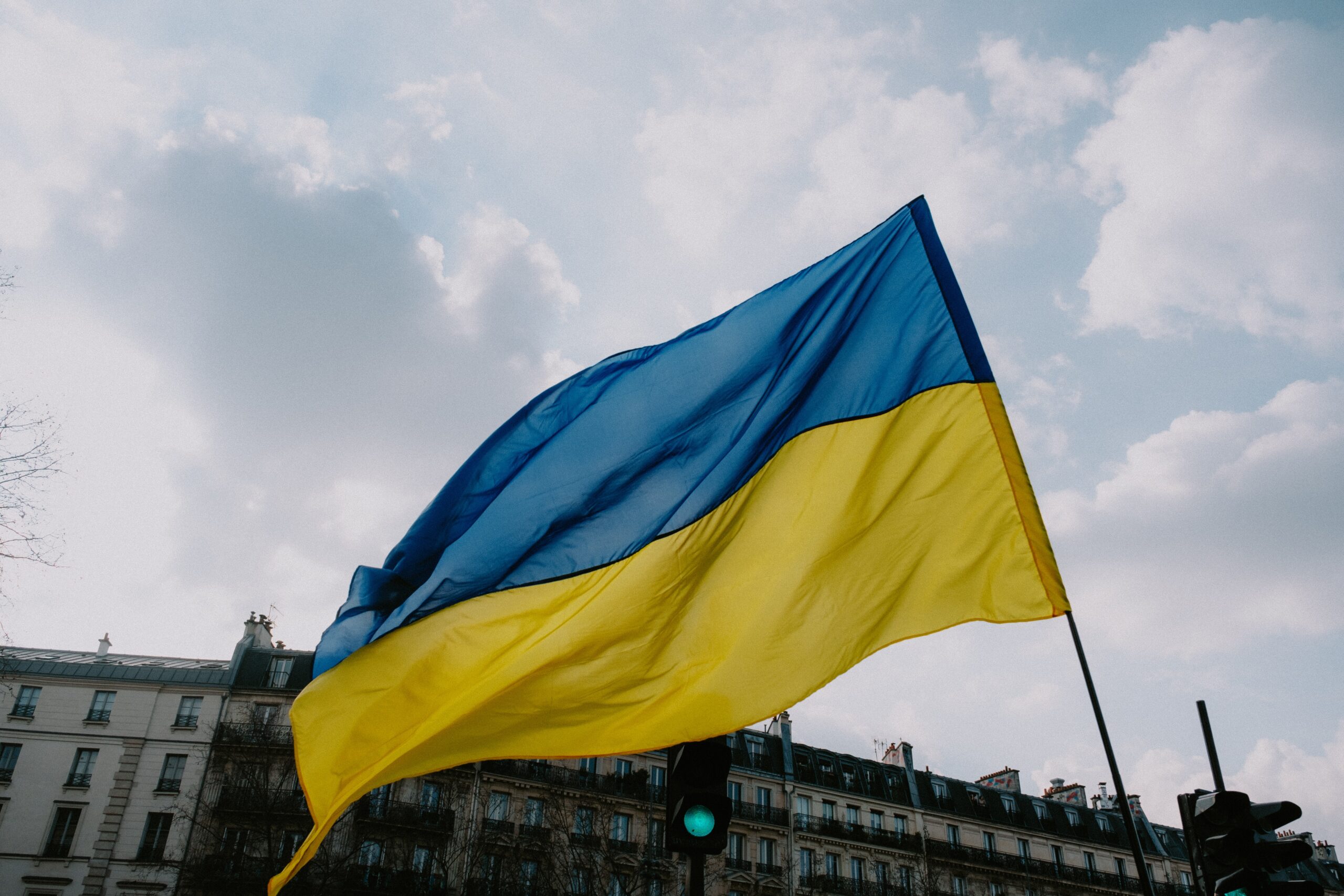 Security risks and rising costs: the consequences of the Russia-Ukraine war on freight transport
The war in Ukraine and the harsh sanctions against Russia have affected the market situation in many sectors, including logistics and freight. Since 24 February, when Russian tanks crossed the Ukrainian border, the global supply chain has seen a sharp rise in costs, freight transport has lacked capacity, and the industry as a whole has faced major challenges in addition to existing ones.
Whopping fuel prices
The war has affected the logistics and freight industry both directly and indirectly. One of them is the rise in fuel prices, which has been felt by every driver in recent weeks. Fuel prices have now reached unprecedented heights. In America, for example, this increase was last seen more than a decade ago. This inevitably affects the costs for carriers, which in turn raises the price of the service. For example, according to Freightos, global air freight rates from Asia and Europe have risen by about 80% since the end of February, reaching $ 11.86 per kilogram. Higher shipping costs are likely to affect not only carriers but also consumers. Market comparisons are already showing significant price increases for commodities such as aluminium, wheat and exotic fruits.
Longer routes
More than 2,500 flights from the United States used Russian airspace in January, according to aviation data company Cirium. However, at present, due to security, sanctions and political stance, many carriers no longer deliver goods to Russia and avoid including its territory in their route plans. Due to military threats, Ukraine and Moldova have also become countries with a curve in both land and air transport. This means that companies in the sector need to think about alternatives to travel around certain countries, thus extending flight times and inevitably increasing fuel consumption. Due to the difficulties caused, several airlines have cancelled flights to some Asian countries. Such a step has been taken, for example, by an industry giant such as Finnair, which has decided to cancel passenger and cargo flights to Seoul, Shanghai and Guangzhou, as well as Hong Kong indefinitely.
Lack of capacity and congestion
The state of war in Ukraine has also affected freight transport capacity, which had already fallen sharply during the pandemic due to growing demand for goods, and is now being further eroded. Why? One of the reasons is the aforementioned sanctions against Russia. As a result, Russian cargo planes have been suspended. One of the most significant losses is the banning of Russia's largest cargo air operator, the Volga-Dnepr, in the West. The Volga-Dnepr operates a fleet of particularly large cargo ships with ramps that can accommodate unusual types of cargo, such as metro wagons, as well as large general cargo shipments. Its subsidiary AirBridgeCargo has 17 Boeing 747 jumbo jets and 777 other cargo aircraft that have been banned from operating in almost 30 countries since the sanctions were imposed. Such bans have had a significant impact on the capacity of cargo aircraft, which is also contributing to the rise in air freight rates.
Congestion at borders and ports
Sanctions against Russia are also not helping the already growing congestion at the border and in major ports. As a result, all shipments of goods entering and leaving the country are subject to special scrutiny at the border to ensure that all sanctions imposed on the country are complied with. This, in turn, indirectly affects an already disrupted supply chain, creating congestion and making it even slower than before.
The air and land transport sectors are not the only ones indirectly affected by the military conflict between Ukraine and Russia. Russia's invasion of Ukraine is also damaging world shipping, which accounts for 80% of world trade. Many Russian ships are currently stranded in the world's oceans and seas, unable to deliver and receive cargo because they are barred from calling at ports in the Americas, England, Canada and many European countries. In addition, the crew on board has to deal with the reluctance of foreign seafarers to help in the event of a shortage of petrol. In recent weeks, the media has repeatedly published videos showing footage of the Russian ship's crew crying for help, which has been unsuccessful.
Security risk
The war in Ukraine has also increased the security risks for logistics and freight workers. Although most logistics companies have stopped delivering goods to Russia and Ukraine, including Maersk, CMA CGM and Hapag-Lloyd, some 140 merchant ships from other countries are currently trapped in Ukrainian ports, risking being left without food or drinking water. There have been several reports in the media about the shooting of ships and the death of crew members. For example, on March 3, an Estonian-owned cargo ship with a crew of six, including two representatives of Russia and four representatives of Ukraine, sank off the port of Odessa. Three other merchant ships were sunk in the Black Sea; one of these attacks killed a Bangladeshi crew member. Undoubtedly, the security risk in the shipping industry is now higher than ever, and events are pushing up insurance prices, urging carriers to impose a 'war risk surcharge' and puts people in the shipping industry in fear for their lives.
All the above factors lead to the same conclusion: no matter how much we want to send Russian freight and logistics companies to hell because of their political position, we must understand that their absence from the market makes it difficult for the entire industry to function effectively. So let us hope for an early end to the war and a faster recovery of the industry, which will benefit everyone.
Author: Roland Peterson, logistics expert
Image: www.pexels.com