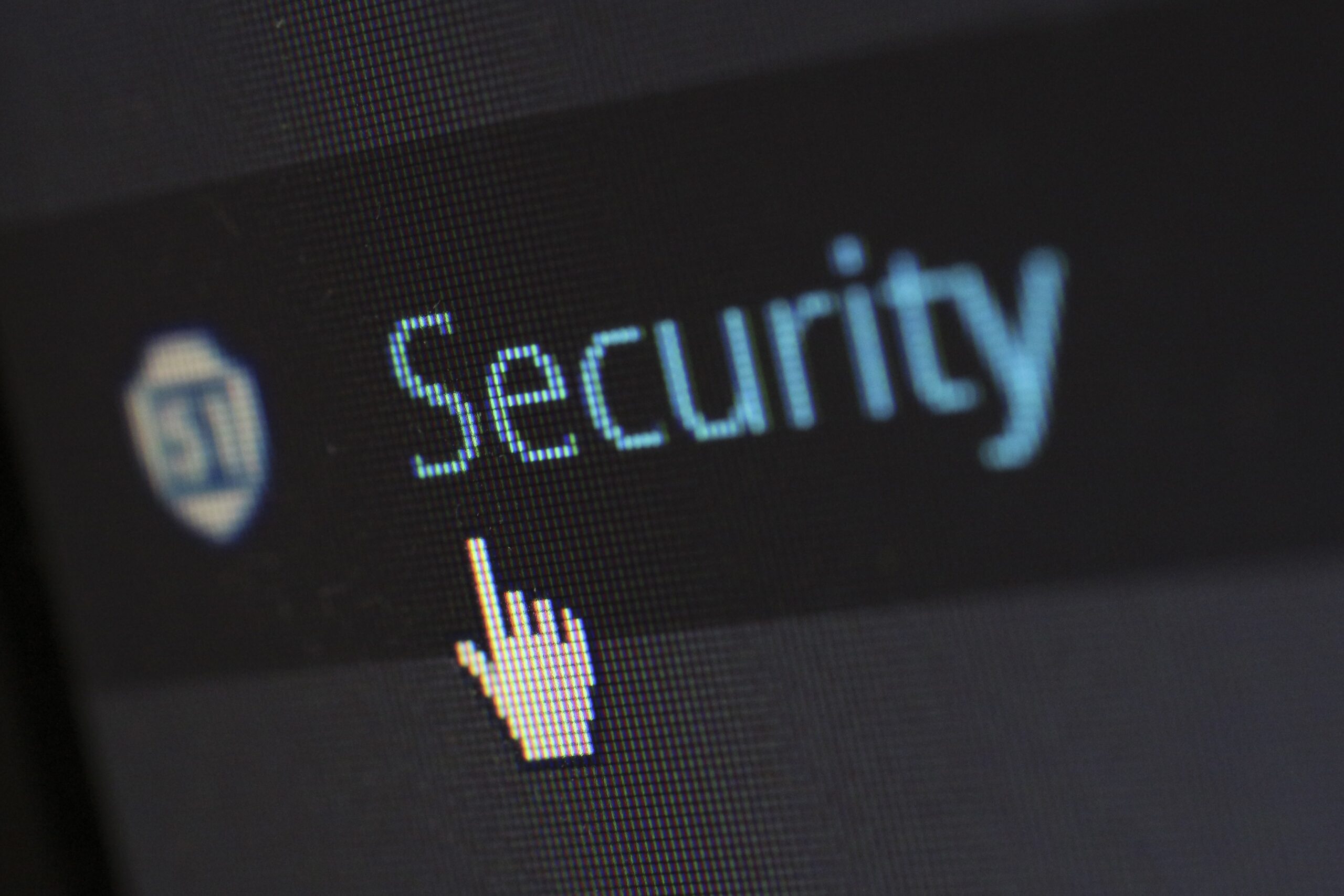 Why Should Distributors Move to the Cloud in 2022?
Many distributors are pondering the question: To cloud or not to cloud? Is the disruption of moving my ERP and other tools worth the benefits and rewards? As we look back at the past few years, it is not difficult to find compelling reasons why a cloud move is beneficial.
Let's look at some of them:
The pandemic
COVID has changed the way we do business. Companies that had moved to the cloud before the pandemic had an advantage over those that had not. Matt Twomey of Electrical Terminal Service explains why being in the cloud helped him and his employees when the pandemic hit in this video. Having systems like email, ERP, and customer relationship management (CRM) in the cloud allows employees to work from anywhere with internet access.
According to an article on The Techportal.com: "It is estimated that at least 1,000 new variants of ransomware were detected on a daily basis, and some nations were subjected to a dramatic increase in attacks. The United States has seen a rise of at least 125% in ransomware attacks, while the UK surpassed that with a surge in cases that exceeded 225% compared to previous years."
Moving your systems from on-premises to the cloud allows you to take advantage of the billions of dollars the major hosting companies like AWS spend on digital security.
Growth & costs
A cloud-based system grows as the company grows. You only pay for what you use. With an on-premises solution, your company is responsible for purchasing and maintaining the hardware necessary to store your data.
As the business grows, the need for additional hardware and IT professionals to maintain them increases. Distributors can save upward of 30% or more on total cost of ownership by moving to the cloud. This move frees up valuable IT resources to drive innovation in other areas of your business like improving customer experience. Lastly, growth with innovation like artificial intelligence or AI is easier and less expensive in the cloud.
Always operate on the most current version
With a cloud-based multi-tenant system, you always have the latest version with the newest capabilities. Bringing an on-premises system down to upgrade to the next version introduces unnecessary risk into a distributor's business.
Real-time access to data and inventory
How often do sales reps have to call the distribution center to see if an item they are trying to sell is in stock when levels are lower? How often is customer-specific pricing not immediately available? Storing your data in a data lake for immediate updating and retrieval makes your people more efficient and enables them to serve your customers better.
At the NAW 2022 Executive Summit in Washington, D.C., I asked Adam Isenberg, VP of Strategic Partnerships at the National Association of Wholesaler-Distributors, why he thought it was important for distributors to move to the cloud. He said, "Distributors find themselves squarely in the center of the supply chain. As technology demands from both customers and suppliers continue to increase for distributors, their ability to adapt and invest in new technologies to maximize efficiency, transparency, and profitability is key. Many firms throughout the $6-trillion distribution industry have migrated their technology to the cloud with measurable success."
The bottom line
To cloud or not to cloud? The benefits of cloud are compelling: the ability for employees to work from anywhere, data security from ransomware attacks, ability to grow and only pay for what you use, no upgrade disruption, and access to data in real time. You decide.
Source: www.inboundlogistics.com
Image: www.