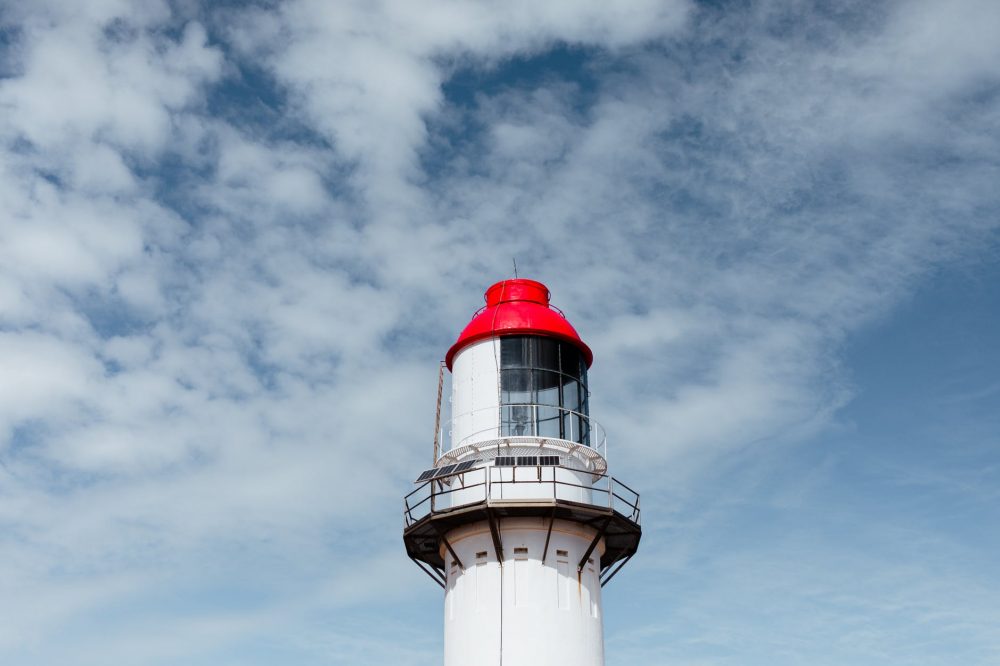 Modular onshore beacons reduce logistics costs
Logistics in marine works are frequently more expensive than the equipment installed. This is certainly true with marine aids to navigation (AtoN) equipment in locations with difficult access.
In some cases, the financially unpalatable proposition of placing equipment with helicopters is the most cost-effective solution.
At a much smaller scale installing beacons at the end of inaccessible moles or piers poses the same challenge. The equipment may cost a few thousand euros and the logistics tens of thousands per hour.
To address this issue, Spanish navaids specialist company Almarin has developed modular steel towers. Each component is light enough to be transported and assembled by two people however is strong enough to resist the harsh marine environment.
The assembly team can safely carry the different modules over breakwaters without requiring the use of a crane or other means. Besides facilitating transport and installation, this type of marine aids to navigation can be customised to fit the different requirements of the customer.
Almarin has extensive experience in the manufacture of towers and beacons for port and coastal marking. Almarin engineers develop the most suitable solution: from 40-meter towers with sector lights to 3-meter beacons marking the entrance of a small harbour.
The company provides marine aids to navigation made of stainless or galvanized steel, fiberglass (GRP) or rotomolded materials. These beacons can be equipped with standalone energy systems to cope with most AtoN energy requirements. The solutions provided by Almarin are designed and painted in accordance with IALA recommendations.
Source: www.maritimejournal.com
Image: www.pexels.com