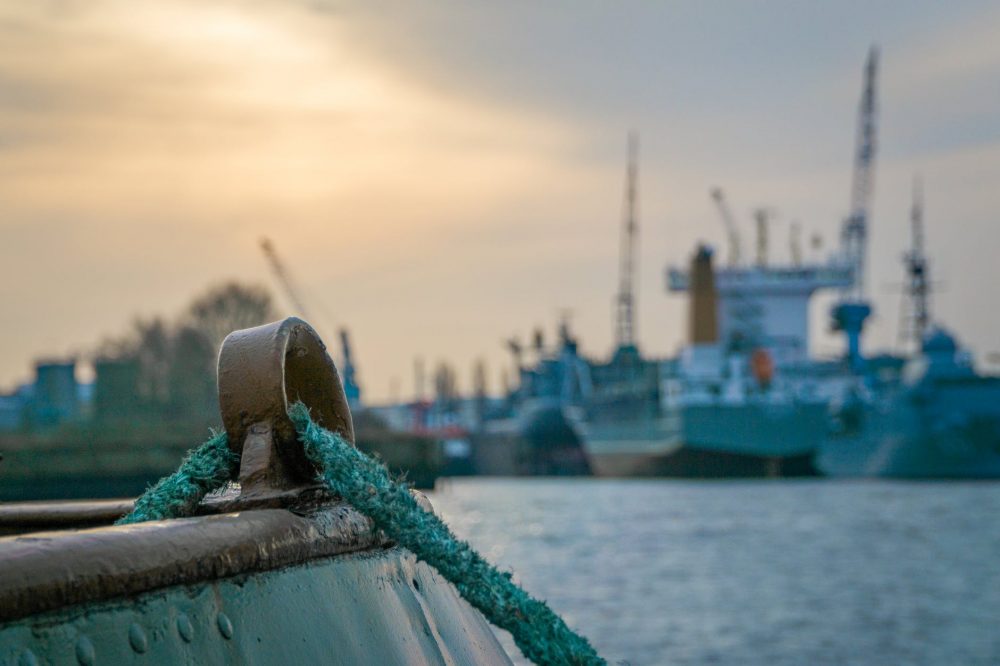 Report reveals commitment to sustainability
A new research report titled 'Serious About Sustainability', reveals where sustainability sits on the maritime sector's priority list.
The report from Trelleborg's marine and infrastructure operation covers key business drivers for sustainability and what actions are having the most immediate impact. The report also details the pivotal role partnerships are playing in creating a more sustainable value chain.
Comprising quantitative and qualitative research across more than 90 organizations around the globe, respondents ranged from various maritime roles and businesses, including port owners and operators, engineers, tug operators, maritime pilots, and consultants.
Richard Hepworth, President of Trelleborg's marine and infrastructure operation, says: "Climate change presents the single biggest threat to sustainable development in the marine and infrastructure industries. Action is needed. However, with increasing stakeholder expectations and regulations – such as the International Maritime Organization (IMO) Greenhouse Gas Strategy 2050 – the maritime industry finds itself at a pivotal point in the debate around sustainability."
Guided by the UN's SDG's and a firm belief that prioritizing sustainability above everything is the right thing to do, Trelleborg Group has pledged a long-term commitment to enhancing sustainability by design, a commitment to create more sustainable products, technology, and operational processes to the benefit of both the planet and its customers. In support of the United Nation's goals, the commitment of Trelleborg's marine and infrastructure operation spans three key focus areas. These include responsible supply chains from sourcing to end-of-life, decarbonizing the maritime and infrastructure sector through the development of cleantech, and engineering sustainability through premium product design.
To download Trelleborg's 'Serious About Sustainability' report, visit: https://bit.ly/3jK8iuH
Source: www.maritimejournal.com
Image: