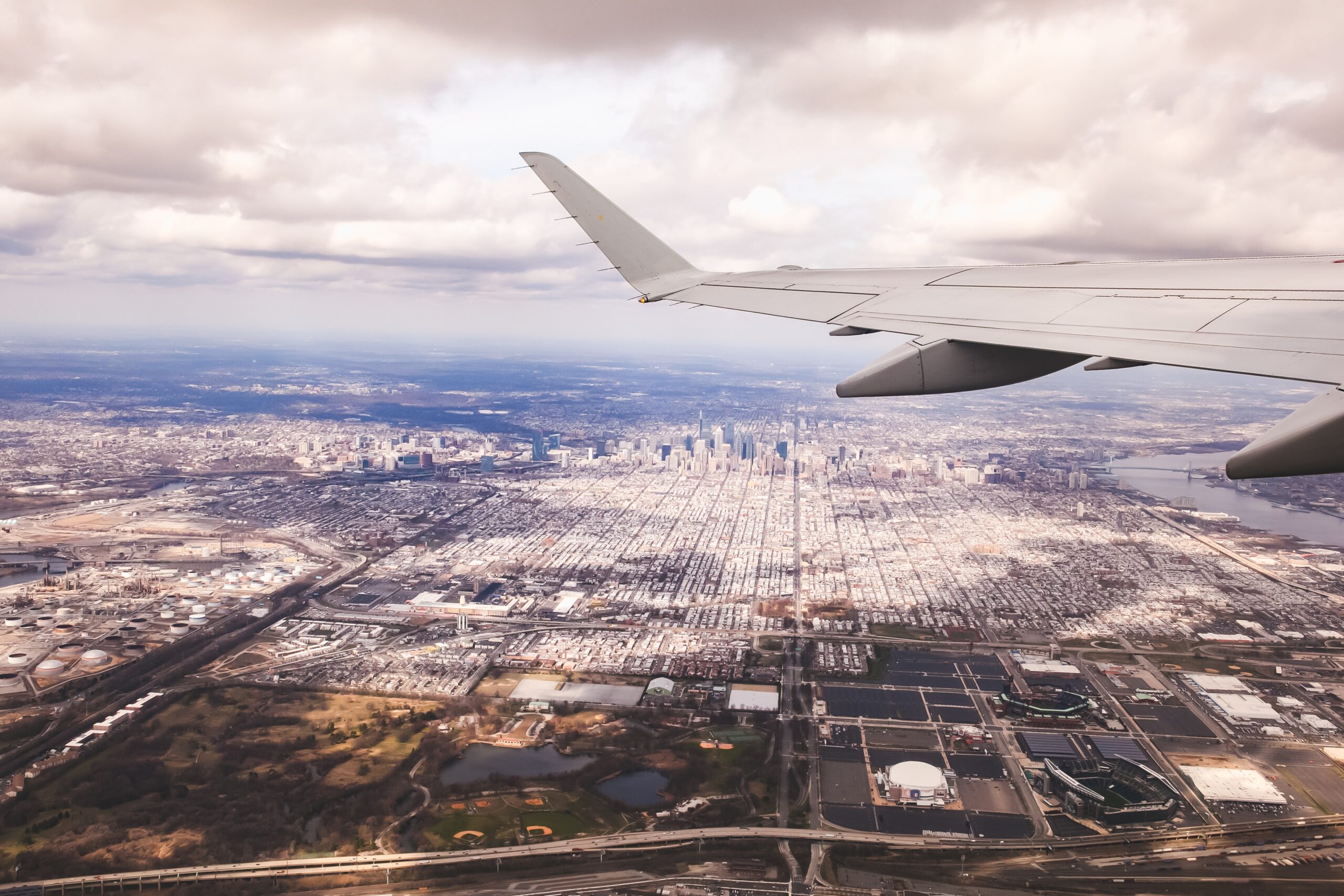 Logistics UK: War in Ukraine poses airfreight challenges
Access to both Ukrainian and Russian airspace is now minimal to non-existent for many countries across the globe due to the ongoing war in Ukraine.
As a result, many flights are diverting south, but with some airspaces in the Middle East restricted or closed, airlines are limited in their options.
Diverted routes can lead to lengthy blockages on key flight corridors, which in turn causes cancellations, limited capacity for freight and potentially increased costs.
Various flight times have also increased due to the diversions, which can result in increased fuel usage and potential further increased costs, which may need to be passed on to the end customer.
Since the crisis, fuel prices have been rising; for the week ending March 4 2022, jet fuel (kerosene) cost $1,119 per tonne – an increase of 28% from the previous week, and a 45% increase since the start of 2022.
This is a concern for an industry which has already seen airfreight prices rise to two and a half times higher than pre-pandemic levels, and is still recovering from the impact of Covid-19.
Passenger travel and airfreight are intrinsically linked and in 2020, with only limited numbers of passengers flying, UK airfreight volume fell to 2,002,000 tonnes, a 21% drop in comparison to the 2,535,000 tonnes in 2019.
The sector started to see green shoots of recovery in November 2021 – according to the Civil Aviation Authority, total UK airfreight tonnes increased by 5.9%, compared with November 2020 – but, just as it starts to recover, these latest developments could once again see turbulence on the horizon for the sector.
Air cargo and road transport capacity are needed urgently to move donated food, medicines, clothing and other items to Poland and Ukraine-surrounding countries to support those affected by the war.
If capacity is to become constrained, humanitarian aid must be prioritised.
Despite the challenges facing the airfreight sector, it has a reputation for facing and solving complex problems, as highlighted in recent years.
As when transporting medical supplies throughout the pandemic, the sector will adapt to prioritise essential goods, while also ensuring the rest of the supply chain is maintained.
Logistics UK is working with the CBI to link members able to transport donated goods either via air or road and is urgently seeking air capacity to help the lift of aid to Poland, Germany and Moldova.
If any members can pledge their support, please email supplyukraine@logistics.org.uk
Source: www.aircargonews.net
Image: