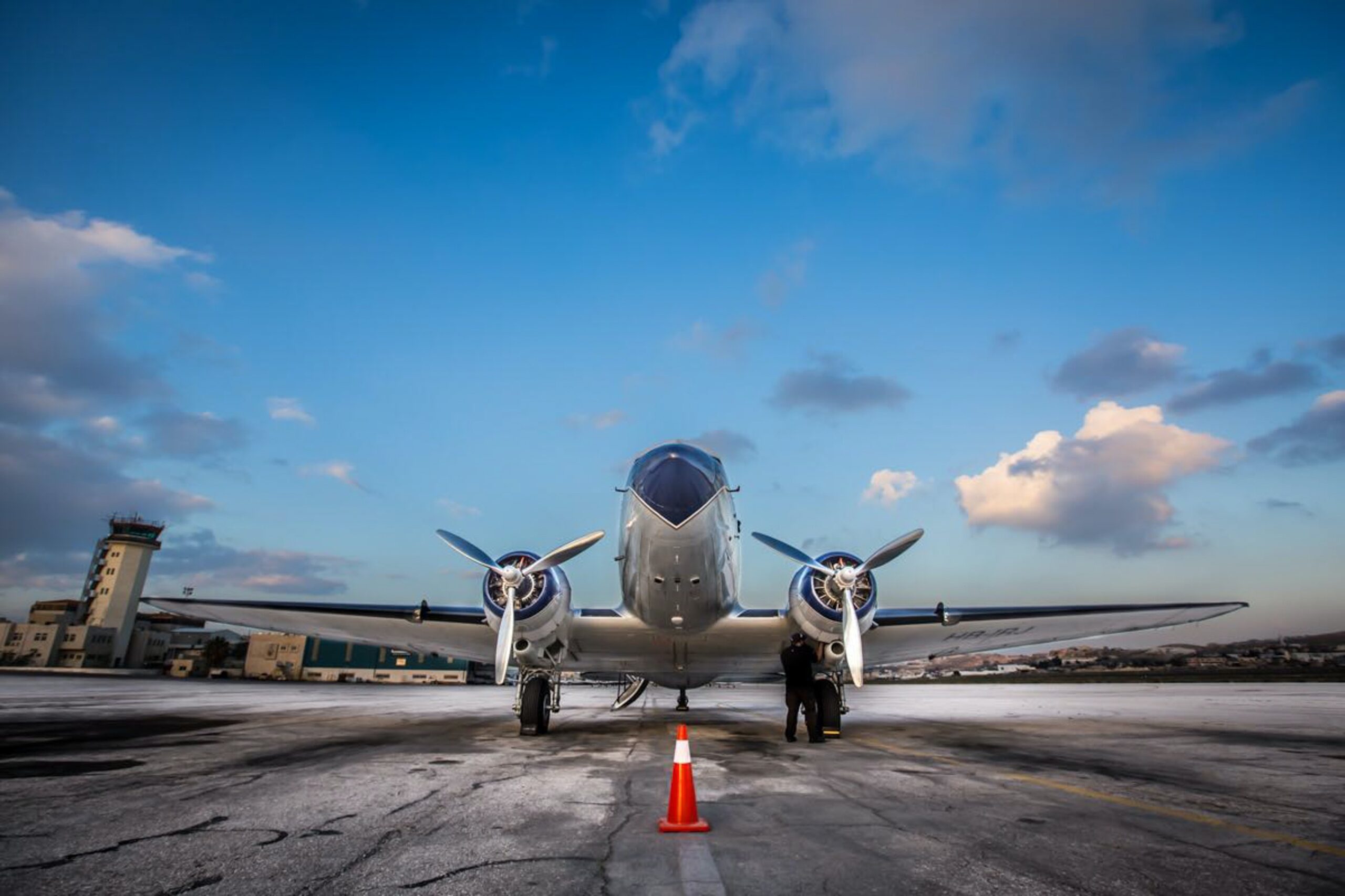 Air cargo capacity climbs but rates remain high
Air cargo capacity continued to edge back towards 2019 levels at the end of November but strong demand and congestion has continued to push up prices on the transpacific.
Figures from Accenture's Seabury Consulting show that air cargo capacity in the last two weeks of November was 5% lower than the same period in 2019 and up by 2% against the start of the month.
This compares to capacity being 9% down year on year six months ago and down by around 20% 12 months ago.
Looking deeper into the figures, airline freighter capacity at the end of November was up by 17% compared with two years ago, widebody passenger belly capacity was down by 36% and integrator freighter capacity was up by 31%.
Despite capacity slowly edging back to 2019 levels, rates remain higher than two years ago as demand stays strong – although there was a weakening in November – and congestion on the ground and ULD shortages have created backlogs.
WorldACD figures show that global rates including charges in the week to December 5 reached $4.57 per kg compared with $4.26 per kg.
The rate increases were led by the transpacific trade; the Baltic Exchange Airfreight Index (BAI) shows that prices from Hong Kong to North America last week reached a record $14.30 per kg compared with $12.41 per kg one week earlier.
There was a slight softening of BAI prices from Hong Kong to Europe as they last week slipped to $8.18 per kg against $8.46 per kg two weeks ago, although this remains high compared with historical levels.
Frankfurt to North America was last week down to $5.10 per kg compared with $5.38 per kg two weeks ago.
Source: www.aircargo.com
Image: www.pexels.com