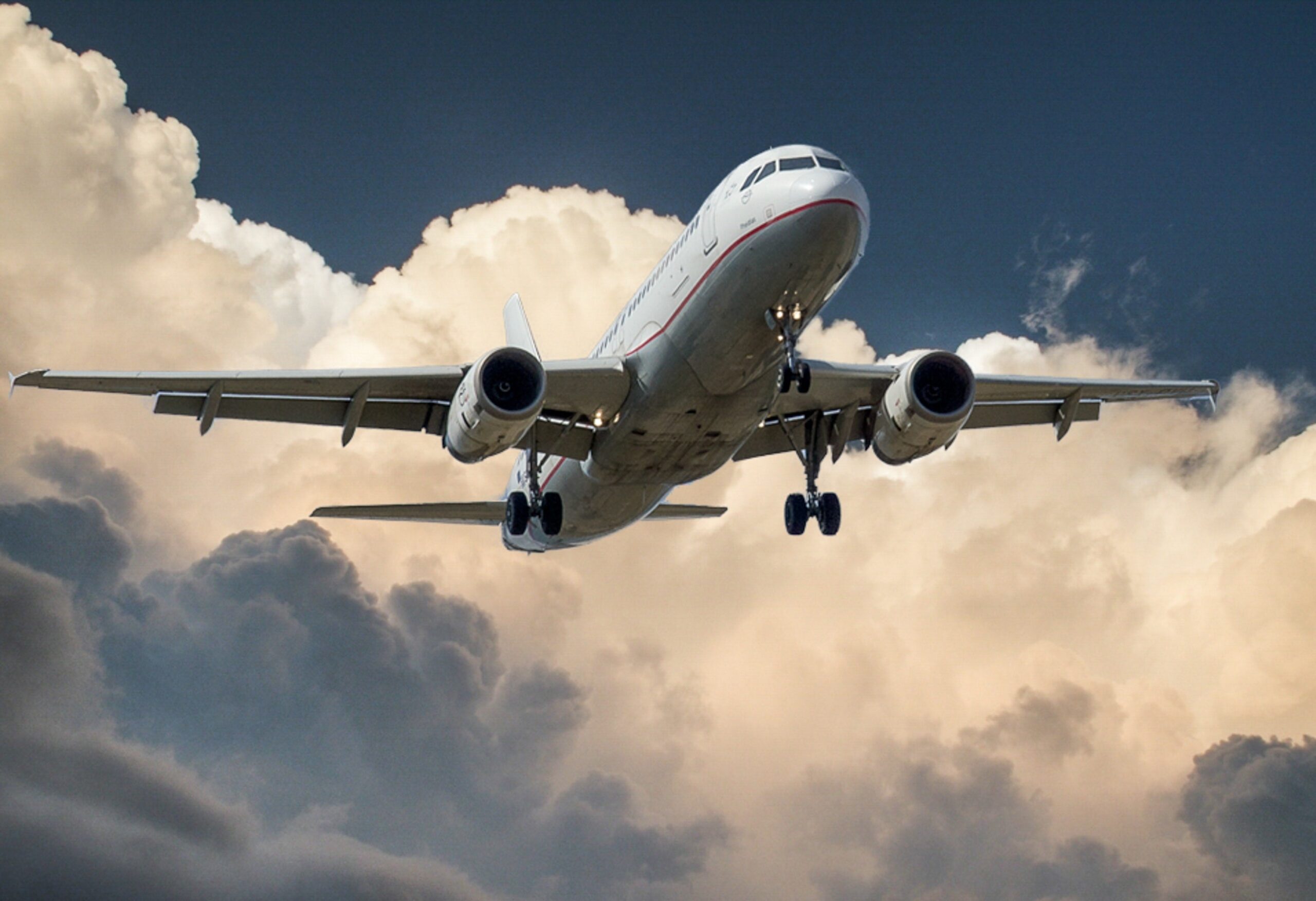 Troubled automotive sector hits demand at go-now carriers
Five go-now carriers are reporting a decline in demand over the last few months as a result of disruption to automotive supply chains.
AVEM AERO, Flightline, Business Wings, RAF-AVIA and another anonymous carrier said that demand for urgent cargo was down by around 30% between September and November compared with pre-pandemic levels.
The main reason for the decrease is an unprecedented semiconductor shortage in the automotive industry and lower consumer demand for vehicles.
Ignacio Isla Moreno, commercial director of Flightline SL, said: "The industry is missing semiconductor and microchips, many of the world's leading automakers have been forced to cut production by temporarily closing down some of their manufacturing facilities.
"On the other hand, consumers have little demand for such products. For example, Europe slowly switches to electric cars, for many reasons, so Europeans don't feel much need for new auto spare parts. Additionally, people still don't know what will be in the future, they wait for uncertain times to end. All these impact the situation in the urgent cargo flights market."
Nikolay Kurbanov, managing director of AVEM AERO, added: "Automotive spare parts always were dominating cargo for 'go now' carriers. Experts give different prognosis for the chip shortage to be resolved — from no way in any time soon to the second half of 2022.
"Doing the best to survive through these times we expanded our business to other types of services, for example, launched Flight Dispatch and Operations Control Centre services."
The airlines said that the autumn months are typically a busy time of year, but this year there have been peaks and troughs.
Lars Best, managing director of Business Wings, explained: "September was the deadest, October was better, and November was even better but still lower than pre-Covid times."
On pricing, Jelena Rigere, commercial director of RAF-AVIA, said that rates for urgent cargo flights became even lower this year due to increased market proposition.
Kurbanov added: "If it continues as it is now, when service is offered cheaper and cheaper, this is way to devastating crises for businesses."
Source: www.aircargo.com
Image: www.pexels.com