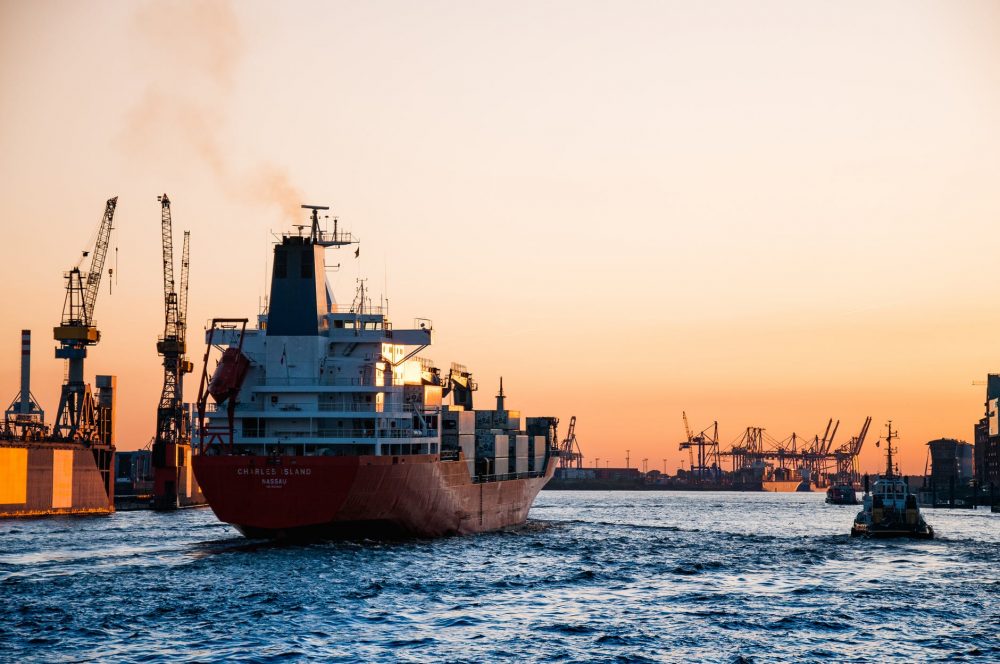 What is the Cheapest Way to Ship for a Small Business?
Keeping the cost of logistics low is important for small businesses. Whether you're looking to expand your customer base or simply offer shipping services to existing customers, you need to know how you can ship affordably. Implementing a shipping strategy can cause strain for small teams, but there are solutions to help you save time and money during the process.
Implement a Shipping Solution
Carrier rates are always subject to change and can be time-consuming to keep up with. A shipping solution like ShippingEasy will display the most current shipping rates automatically so you can make the best choice for your business without doing hours of research. Importantly, ShippingEasy also provides discounted shipping rates for users. Taking advantage of these exclusive discounted rates is critical for small businesses looking to save on costs.
One Balance
ShippingEasy One Balance offers users discounted shipping rates up to 46% with USPS and UPS. You can control all of your carrier options from one central wallet with One Balance.
One Balance Advantages: 
Access to USPS Commercial Rates—the lowest rates available
Up to 62% off UPS Daily Rates
Discounts on shipping insurance
One Balance also integrates with FedEx, Globelogistics, RR Donnelly, APC, and DHL so you can manage all your shipping options with ease.
The fulfillment process can take up a substantial amount of time and resources. ShippingEasy users are able to better streamline this process through e-commerce integrations that will save your team time on the backend. For example, you can connect your e-commerce platform (such as Shopify or BigCommerce) to your ShippingEasy account so that orders made on your website will automatically populate in ShippingEasy. This ensures that order and customer information will be transferred correctly, ready to fulfill. From here, you can create and print shipping labels easily.
Cheapest Way to Ship Based on Package Specifications
Once you've set up a shipping solution, consider the details of what you're shipping. This includes product weight, size, shape, travel distance, etc. Shipping rates are often categorized by product weight, travel distance, and shipping speed. Depending on the weight and shape of your products, you may choose to utilize flat rate packages (different carriers have different flat rate package options).
Ship by package weight
Package weight has a big impact on shipping rates. It's also important to consider the dimensions of your package, like cubic feet.
If your package is under 1 pound, USPS First Class Mail is the cheapest way to ship. If your package is between 1 and 5 pounds, USPS Priority Mail will be the most affordable option. For heavier packages (over 5 pounds), FedEx Ground and UPS Ground will likely be the cheapest shipping services.
Ship by shipping speed
You may choose to offer customers different options for delivery speed. If you want to offer express shipping, such as 2-day or overnight shipping, knowing the cheapest options will help bring down costs for you and your customers.
USPS does not offer guaranteed 2-day delivery times. If you're looking to offer 2-day shipping—check out  FedEx 2 day shipping for second day business delivery and UPS 2nd day air. 
If you need an overnight delivery option, UPS and FedEx offer the most competitive rates and convenient service. Each carrier has multiple overnight service options.
No matter what your shipping specifications are, using a shipping solution like ShippingEasy allows you to compare carrier rates in real time so you can make sure you're always getting the lowest rates.
Other Considerations: Shipping insurance
Shipping insurance is an often overlooked, but important, cost of the shipping process. Some shipping services include default shipping insurance up to a certain price. If you're shipping expensive products such as tech, jewelry, or furniture, investing in shipping insurance is likely necessary. There are ways to save to make insurance more affordable.
Carriers offer their own shipping insurance options, but these can be more costly. Using a third party insurance provider like Shipsurance can help you save $.20-.30 per $100 product value. ShippingEasy One Balance also gives you access to discounted shipping insurance options.
The post What is the Cheapest Way to Ship for a Small Business? appeared first on ShippingEasy.