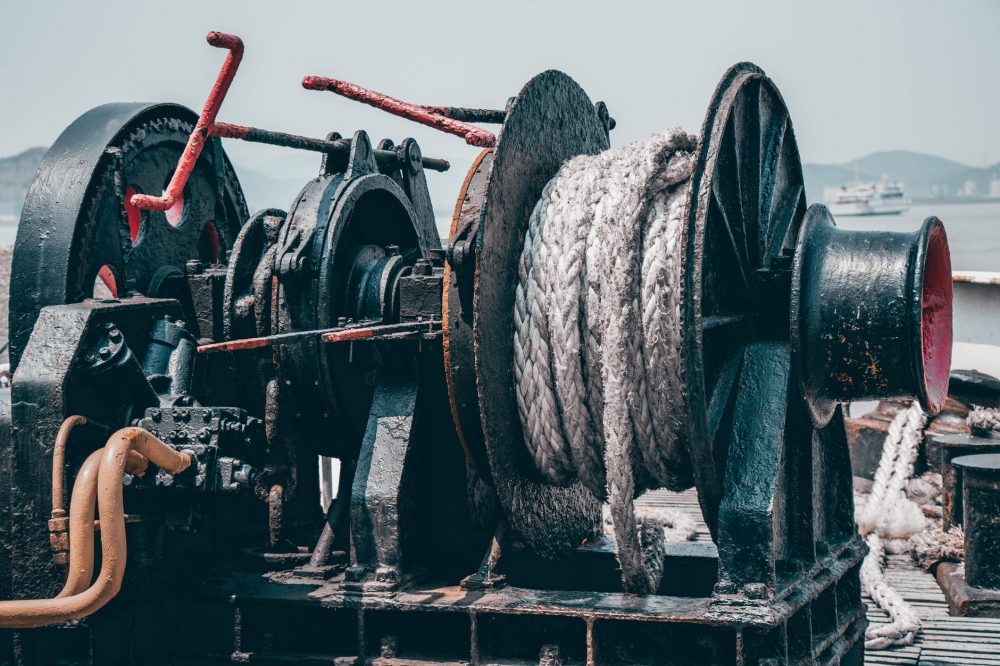 Demand grows for hire equipment
Demand is growing for short and mid-term use marine hire equipment that doesn't involve the costs and maintenance of brought equipment.
Dynamic Load Monitoring (DLM) is continuing to invest in its hire equipment, such as its running line monitors (RLMs), to meet technical and specialist requirements and service multiple projects with identical requirements at the same time.
"The customer can have up to date, certified and reliable equipment every time they need it without having the maintenance costs," said Jamie Woodcock, business development manager at DLM. "As a lot of offshore projects last from 30 to 90 days, the benefits of not owning the equipment can help to reduce CapEx spend and overall project cost. Short-term hire will be cheaper than purchase."
Multiples are important
Woodcock explained that most hires are for multiple items of equipment, which might be several tensile links, shackles, or compressive load cells for the lifting and rigging sector, or multiple RLMs & displays for an offshore project. This requires DLM to have multiple units of the same equipment and working ranges available. The marine industry also regularly hires multiple items, to be used in conjunction with each other, such as RLMs with a saddleback and a grapnel train.
With rentals for the marine/offshore industry often lasting up to 120 days at a time, there is a clear need for a large rental inventory. In contrast, hires for lifting, rigging, test and inspection applications can be as short as a single day. However, with only 12 hrs notice for mobilisation, sometimes the equipment needs to be ready for immediate despatch.
Connect with DLM at Seawork Connect from 5th to 7th October.
Source: www.maritimejournal.com
Image: www.pexels.com