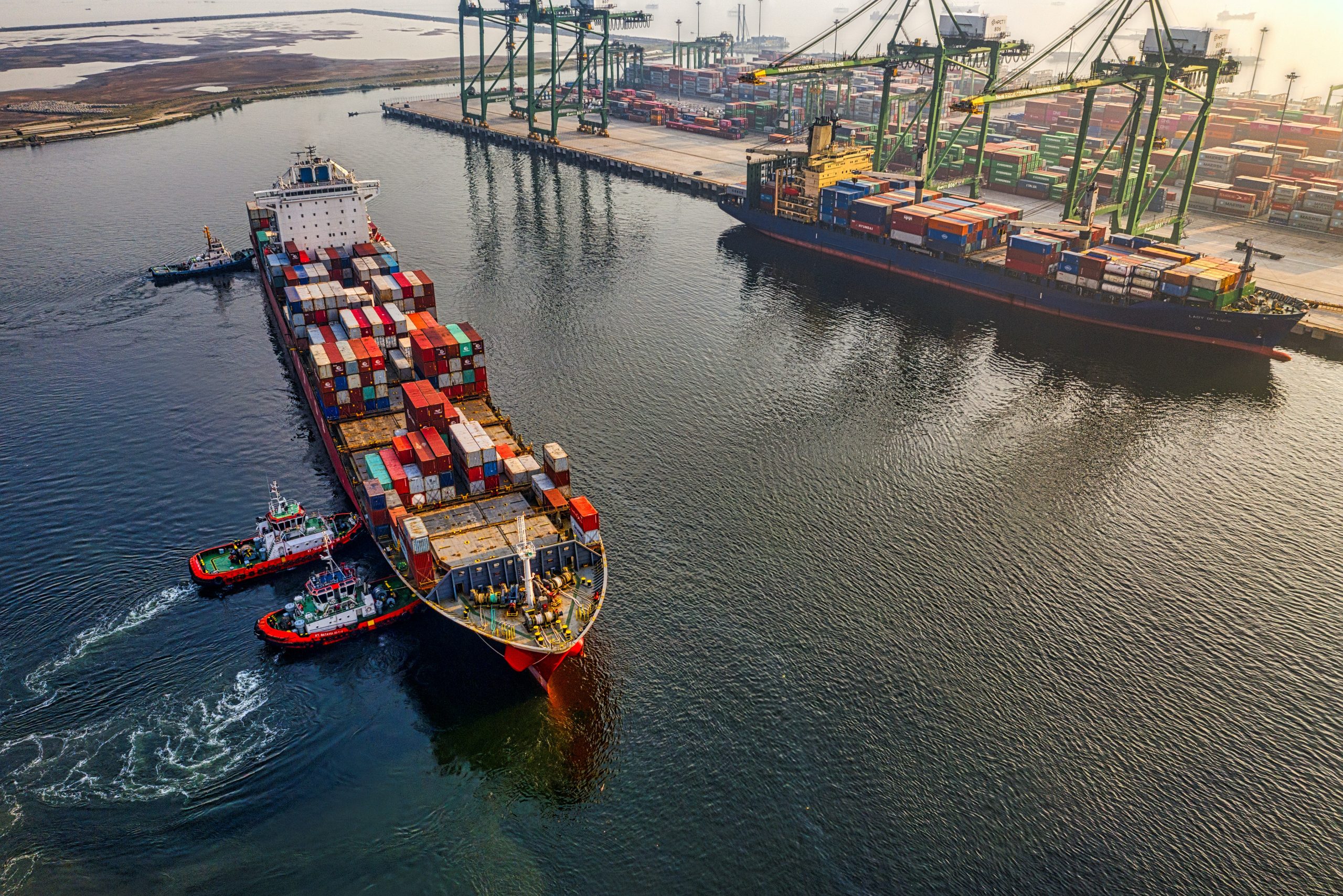 Wallenius Sol route expands
Shipping company Wallenius Sol is expanding one of its European route networks.
The company will link Skelleftehamn in Sweden with Finland and Zeebrugge and Antwerp in Belgium, by including the Port of Skellefteå in its route network. The service will involve weekly traffic to the Port of Skellefteå beginning October 2021.
"In our discussions with industry, we identified a need for reliable, regular weekly traffic to link the Port of Skellefteå to the continent. So it's especially gratifying now that we can offer both feeder and RoRo services to the region," said Jonas Wåhlin, general manager at Wallenius Sol.
Feeder service
Thanks to the new Zeebrugge-Antwerp-Kokkola-Skelleftehamn-Kemi-Oulu route, the Port of Skellefteå will now get its first feeder service in 15 years, combined with ro-ro traffic.
"There will be a natural inflow of containers that can be reloaded and used by industry in and around Skellefteå. Now that we're linking the Swedish Norrland coast with Finland, we're also opening up for haulage and empty container positioning between the countries," said Wåhlin.
In the initial stage, the chartered vessels Fiona Sea and Jutlandia Sea will be plying the route. At the end of the year, they will be replaced by Wallenius Sol's newly built vessels, which will be the world's biggest ice-rated, multi-fuel ro-ro vessels, and just over 50m longer than the ships the Port of Skellefteå is used to accommodating.
However, according to Port of Skellefteå manager, Lars Widelund, the port is well prepared and has recently adapted the fairway in order to accommodate larger vessels. The port will also be able to accommodate traffic during the darkest part of the day.
Source: www.maritimejournal.com
Image: www.pexels.com