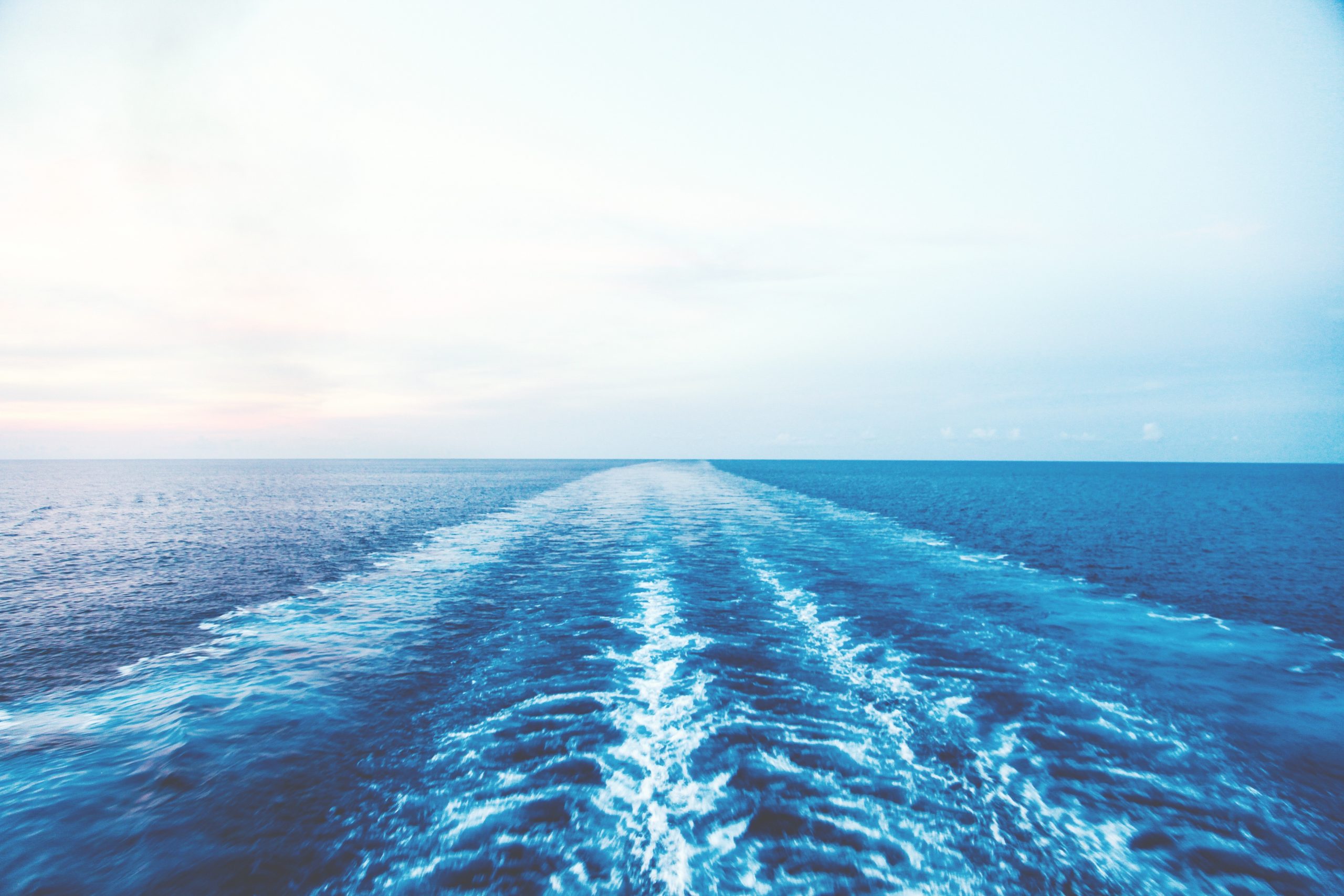 Unique Archimedes is finally in service
A diving support ship billed as "technically extremely complex" and unique to Europe has gone into service in Germany, reports Tom Todd.
The German Waterways and Shipping Agency WSV invested €24.57 million in the 69.88m x 11.76m wide newbuild Archimedes, which is equipped with a 6m x 4m diving bell.
The bell has an open bottom which rests on the seabed and can recover obstacles as deep as 10m on the pan-Europe Rhine shipping network. Personnel enter the pressurized sea-bed chamber via a 15m pressurised airlock from the ship itself.
WSV head Prof.Hans-Heinrich Witte said Archimedes was "technically an extremely complex ship, occupying a very special place in the WSV fleet". He added that with the new eco-friendly specialist "we are able to provide greater safety".
The newbuild's hull was built by Europoort Construction after which it was completed by Damen Shipyards in Gorinchem. It should originally have entered service at the end of last year, Maritime Journal was told earlier. Covid delayed that and the newbuild has only now entered service out of the Rhine Ruhr port Duisburg.
As well as recovery and obstacle removal, Archimedes will nor only locate but also mark and secure sea-bed obstacles such as lost anchors, containers and vehicles, inspect locks and other waterway structures, carry out sea-bed and plant life sampling and supervise and renew buoy anchoring.
The diesel electric newbuild Archimedes has three 412kW Caterpillar C18 main engines conforming to EU norms and emission standards as well as two Schottel SRP 150 rudder propellers and a Schottel SPJ82 360 degree pump jet to provide maximum manoeuverabuility in often restricted waters. There are also two Caterpillar C4.4 99kW generators on board and the WSV earlier mentioned Marelli B4J 355 and LSAM 47.2 L9C electric motors. It has also reported that the ship's diving bell and other diving equipment are from Haux in Karlsbad while lowering and lifting plant was supplied by Technomar in Bremen.
Archimedes can reportedly maintain a speed of up to 17.4 knots, meaning that, unlike its predecessor , it can reportedly operate without towing assistance on the Rhine.
The existing 52m x 11.8m diving bell ship Carl Straat is more than 50 years old. It was continuing to serve until it was replaced by Archimedes.
Source: www.maritimejournal.com
Image: www.pexels.com