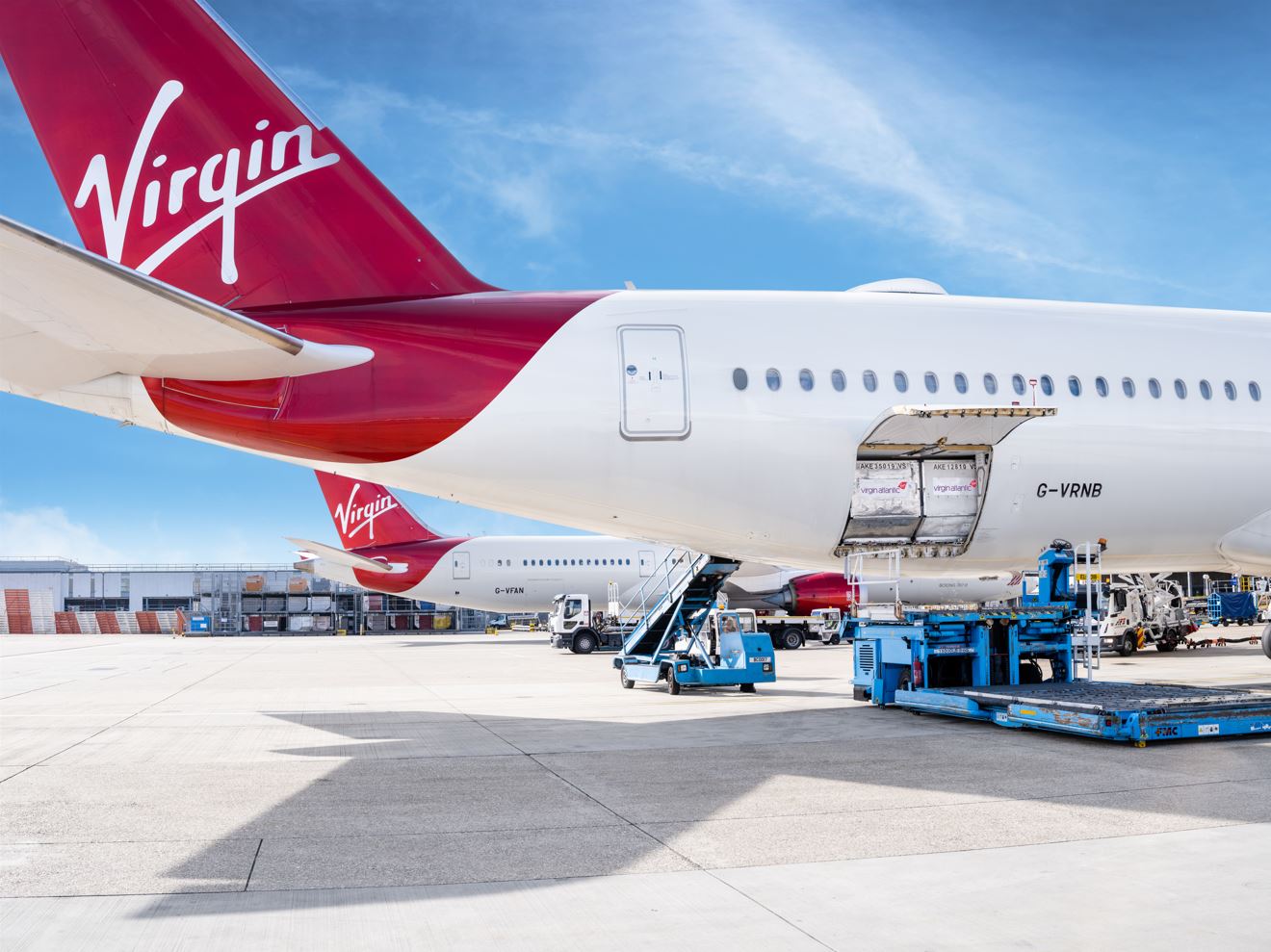 Virgin Atlantic Cargo takes aim at online booking with new system
Virgin Atlantic Cargo has rolled out software firm Accelya's FLX Cargo Platform ahead of a push towards online booking services.
FLX will power the airline's enterprise-wide cargo management platform, Voyager, as it looks to offer a "multi-distribution strategy, which includes its own website, third-party marketplaces, and direct forwarder integration".
"Accelya's FLX Cargo solution digitizes every aspect of the cargo booking process – from offer to settlement – providing the carrier with greater commercial and operational control, including command over its distribution channels," the carrier said in a statement.
Phil Wardlaw, Managing Director at Virgin Atlantic Cargo, said: "The capability that the new system delivers means we also have further exciting developments to come, including the introduction of our own online booking capability."
In a recent interview with Air Cargo News, Wardlaw explained its aims for the new platform: "It gives us so many more options, it allows us to move into the world of dynamic pricing, it allows us to offer a truly online platform," says Wardlaw.
"It will also allow us to place capacity on digital marketplaces and that is something we were very keen to move into as well."
He added that the new platform will allow the carrier to review and develop its product portfolio.
"As we roll into dot com it is important that our product composition and portfolio is really well aligned."
He added: "We need to be as good online as we are in person today. We are one of the most customer focussed cargo teams in the world, our net promoter score and our customer feedback tells us that we are really good to do business with in terms of the customer experience but we are aware that we need to make that as good online as we are offline.
"That is a challenge and an exciting opportunity because if we can achieve that, which is our target next year, we will be really well placed to take advantage of those digital market positions."
Engineering a future flight path for Virgin Atlantic Cargo
The post Virgin Atlantic Cargo takes aim at online booking with new system appeared first on Air Cargo News.