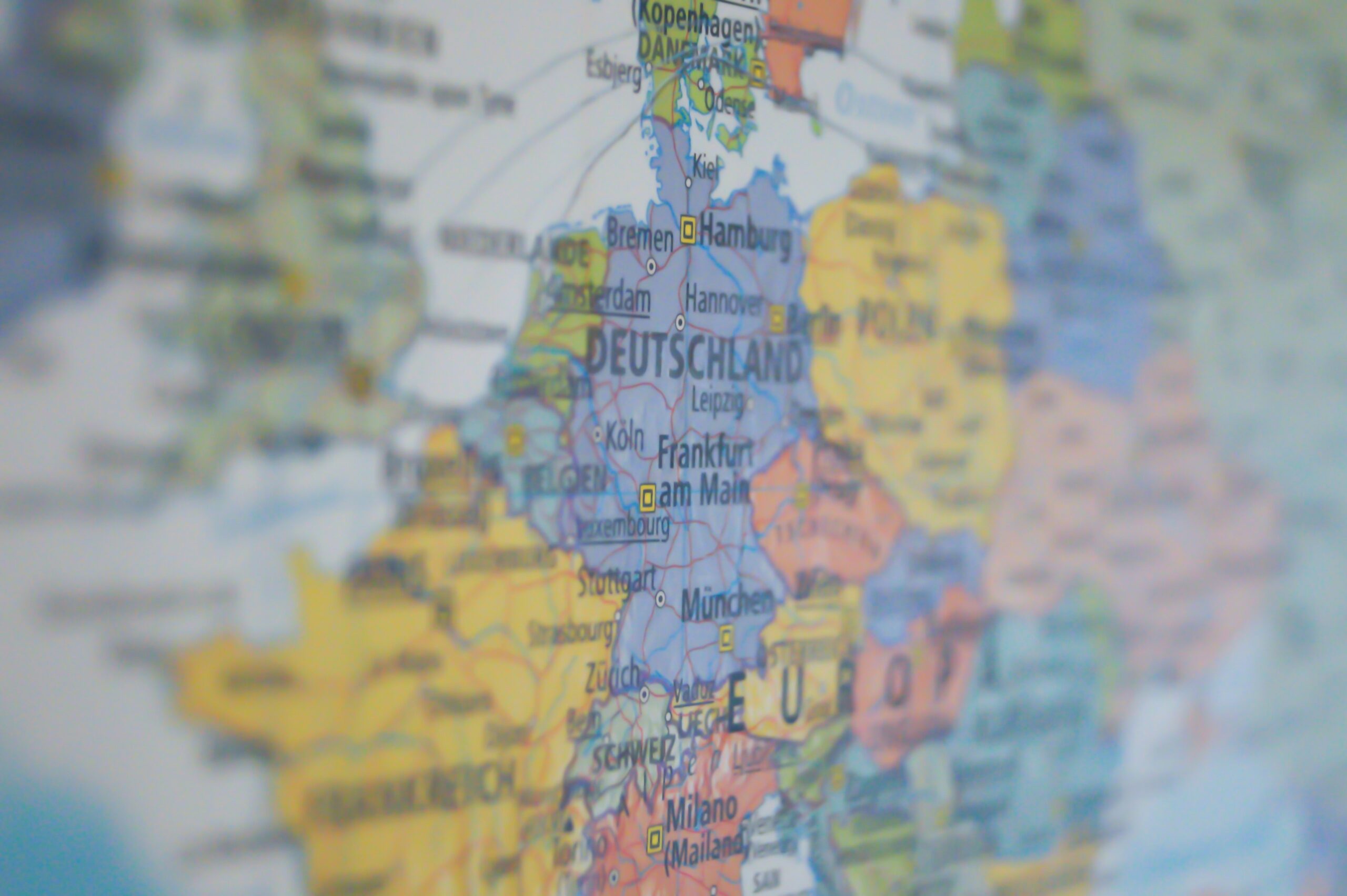 Top 10 Ship Owning Nations
Kicking off the New Year, VesselsValue has put together a list of the top 10 ship owning nations by fleet value in 2017.
Greece – $84.079 billion
Japan – $80.169 billion
China – $68.333 billion
Singapore – $38.052 billion
United States – $34.432 billion
Germany – $31.544 billion
Norway – $30.427 billion
South Korea – $21.204 billion
Denmark – $19.492 billion
United Kingdom – $15.847 billion
Despite suffering the biggest total drop in total feet value, Greek owners held onto their spot at the top with a $84.079 billion fleet, reflecting a decrease of nearly 12 percent in the cargo sectors. Greece also held onto its lead in the 
bulk carrier
 and tanker categories.
"Greek tanker owners started 2016 earning more than $100,000/day on their vessels. However, the rest of the year has been predominantly bearish. By the end of 2016 the Greek fleet had shrunk by close to $11 billion," said VesselsValue senior analyst William Bennett.
"Coming in second [in terms of total value lost] was the U.S.A., whose fleet lost $4 billion, less than half the Greek losses," Bennett said.
Falling less than 1 percent in total value, Japanese owners were able to inch closer to the lead. Japan is the leading owner of LNG and LPG carriers.
"Bulkers have had a deceptively good 2016 following the record lows at the start of the year," Bennett said. "The top three bulker owning nations; Greece, Japan and China, have seen their fleets rise by over $4 billion each. This growth has supported acquisitions following some of the lowest asset prices seen since the 1980s."
Falling from fourth to sixth, the German cargo fleet lost close to 30 percent of its value mainly due to the depressed container market. Yet, the nation remained the top owner of containerships.
Bennett said, "The German container fleet shrunk by nearly $11 billion throughout 2016 after large losses in the sector. The largest softening was experienced in the panamax and post-panamax sectors with some vessels losing up to 60 percent of their value. German losses are fueled by this as 59 percent of their fleet consists of panamax and post-panamax vessels."
Source: www.marinelink.com
Image: www.pexel.com