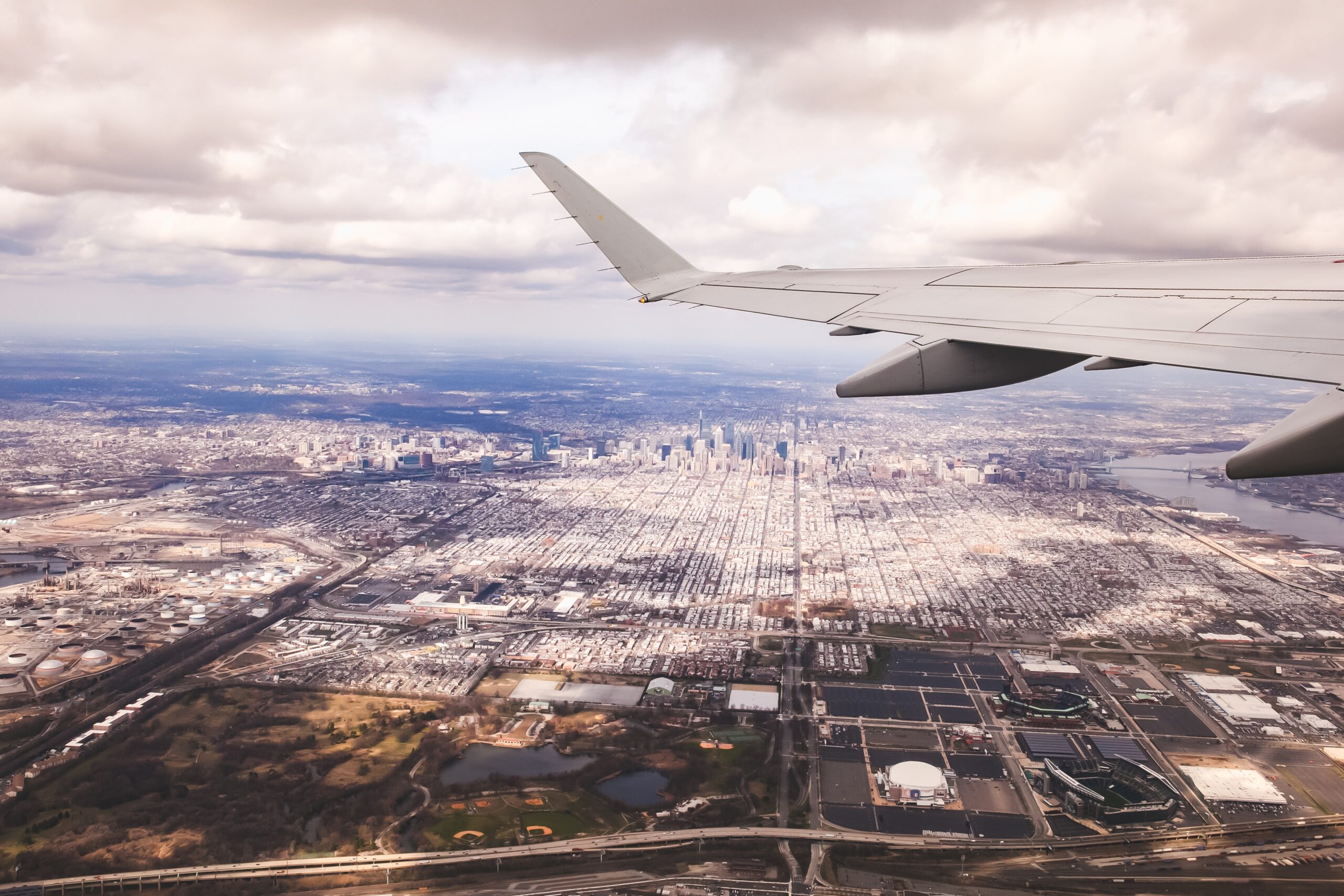 Cargo Chat: Skyport's Adamek on handling changes, future expansion
Cargo handlers have been bolstering their handling operations in order to meet the surge in airfreight prompted by the pandemic. To navigate potential backlogs and increased volumes at airports, handlers have utilized technology and employee training to increase operational efficiency. Among these handlers is Prague-based Skyport, which has continued to ramp up its operations, partnerships and digitalization efforts over the past few years.
Skyport processes more than half of the cargo moving through Prague Airport (PRG), where it operates an 8,300-square-meter, semiautomated facility with a 100,000-tonne cargo capacity. The handler was acquired in April by airfreight infrastructure investment firm Ventus and Sky Logistica, providing new funding for additional technology developments. In addition to PRG, Skyport also has handling operations in Slovakia at Bratislava Airport (BTS) and Kosice (KSC).
Air Cargo World spoke with David Adamek, chief executive officer at Skyport, about changes in passenger and cargo operations, future goals and expansion, and how the handler has navigated labor challenges throughout the pandemic.
Air Cargo World: With the recent acquisition of Skyport by Ventus and Sky Logistica, what improvements are in the works? Do you expect to expand to any additional airports?
David Adamek: We have focused on digital initiatives that will help to improve processes and adapt to the present requirements from airline customers, in particular concentrating on artificial intelligence, the digitization of the physical space and blending with existing software systems. We have overhauled a very traditional industry and digitised the entire process of moving a box from A to Z, with the help of our unique software platform.
As Ventus, we have an in-house technology team, which is mostly based on artificial intelligence technologies, and Skyport continues to nurture relationships with technology partners, too.
As far as additional markets are concerned, we will focus on improving what we have rather than expanding.
ACW: Many cargo handlers have experienced problems around labor shortages and high turnover. What has Skyport done to avoid or address those issues?
DA: Throughout the COVID-19 crisis, Skyport has retained its entire team and we focused on training to provide the additional skills that were required in the crisis.
We were lucky to have a robust team and robust infrastructure that allowed us to adapt swiftly to coping with volatility in cargo flows, where we had to adapt almost daily to erratic flight schedules and ever-expanding trucking volumes.
ACW: Have you added any carriers this year apart from Finnair Cargo? Do you expect to do so in the next year?
DA: Winning Finnair was a great achievement for us. With its existing air cargo infrastructure, Prague (PRG) airport can handle in excess of 200,000 tonnes of cargo a year and we are available to support the airport in attracting more traffic that will help to maximize this capacity.
Currently, the airport is operating at around 50% capacity, but it is not actively promoted as a cargo-friendly hub. We would like to put Prague on the map as a cargo hub and we're available to work with all the stakeholders to achieve this, and to bring in more contracts like Finnair.
Source: www.aircargoworld.com
Image: www.pexel.com