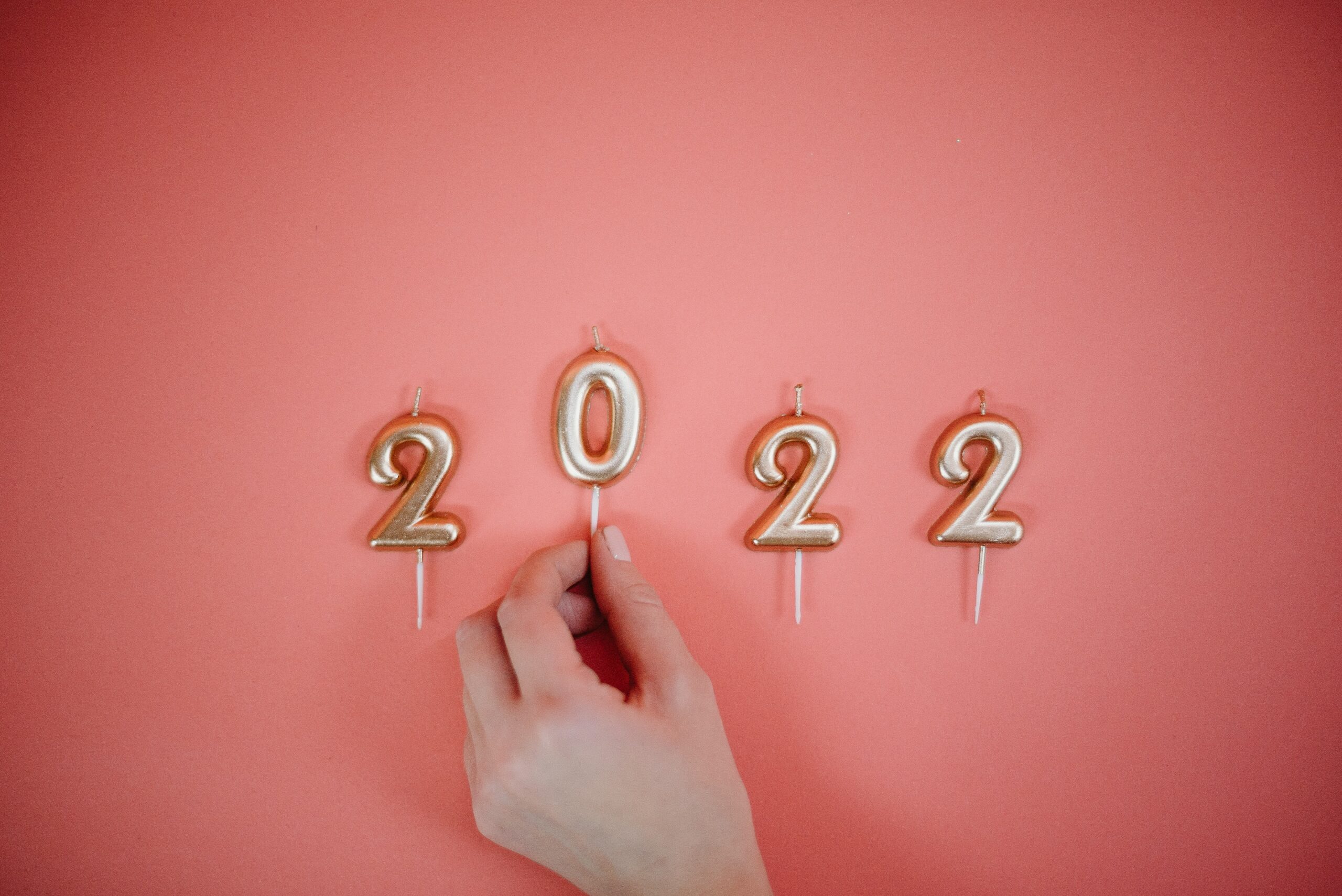 The three main trends in logistics and freight in 2022
2021 is almost over. This year, like 2020, has been a time full of challenges for the logistics industry. Many in the industry have been trying to match supply the demand while struggling with labor shortages, COVID-19 and long queues at major cargo ports. I am convinced that, as we think about next year, everyone is hoping that this will be the time for the industry to recover and put an end to this seemingly endless crisis. However, it seems that we will not see the light at the end of the tunnel in 2022 either. Here are some important trends that logistics and freight workers might face in 2022!
Labor shortages will continue
In the past, when I wrote about cargo ship congestion in the world's largest ports, as one of the challenges and main issue in 2021, I mentioned the shortage of logistics workers. The biggest challenge is the shortage of truck drivers, which, according to the American Trucking Associations (ATA), reached an all-time high in America in 2021, with more than 80,000 shortages. Europe is struggling with a similar situation: according to the Transport Intelligence (TI) study, the shortage of drivers in Europe exceeded 400,000.
Unfortunately, available data and expert opinions indicate that labor shortages in the logistics sector will continue in 2022. The ATA says there could be a shortage of 90,000 truck drivers in America next year. In addition, data from the The National Transportation Institute in America (NTI) suggests that nearly a quarter of the road transport workforce will retire in the next decade, leaving even more vacancies.
One of the solutions that will help the logistics industry to slowly get out of the current shortage of workers is autonomous trucks. In 2022, they will conquer highways at an ever-increasing rate, leaving man-made vehicles behind. Read more about autonomous freight transport and its future here.
Demand for environmentally friendly logistics is growing
Sustainability is an ever-growing trend that will continue to grow in the coming years, including in 2022. Over the last five years, more and more industries have voluntarily taken steps towards environmentally friendly practices, and logistics is no exception. Businesses are encouraged to do so not only by consumers, who are increasingly choosing companies that adhere to the principles of sustainable business, but also by leading industry associations and countries, imposing ever new conditions.
It is inevitable that all sectors, including freight transport and logistics, will increasingly have to make sustainable decisions. We can also see this from this year's UN Climate Change Conference (COP 26), where the main message was that countries and companies need to set more ambitious decarbonization targets and do everything they can to curb global warming. Although the current targets for climate-neutral freight transport seem quite ambitious, they are clearly not enough and those working in the logistics sector need to go further. Read this article about the goals set by companies and whether climate-neutral maritime transport is a free choice or a survival strategy for companies.
Even greater digitization is inevitable
The McKinsey study found that in just a few months, the pandemic accelerated the digitalization of customer-supply chain interactions by three to four years. Consequently, it seems inevitable to think about digitalization now, thinking about the future. Whether we like it or not, there will be new developments in digitalization in the logistics and freight sector in 2022 as well.
One way in which the latest technologies will enter the logistics industry more and more rapidly will be robotics. Experts estimate that more and more companies will choose to implement robotics in their warehouses, thus saving money, reducing labor costs and speeding up processes.
Automation will also be one of the most important aspects of digitalization in 2022. The aforementioned autonomous vehicles and drivers, which will be equipped with AR (augmented reality) glasses, ensuring coordination between robots and humans, are only part of the digitalization process that will begin in 2022.
These are just some of the trends that workers in the logistics and freight sector will face in 2022. While next year will probably not be the time when we can take a breather and regain our strength, it will be full of exciting events and unexpected turns.
Author: Rolands Pētersons, logistics expert
Image: www.pexels.com