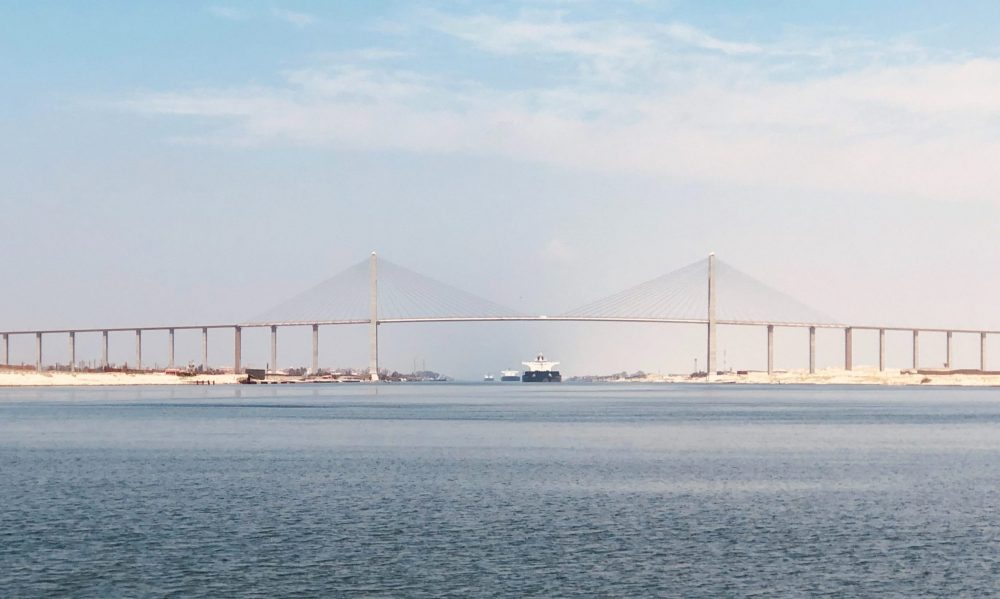 Suez Canal blockage exposes supply chain risks
International freight transport and logistics insurer, TT Club has alerted supply chain operators to the consequential impact of disruption stemming from recent blockage in the Suez Canal and urges a greater emphasis on resilience.
Global supply chains already strained by the disruption caused by the pandemic have been further challenged recently by the blockage of the Suez Canal, an artery that carries 30% of the world's container cargo each year. Happily, the Canal is now functioning normally again, but a reported 300 ships have been delayed awaiting transit, many others were re-routed via the longer passage around South Africa's Cape of Good Hope.
In its advisory capacity as a mitigator of risk and loss in the supply chain TT Club is warning of the consequences of these recent events. Mike Yarwood, TT's Managing Director, Loss Prevention commented: "Beyond the delay to cargo on board those ships affected, there will inevitably be a knock-on impact for those involved in discharging the containers at destination ports when they finally arrive, as well as the final mile delivery carriers. While the immediate impact may be a lack of cargo arriving when expected, presenting market supply challenges, it is when the cargo does start to turn-up that further potential risks emerge."
Yarwood further stressed: "The risk of theft at ports and freight depots in this scenario is heightened and a greater focus on security is required. Whether it simply be at an overspill holding or storage area, or temporary warehousing, wherever and whenever cargo is not moving, it is more likely to be stolen. Those active in the supply chain should be mindful of these security risks. Due diligence, undertaken to ensure that any third party provider of storage is adequately resourced to meet these demands, is a prudent step to take in these circumstances."
The post Suez Canal blockage exposes supply chain risks appeared first on Global Cargo Insight.
Photo by samuel hanna on Unsplash