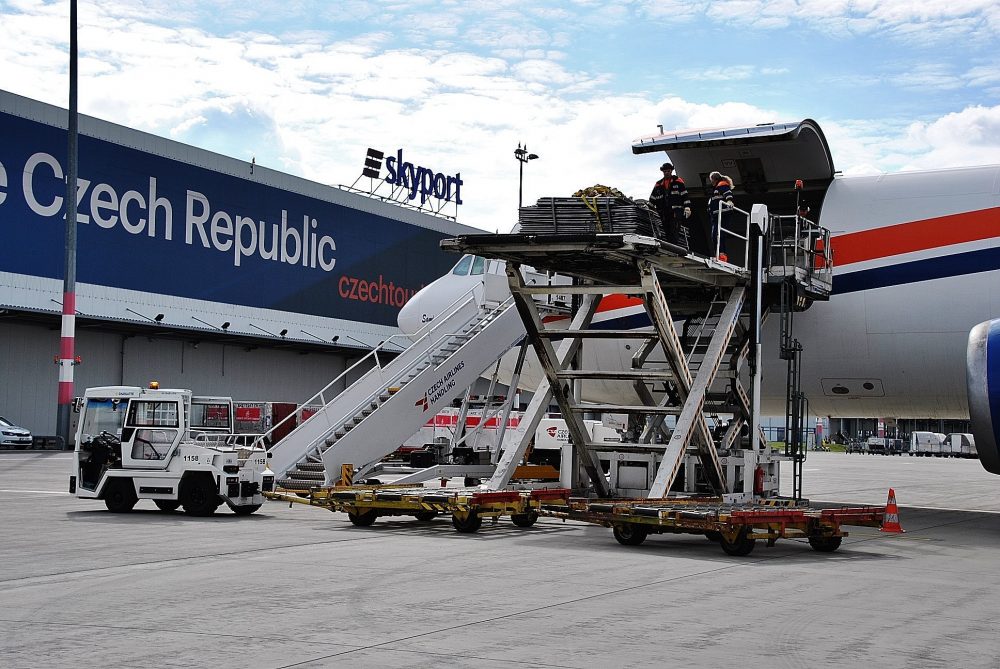 Skyport gets new owners
Prague based Skyport has been acquired by infrastructure investment firm Ventus and Singapore company Sky Logistica Pte Ltd.
Skyport is the leading cargo handler at Prague Airport in the Czech Republic and also has operations in Bratislava and Košice, both in Slovakia.
The cargo handler operates in a modern semi-automated airside facility and processes more than half of all air cargo passing through Prague Airport.
The airside cargo handling facility in which Skyport operates was acquired by Singapore-headquartered Elite Logistics Fund in connection with the acquisition of Skyport by Ventus and Sky Logistica.
"The last twelve months have proved the importance of air cargo infrastructure as a strategic component of global trade," says Andy Popovich, chief executive officer, Ventus.
"Investing in automated facilities and modern operations is the future of this industry and we are excited to work with our institutional capital partners to further invest in this asset class.
"Skyport has huge potential for growth and we are focused on optimising the existing facilities and unlocking additional capacity by deploying technology to enhance operations."
Image from www.skyport.com
The post Skyport gets new owners appeared first on Global Cargo Insight.