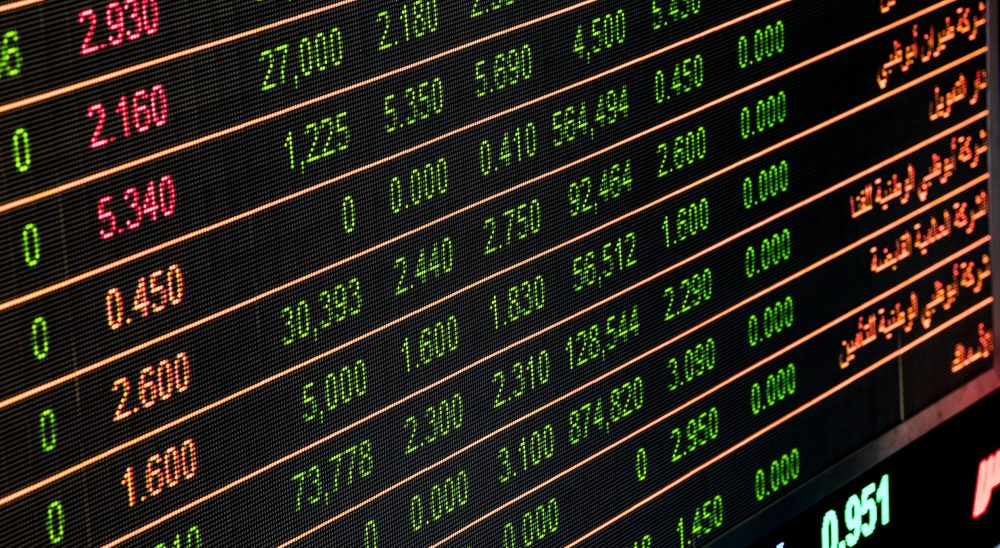 Cargolux posts record profits for 2020
Cargolux posted record net profits of $768.7m for 2020 as the drop in bellyhold capacity increased demand for all-cargo aircraft.
The outlook for 2020 was originally quite bleak with production halted in China, due to the outbreak of what ultimately resulted in the COVID-19 pandemic. The situation resulted in a significant shortfall in available air freight capacity due to the grounding of most, if not all, long haul passenger operations
The carrier experienced unprecedented demand for the transport of PPE (Personal Protective Equipment) supplies as well as for other products which came to rely on air transport to keep logistics lines intact.
Cargolux is currently (in 2021) ranked fourth in IATA's ranking of the world's top 25 international scheduled cargo carriers.
At the end of December 2020, the total fleet of 30 aircraft comprised sixteen Boeing 747-400 freighters (10 B747-400Fs and 6 B747-400ERFs) and fourteen Boeing 747-8 freighters. This uniform fleet enables Cargolux to respond to changing market conditions in a flexible and timely manner.
Image from www.pexels.com
The post Cargolux posts record profits for 2020 appeared first on Global Cargo Insight.