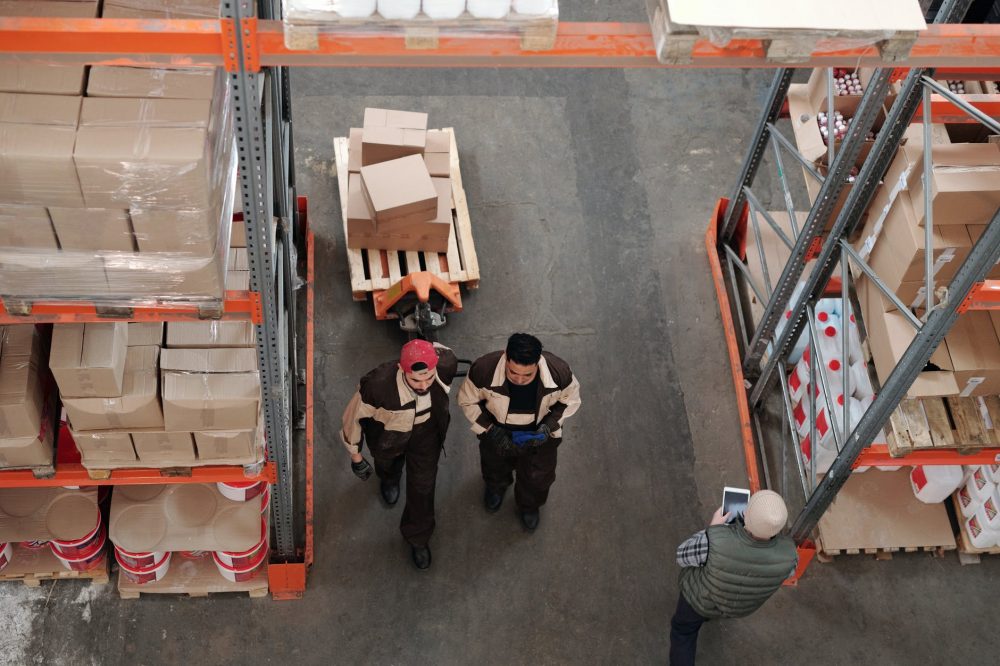 Skid vs. pallet – what is the difference?
A skid:
No bottom deck which helps reduce shipping costs
It is easier to drag
It is very mobile
A pallet:
Popular option for shipping in bulk
Usual dimensions is 48" x 40"
Can carry up to 1000 kg
The platform makes it easier to move by forklift
Bottom deck helps with stacking
In today's world of freight, both terms are used interchangeably, and with FlagShip the good (and simple!) news is that we do not charge our clients for the above differences; whether you send a skid or a pallet, we charge the same cost.  The decision you make on using a skid vs. a pallet should come down to what works best for your company based on the differences noted above, as pricing with FlagShip is not a factor.