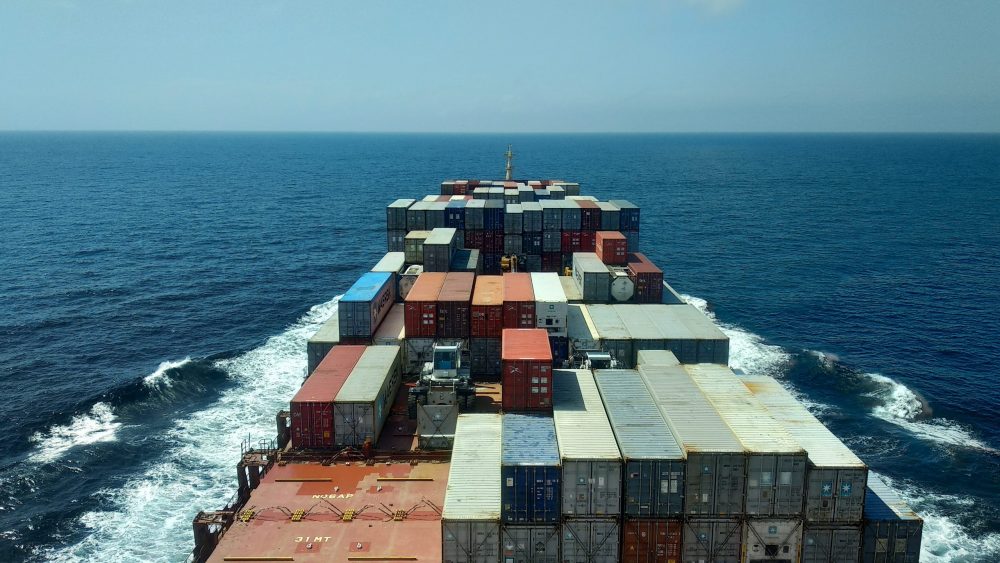 Seaspan signs-up for two new containerships
Seaspan Corporation (Seaspan), has entered into an agreement with a major shipyard for two 24,000 TEU ultra-modern newbuild container ships with anticipated deliveries beginning in the first half of 2023.
The two high-quality 24,000 TEU containerships will include industry-leading emissions reduction technologies. Upon completion, both conventional fuel vessels will enter 18-year charters with a leading global liner customer.
The vessels are anticipated to be financed from additional borrowings as well as cash on hand. As of September 30, 2020, Seaspan's global fleet consisted of 127 vessels and approximately 1,073,000 TEU, with total contracted revenue of approximately $4.1 billion, and a weighted average remaining lease period of approximately 4 years.
Additionally, in December 2020, Seaspan announced an agreement for five newbuild 12,200 TEU vessels which, together with the two vessels announced today, will add significant new capacity of 109,000 TEU to the fleet over the next two years. These vessels will bolster Seaspan's core 9,000 to 15,000 TEU size category and add a new ultra-large offering.
The post Seaspan signs-up for two new containerships appeared first on Global Cargo Insight.
Photo by Rinson Chory on Unsplash