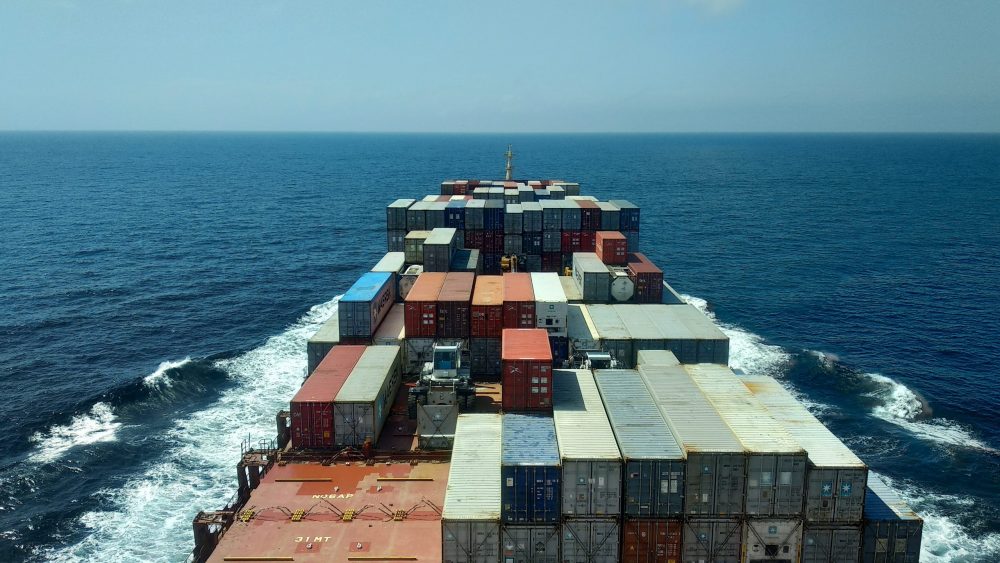 Seaspan orders 15,500 TEU container ships
Seaspan Corporation (Seaspan), a wholly owned subsidiary of Atlas Corp. (Atlas), has entered into an agreement with a major shipyard for six 15,500 TEU modern new build container ships.
The six high-quality 15,500 TEU containerships will be scrubber-fitted and include industry-leading emissions reduction technologies. Upon completion, the Vessels will enter long-term charters with leading global liner customers.
Bing Chen, Chairman, president and ceo of Seaspan, commented, "Our creative customer partnerships continue to drive best-in-class solutions for our customers and quality growth for our shareholders. The depth of expertise and industry-leading execution of our Atlas and Seaspan teams combine to offer our customers unmatched capabilities by providing consistently differentiated services, operational excellence and high-value win-win solutions. I am proud of Seaspan's strong commitment to leading the industry by leveraging our fully integrated platform, broad scale, flexibility and determination to be the best-in-class business solution provider to our liner customers."
The vessels are anticipated to be financed from additional borrowings as well as cash on hand. As of December 31, 2020, Seaspan's global fleet consisted of 127 vessels and approximately 1,073,200 TEU. Beginning in December 2020, and along with the six vessels announced today, Seaspan has announced the addition of a total of 580,000 TEU represented by 39 vessels, including 37 newbuild vessels, and the acquisition of two vessels in the secondary markets, increasing total capacity to 1,653,200 TEU, on fully delivered basis. These vessels will continue to expand upon Seaspan's core strategic size category of approximately 10,000 to 15,000 TEU.
The post Seaspan orders 15,500 TEU container ships appeared first on Global Cargo Insight.
Photo by Rinson Chory on Unsplash