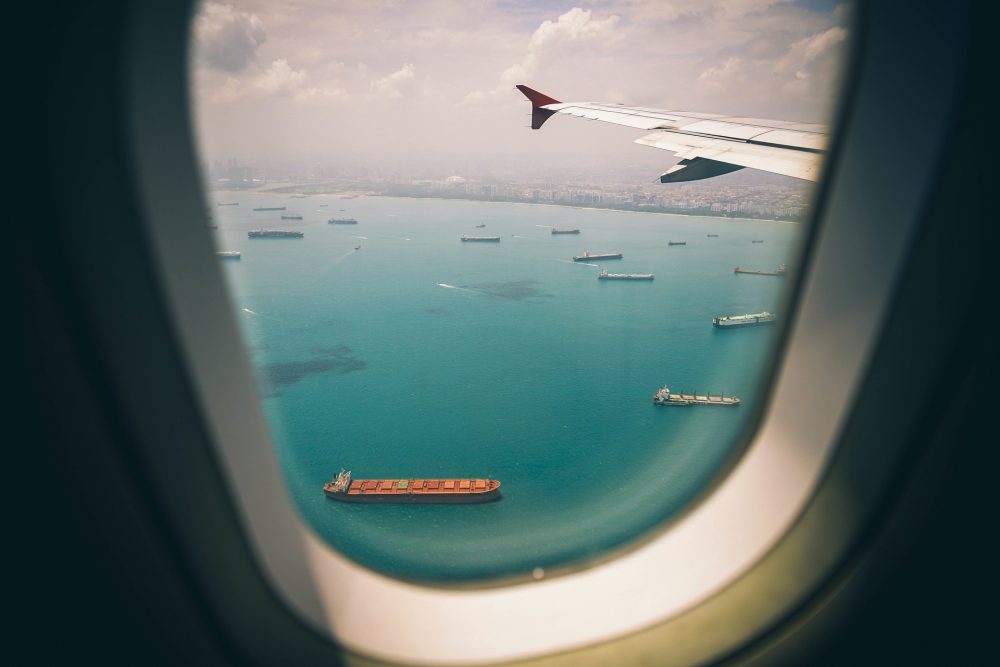 MNG Airlines signs up for A330P2F
MNG Airlines has signed a contract with Elbe Flugzeugwerke GmbH (EFW), joint venture of ST Engineering and Airbus, for the passenger-to-freighter (P2F) conversion of two Airbus A330-300 aircraft.
The first A330 aircraft was inducted for conversion on 1 April, while conversion for the second aircraft will commence in 2022.
"We are excited to welcome MNG Airlines as a new A330P2F programme customer," said Dr Andreas Sperl, CEO of EFW.
"We look forward to a good working relationship with MNG Airlines and to supporting them strongly to meet the growing international and regional air freight demand."
"MNG Airlines believes that the A330-300P2F, with its higher volumetric capacity, will provide new commercial options for short and medium range routes to the integrators," said Mr Sedat Ozkazanc, Managing Director of MNG Airlines.
"Together with our A330-200F factory-produced freighter, the A330-300P2F will grow our fleet of efficient medium-sized freighters to create better economics for MNG Airlines' customers."
The post MNG Airlines signs up for A330P2F appeared first on Global Cargo Insight.