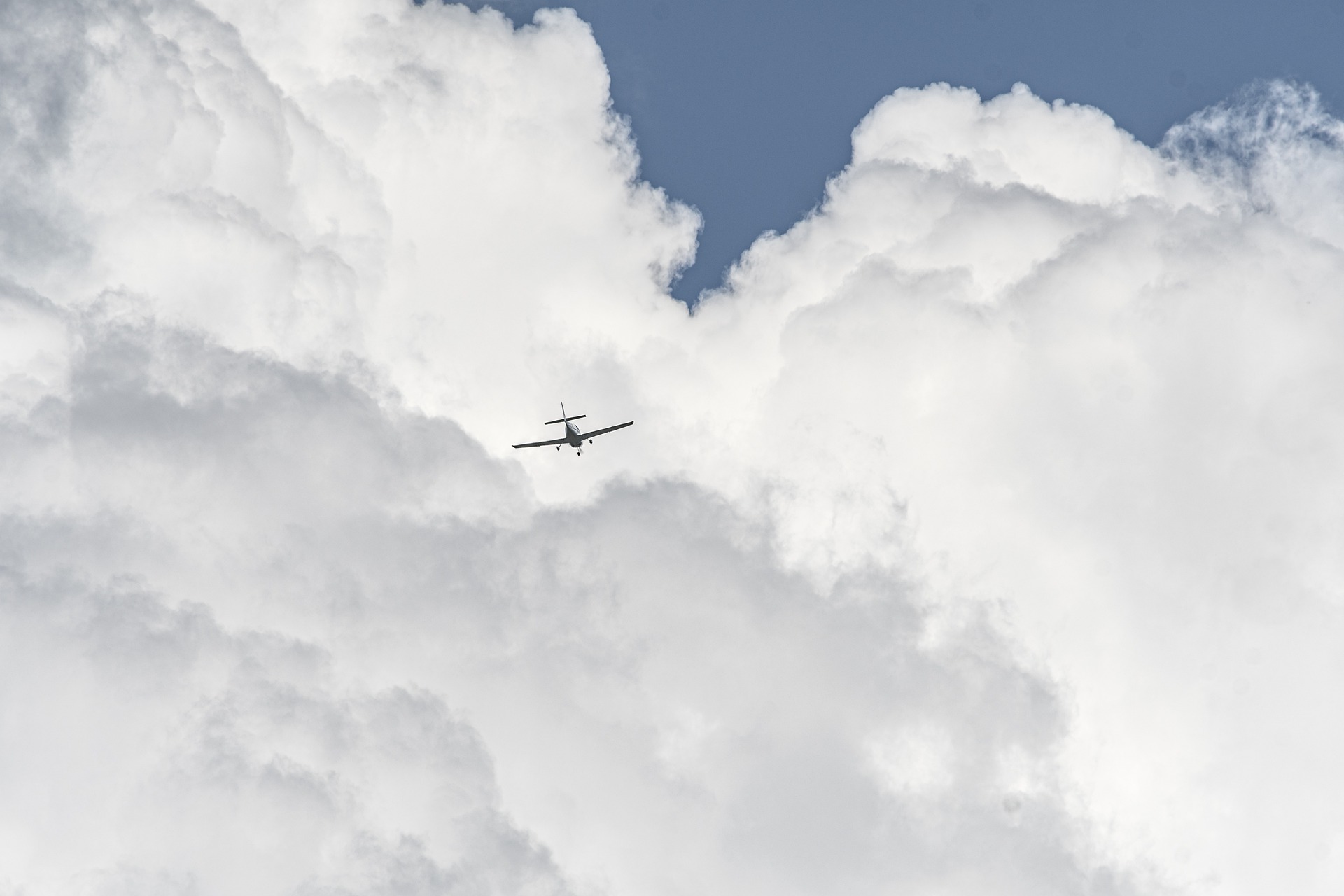 Putzger perspective: The challenge of finding cargo capacity
As the industry battles with the latest wave of disruption from Covid-19 traditional thinking and practices are becoming redundant, if not outright liabilities, writes Ian Putzger.
The Omicron virus may be less deadly than prior variants of the virus, but it is taking a heavy toll on businesses and their supply chains.
The air cargo sector is being hit particularly hard. Schedules are in disarray as flight crews are unavailable because of infection, a patchwork of national policies shuts down routes at short notice, and infections and quarantine measures are decimating ramp and warehouse crews, affecting the flow of cargo.
In probably the starkest example of the impact of Omicron, Cathay Pacific stopped longhaul freighter flights for seven days altogether.
It has since resumed all-cargo service to the Americas at a much reduced level, but management does not expect to be running freighters to Europe through March.
For forwarders, these developments have made finding and booking flights a time-consuming slalom through quicksand.
Like airlines, they have been stretched to the limits since the pandemic started and have little leeway to absorb further complications and hurdles.
In the face of the pandemic this industry has shown remarkable flexibility and an ability to re-think the business, coming up with new solutions that often involved collaboration with other parties, including competitors.
Operators have shared resources and facilities with their rivals to keep cargo flowing.
A second crucial part of the struggle has been the effort to streamline processes and automate repetitive, routine functions.
Most firms are understaffed and can ill afford to waste their precious human resource on activities that a computer can perform. And in the current chaos of schedules and pricing, they do not have the time for this either.
Start with bookings. Before Covid it made sense for forwarders to send out blast e-mails to multiple airlines requesting quotes for a shipment.
How many carriers have the time to respond to this today? There is no reason why pricing queries, and indeed the full booking process, should not be performed online.
Of course, this can only happen if the airlines do their part to make this avenue viable. Posting last month's rates on their website is not adequate.
They must offer fully functioning booking capability with the latest schedule and price information – ideally through multiple channels, but at least on their websites.
Source: www.aircargonews.com
Image: www.pixibay.com