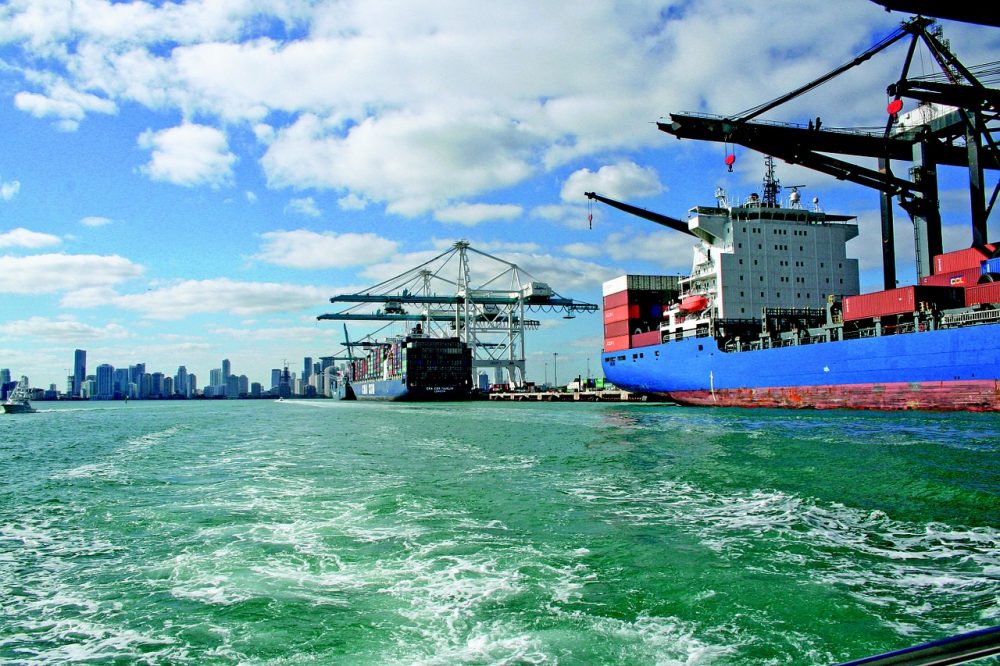 PortMiami reports record cargo for January
PortMiami, processed 113,835 twenty-foot-equivalent units (TEUs) in January 2021, an increase of 21.02 percent from the 94,064 TEUs processed in January 2020, the most active month ever recorded.
Between fiscal year to date, Oct. 1, 2020, through Jan. 31, 2021, PortMiami processed a total of 420,838 TEUs representing the busiest four-month period for cargo activity in its history.
"I am so proud that despite the challenges of a worldwide pandemic, PortMiami is setting a record for the strongest cargo activity in its history," said Miami-Dade Mayor Daniella Levine Cava. "Miami-Dade County is a major global hub for trade and commerce, and cargo continues to create jobs and expand opportunities across our community.
"As we look to rebuild an even stronger, more resilient economy, the seaport is critical to our long-term sustainable growth and prosperity," the mayor added.
"January's cargo performance is a reflection of the resilience of our community and the role played by our seaport," said Commissioner Rebeca Sosa, PortMiami and Environmental Resiliency Committee chair. "I want to thank PortMiami's stakeholders, from terminal operators, ILA members, to our truckers for keeping a steady flow of essential cargo moving from ship to shelf during this COVID crisis — whether it's pharmaceuticals, food or other goods critical to our community."
The post PortMiami reports record cargo for January appeared first on Global Cargo Insight.