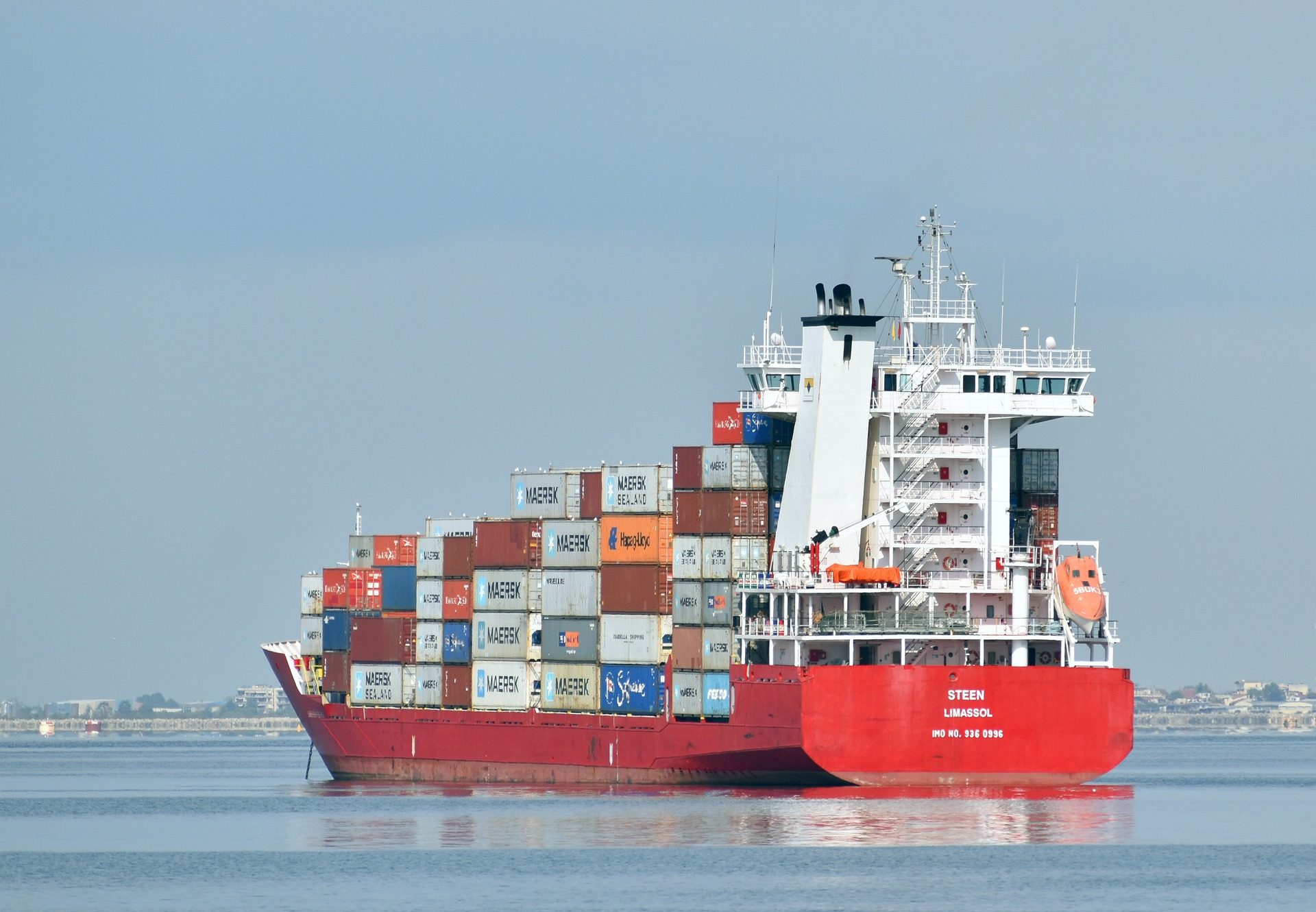 Peak Shipping Season: How to Prepare Your Business
What is peak season in the courier and shipping industry?
This is when the carriers (UPS, Purolator, FedEx, Canpar, Dicom and DHL) are dealing with shipment volumes that are much higher than other times of the year. For example, times leading up to the holiday season. The peak shipping season typically runs from September to the end of December.
When there is a higher demand on the carriers this can impact your business shipping. The carriers may have unavoidable delays as well as additional charges during that time. For example, if a package requires special handling, that fee will be higher during the peak season, they also have no delivery guarantees during that time.
How to succeed in shipping during peak season?
The biggest, most honest tip our shipping experts can offer to navigate shipping during peak season: PLAN AHEAD. If you plan and ship an extra few days before you normally would, it makes the world of difference. During peak season you can expect delays, so by shipping a couple days in advance you will avoid stress and worry.
What if you can't ship in advance? Here are additional tips to help the shipping process go smoothly as possible:
Offer fast shipping options. If a customer is ordering a last-minute item where a cheaper but longer service such as a Ground Service does not work, make sure to have an Expedited or Express Service available so they can have a next-day delivery option. With FlagShip shipping system, you can easily see the different shipping options, include anyone who will require the tracking updates, and more!

Extra tip: one strategy can be to offer your customers free expedited shipping only once they exceed a minimum spend.

Know the courier holiday schedule. To have packages delivered on time, the FlagShip team suggests knowing courier holidays so you can account for any service interruptions.– click here for a detailed courier holiday schedule.
Try to schedule pickups earlier in the day. If the couriers are overloaded, or experiencing bad weather conditions, they may choose to close their pickup times earlier than expected.  We recommend scheduling your shipments pickup as early in the day as possible.  Also, try to provide a realistic pickup window, we suggest a window of several hours as opposed to only one.  Reminder: pickups are usually done in the afternoon so giving a pickup window only in the morning is not realistic.
Prepare the proper documentation. Make sure that you have the proper documentation for your packages. When shipping internationally, it is important to have a commercial invoice completed, make sure your suppliers have the CUSMA Certification to avoid paying duties, and ensure that you are set up for brokerage to avoid delays at the border.
Verify the contents of your package can be shipped by the couriers. Purolator, FedEx, UPS, DHL, Canpar and Dicom each have their own list of prohibited items so if you aren't sure if you can ship a certain item or not, just contact our customer service team and we will be more than happy to help you!
As a reference, here are some of the big retailer shopping events for 2021:
Canadian Thanksgiving – Oct. 11
Halloween – Oct. 31
U.S. Thanksgiving – Nov. 25
Black Friday/Cyber Monday – Nov. 26 to 29
Super Saturday – Dec. 18
Christmas – Dec. 25
Boxing week – Dec. 26 to Dec. 31
Source: www.flagshipcompany.com
Image: www.pixabay.com