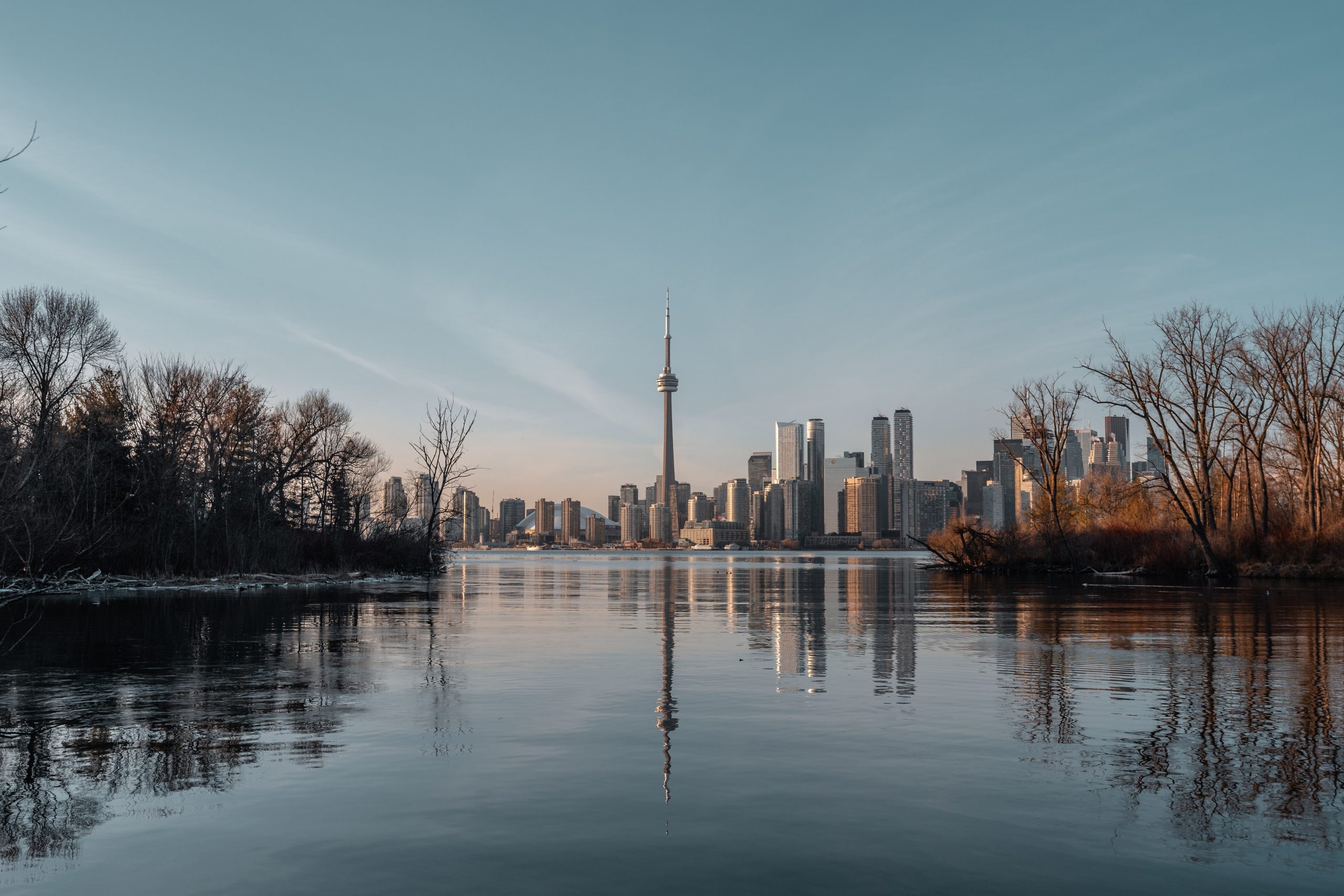 Ontario begins 2021 with growth in air cargo
 Ontario International Airport (ONT) began 2021 just as it closed out 2020, with a double-digit increase in air cargo volume.
January freight volume totaled more than 70,500 tons, a 15.6% increase compared to the same month last year and extending a trend of robust cargo shipments as Southern Californians continued to rely heavily on e-commerce to keep their households and businesses supplied. At the same time, shipments of mail more than doubled year-over-year to 3,225 tons.
"Cargo continued to be a source of strength in January like it was for all of 2020," said Mark Thorpe, chief executive officer of the Ontario International Airport Authority. "Freight shippers continued to show great confidence in our ability to provide the infrastructure and facilities they needed to meet increasing demands on the e-commerce supply chain."
January's cargo volume continued a trend of double-digit growth at ONT, a leading North American cargo hub which saw freight tonnage increase by 10% or more in 10 different months last year.
In November, FedEx Express, a subsidiary of FedEx Corp. completed a $100 million investment in its ONT facilities, the centerpiece of which is a 251,000 square-foot complex with a sorting facility capable of handling 12,000 packages per hour, nine wide-body aircraft gates, 14 feeder aircraft gates and 18 truck docks.
The post Ontario begins 2021 with growth in air cargo appeared first on Global Cargo Insight.