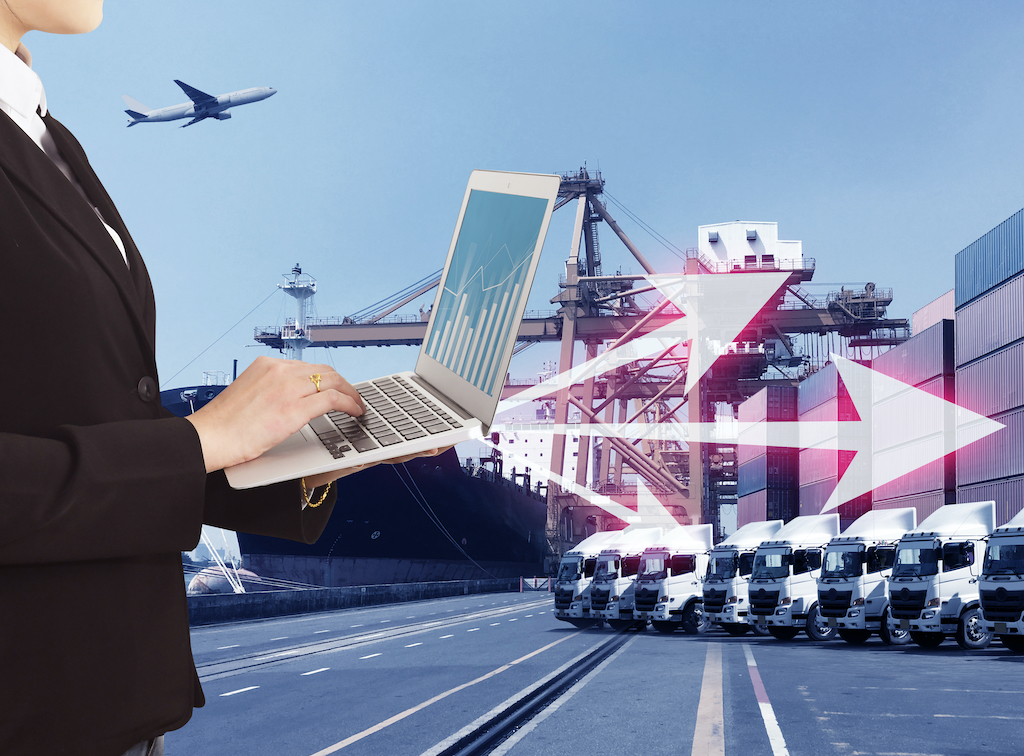 European Union certifies Moscow Cargo LLC
Moscow Cargo LLC has been issued the RA3 certificate by the German National Civil Aviation Administration (Luftfahrt-Bundesamt), which inspects and certifies airports and airlines on behalf of the European Aviation Safety Agency (EASA).
The RA3 certificate (Regulated Agent Third Country) confirms that the terminal of Moscow Cargo LLC fully complies with all aviation security requirements established by the European Union for cargo and mail destined for or traveling through the EU countries from the territory of non-EU countries (Implementing Regulation (EU ) 2015/1998).
The Luftfahrt-Bundesamt auditors paid special attention to the implementation of a security program by Moscow Cargo that includes measures to protect the cargo and preserve its integrity throughout the entire logistics cycle before the transfer to the airline.
All cargo-handling operations from the moment of acceptance for transportation until the moment of delivery on board the aircraft take place in the controlled area of the airport (KZA), where unauthorized access to the cargo is prohibited during ground handling.
The post European Union certifies Moscow Cargo LLC appeared first on Global Cargo Insight.