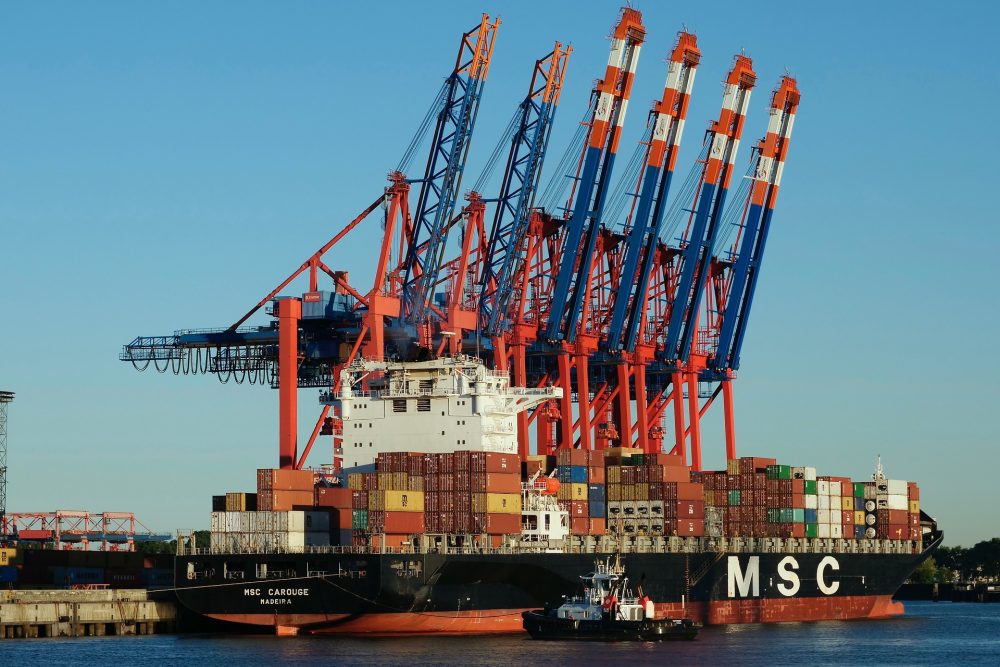 MSC rolls out e-Bills of Lading
MSC has launched a new digital solution for processing the Bill of Lading (BL) online. The solution aims to ensure that all the parties involved in a cargo shipment booking can issue, transfer, endorse and manage the bill of lading electronically through a secure, decentralised network.
"MSC has chosen Wave BL because it is the only solution that mirrors the traditional paper-based process that the shipping and cargo transportation industry is used to," said André Simha, Global Chief Digital & Information Officer at MSC. "It provides a digital alternative to all the possibilities available with traditional print documents, just much faster and more secure."
Users can issue all originals, negotiable or non-negotiable, and exchange them via a direct, encrypted, peer-to-peer transmission as well as being able to amend documents.
Research conducted by the Digital Container Shipping Association (DCSA), of which MSC is a founding member, indicates that by achieving just 50% eBL adoption by 2030 could save the industry more than US$4bn per year.
MSC has participated in a number of initiatives led by the DCSA focused on driving standardisation, digitalisation and interoperability in container shipping.
"Traditionally, the shipping industry has relied quite heavily on physical paper documents. And among these, the Bill of Lading is the most important transport document in international trade," adds André Simha. "While there have been attempts to create an eBL solution in the past, we are now in a position to introduce a solution that can pave the way to mass eBL adoption, which will mean significant savings for the shipping industry."
The post MSC rolls out e-Bills of Lading appeared first on Global Cargo Insight.