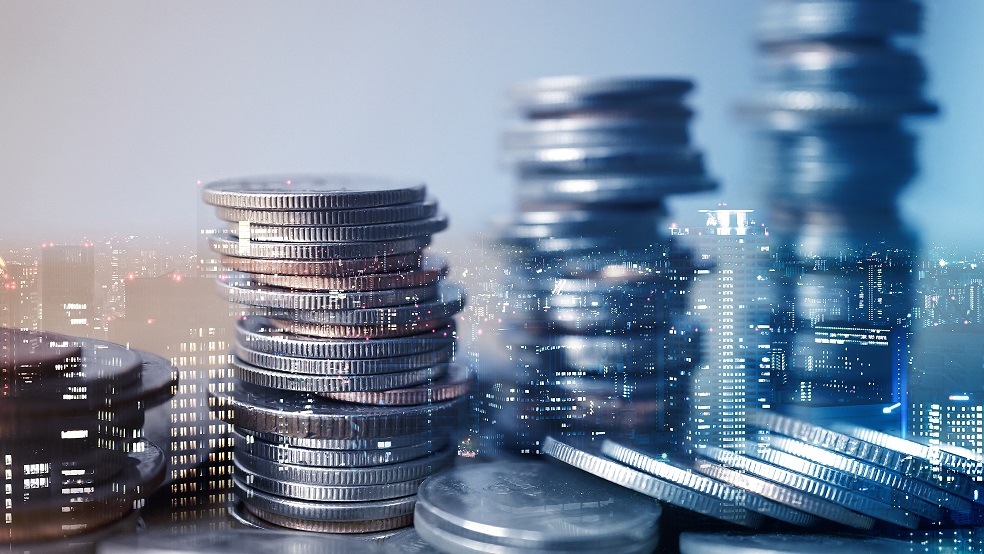 Korean Air poised to sell off Asiana cargo business
Korean Air Lines Co. has offered to sell Asiana Airlines' cargo business and divest routes to four EU cities to obtain European Union approval for its planned acquisition of the carrier.
This is according to a Reuters report on October 17. The report added that Korean Air is now in talks with several other carriers to buy the assets.
However, it is not yet clear if the Asiana board will approve sale of the carrier's lucrative cargo business, which amounted to over 20% of the carrier's total revenue.
Labour unions may also be opposed to the plan, another reported noted.
The carrier is aiming to submit its plans to the European Commission by the end of October although the timing could still slip.
Korean Air first announced plans to acquire Asiana in November 2020 but the timetable fell victim to the Covid pandemic and resulting turmoil in the airline industry.
Securing regulatory approval for the plan in several regions, notably Japan, the US and European Union, has also proved tricky.
Between them, the two carriers dominate the long-haul market to and from South Korea, and this has complicated the approval process.
As part of the negotiations, Korean Air has offered to transfer planes and routes to other carriers.
Korean Air's network covers 120 cities in 43 countries and it operates an extensive freighter fleet, handling 1.6m tons of cargo internationally and 36,000 tons domestically in 2020.
Asiana Airlines' international cargo business covers 12 countries, 27 cities and 25 routes. Last year, it modified two Airbus A350-900 passenger jets for freighter operations as part of plans to grow its cargo business.
It also carries bellyhold cargo on its passenger network, which comprises over 100 international and domestic routes.
The Competition and Consumer Commission of Singapore (CCCS) gave Korean Air unconditional approval for its takeover of Asiana Airlines in February last year, ruling that the acquisition will not reduce cargo competition.
Korean Air merger doesn't affect cargo competition
Korean ponders move for new freighters
The post Korean Air poised to sell off Asiana cargo business appeared first on Air Cargo News.