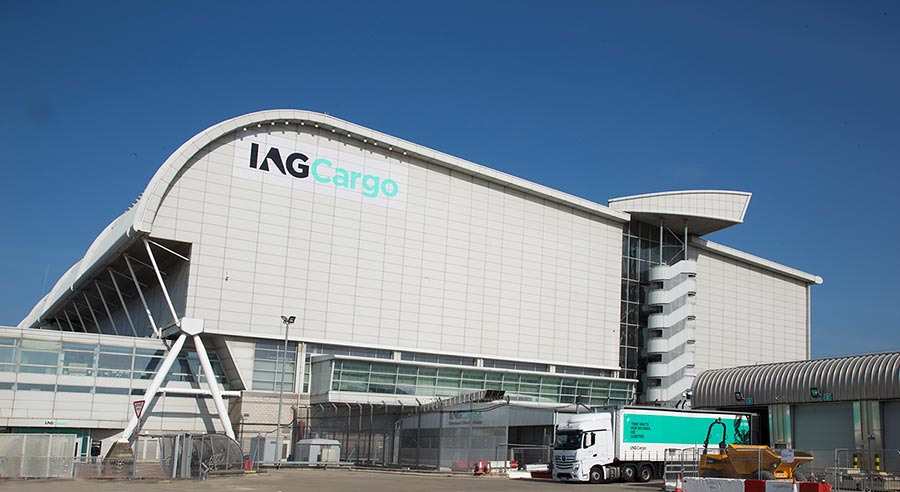 IAG Cargo adds Heathrow to Amsterdam freighter capacity
IAG Cargo increased its widebody cargo capacity from London Heathrow to Amsterdam from once to twice a week from February 15.
"The additional day three service will be operated by A330F aircraft with the capacity to transport more than 60 tonnes of cargo," said IAG Cargo in a LinkedIn post.
It added: "Trucking services are now available on day two from Brussels to Amsterdam to connect with the new short-haul freighter."
IAG Cargo does not currently have any freighters and previously said it has no current plans to invest in freighters.
The carrier did not confirm which third-party was operating the service or how long it will be operated for.
However, John Cheetham, IAG Cargo chief commercial officer, told Air Cargo News: "IAG Cargo is always looking at ways to enhance its global network, and work with many capacity suppliers to provide the best solutions for our customers.
"This latest addition takes us to more than 50 freighter operated sectors in Europe per week offering customers convenient capacity via our hubs from key markets in Germany, Belgium, Netherlands, France, Italy, Sweden and Portugal."
The cargo handling division of International Airlines Group (IAG) utilises the belly capacity of IAG's subsidiary airlines British Airways, Aer Lingus, Iberia, Vueling and LEVEL. It also has partnerships that provide access to freighter capacity.
IAG Cargo dismisses near future freighter investments
The post IAG Cargo adds Heathrow to Amsterdam freighter capacity appeared first on Air Cargo News.