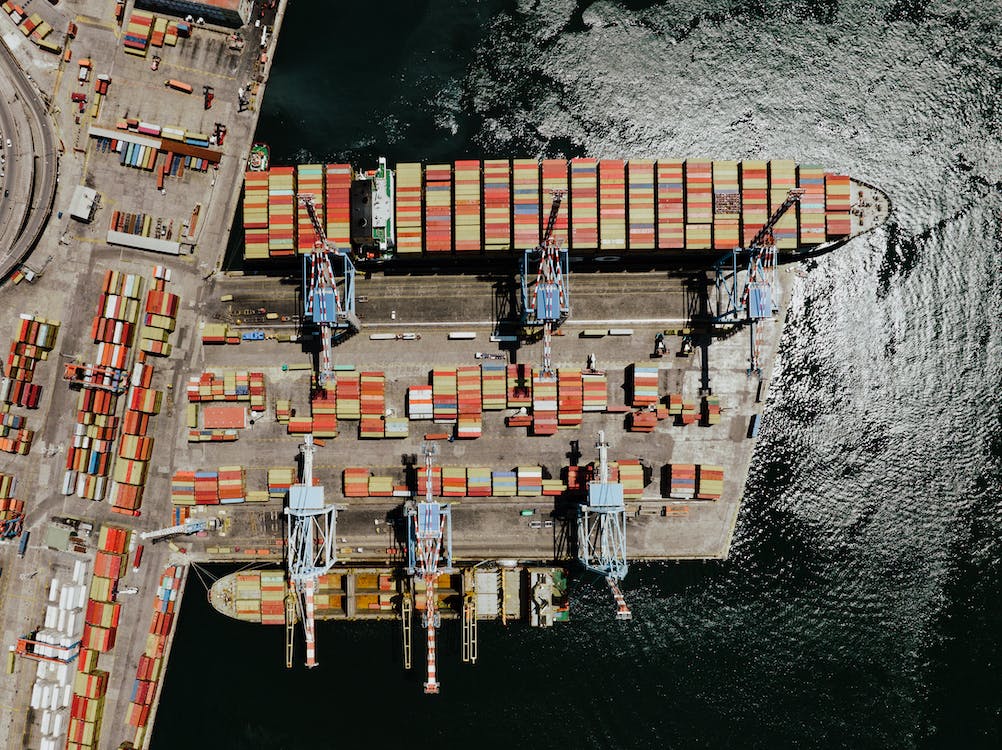 European natural gas prices could double this year
The price of European natural gas is forecast to more than double by 2024 as a result of shortages caused by falling Russian exports. It should be noted that higher storage capacities as well as the not so expected warm winter have already contributed to the sharp drop in European gas prices in recent months.
The European benchmark contract, which is the Dutch Title Transfer Facility gas futures contracts, traded at USD 55.81 per MWh. Futures contracts had already reached a record high of around €343 per MWh in August 2022.
Europe, already hard hit by the disruption of gas supplies from Russia due to the conflict, has somehow managed to survive the cold season without a significant drop in supply. However, the structural deficit in Europe's natural gas balance has not yet been eliminated and is serving to increase the risk of higher gas prices in the region, according to a major US bank.
The Investment Bank believes that there is no sustainable solution to Europe's energy crisis before 2025. That is when the next wave of global LNG supply projects, currently under construction, will come on stream.
The International Energy Agency's 2022 report estimates that the EU could face a shortfall of around 27 bcm of gas in 2023 if Russian supplies fall to zero and Chinese LNG imports return to 2021 levels.
Apparently, European countries have already signed several LNG import contracts with the US and Gulf countries in recent months. Only recently, the UAE and Germany announced the delivery of the first LNG cargo from the UAE to Germany. In recent months, European countries have concluded several LNG import contracts with the US and the Gulf countries.
Last November, QatarEnergy concluded several sale and purchase agreements to supply Germany with 2 million tonnes per year. The second largest US LNG exporter also announced that federal regulators have given their approval for partial commercial operations.
The start-up of the plant, which is capable of processing almost 2.1 billion cubic feet of natural gas per day and also exporting 15 million tonnes of LNG per year, is expected to boost gas prices on the domestic market.
According to global research and consultancy group WoodMac, the reopening of the plant will make the US the largest exporter of LNG in 2023, overtaking Qatar and Australia. According to WoodMac's head of gas and LNG asset research, the need for energy as well as record high prices last year prompted buyers, including US producers, infrastructure companies and portfolio players, to seek long-term contracts to supply US LNG.
Author: Rolands Petersons, logistics expert