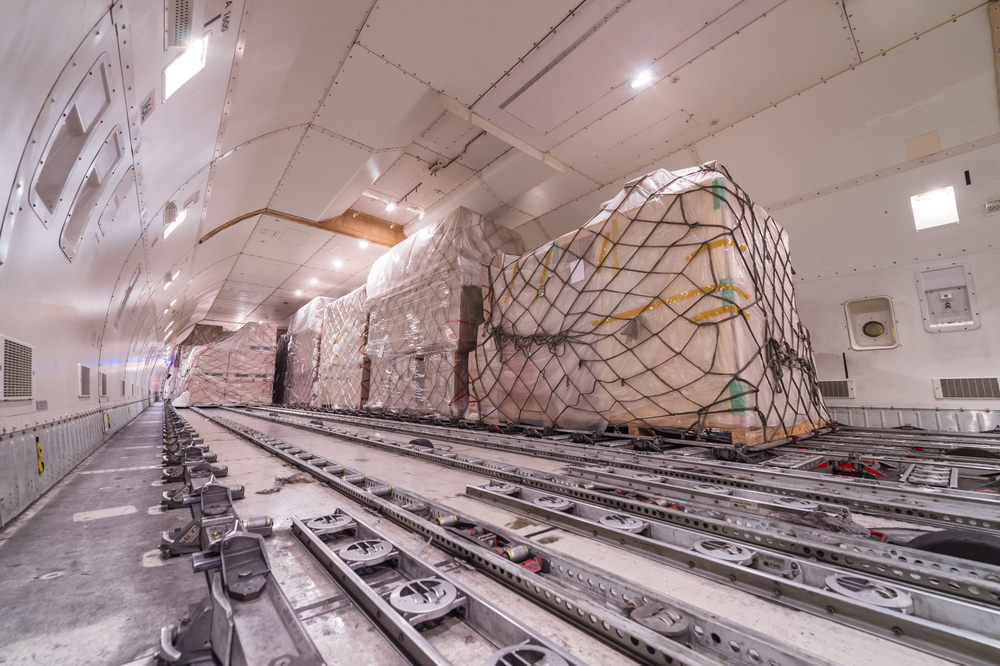 Bridges Air Cargo gets Malta AOC
Bridges Air Cargo Ltd (BRD) has been issued with a Malta AOC to operate Air Express Cargo services from Malta and throughout the Mediterranean, initially operating ATR 72 aircraft.
BRD aims to become the air cargo carrier for Malta, and turn the island into a key hub for express and general air cargo operations in the Mediterranean onwards into Africa, with a specific focus on sustainability and use of bio-fuels, said the company in a LinkedIn post on August 27.
BRD is a subsidiary of Bridges Aviation Pte Ltd based in Singapore, which is the holding company for the Bridges Group Aviation interests.
BRD added: "Bridges have operated services to Malta since the early 1990's including various Joint Venture operations with Air Malta, with the Group Network operating approx 1000 flights pw (passenger & freighter) moving in excess of 500 tonnes pw."
The post Bridges Air Cargo gets Malta AOC appeared first on Air Cargo News.