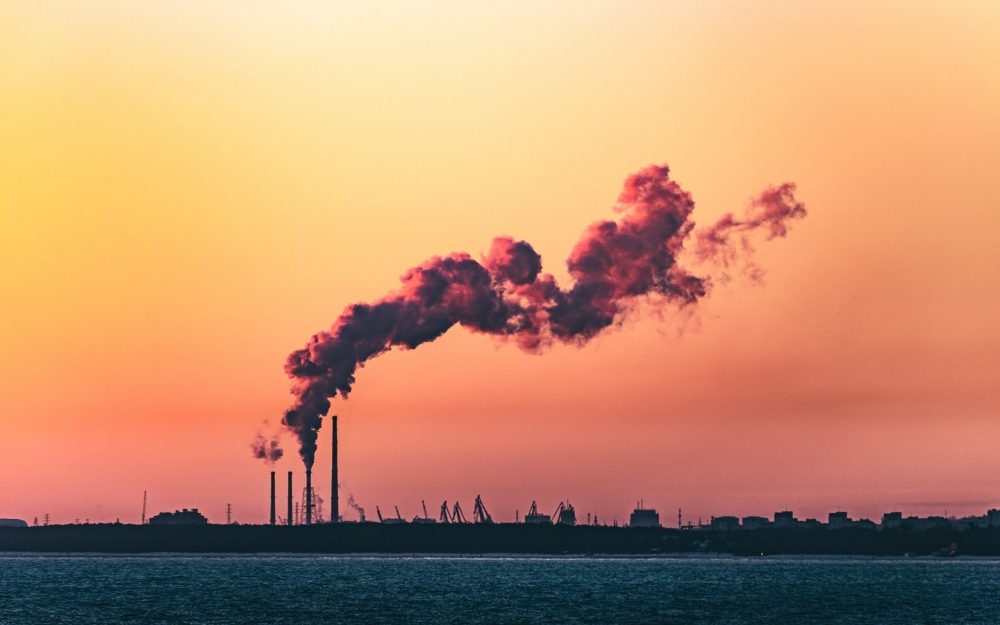 Electrification not enough to meet net zero target
A new forecast of the energy transition from DNV has warned that even if all electricity was 'green' from this day forward, the world will still fall a long way short of achieving the 2050 net zero emissions ambitions of the COP21 Paris Agreement.
DNV's Energy Transition Outlook, now in its fifth year and launched two months before COP26 takes place in Glasgow, provides an independent forecast of developments in the global energy system to 2050.
Electrification is on course to double in size within a generation and renewables are already the most competitive source of new power however, DNV's forecast shows global emissions will reduce only 9% by 2030, with the 1.5˚C carbon budget agreed by global economies emptied by then.
Hydrogen is the energy carrier that holds the highest potential to tackle hard to abate emissions however, DNV's forecast indicates hydrogen only starting to scale from the mid-2030s and, even then, only building to 5% of the energy mix by 2050.
"Extraordinary action will be needed to bring the hydrogen economy into full force earlier", says DNV's Group President and CEO Remi Eriksen.
Source: www.maritimejournal.com
Image: www.pexels.com