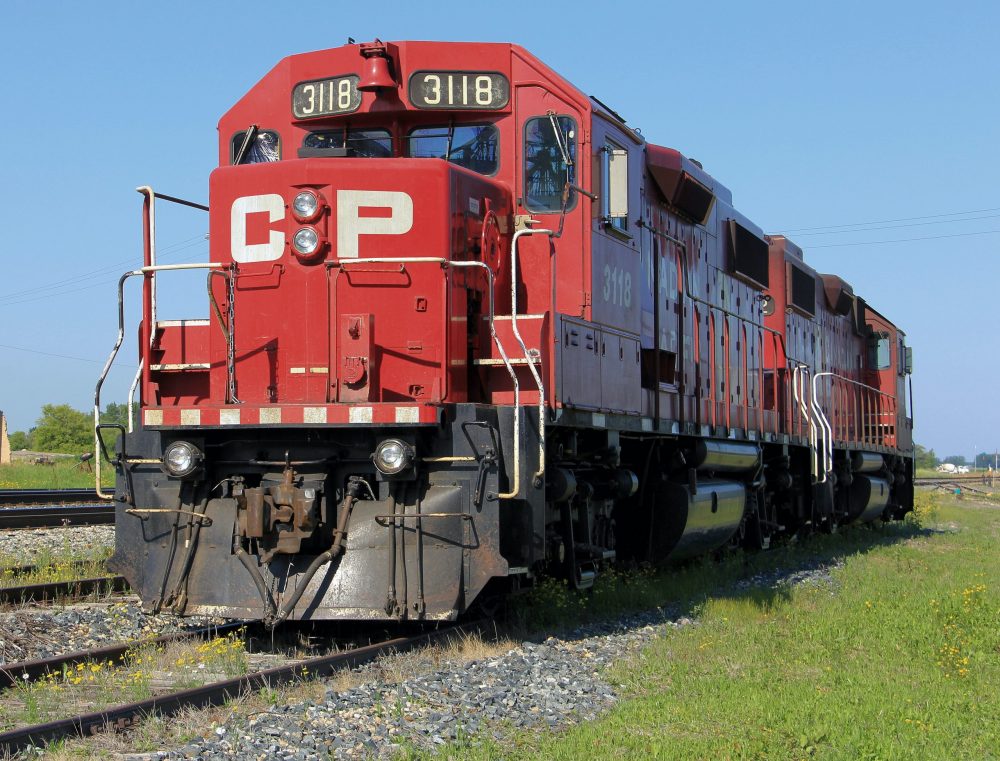 CP and KCS agree to merge networks
Canadian Pacific Railway Limited (CP) and Kansas City Southern (KCS) have entered into a merger agreement, under which CP has agreed to acquire KCS in a stock and cash transaction representing an enterprise value of approximately USD$29 billion, which includes the assumption of $3.8 billion of outstanding KCS debt.
The combined network's new single-line offerings will deliver dramatically expanded market reach for customers served by CP and KCS, provide new competitive transportation service options, and support North American economic growth. The transaction is also expected to create jobs across the combined network. Additionally, efficiency and service improvements are expected to achieve meaningful environmental benefits.
While remaining the smallest of six U.S. Class 1 railroads by revenue, the combined company will be a much larger and more competitive network, operating approximately 20,000 miles of rail, employing close to 20,000 people and generating total revenues of approximately $8.7 billion based on 2020 actual revenues.
"This transaction will be transformative for North America, providing significant positive impacts for our respective employees, customers, communities, and shareholders," said CP President and Chief Executive Officer Keith Creel. "This will create the first U.S.-Mexico-Canada railroad, bringing together two railroads that have been keenly focused on providing quality service to their customers to unlock the full potential of their networks. CP and KCS have been the two best performing Class 1 railroads for the past three years on a revenue growth basis.
The post CP and KCS agree to merge networks appeared first on Global Cargo Insight.