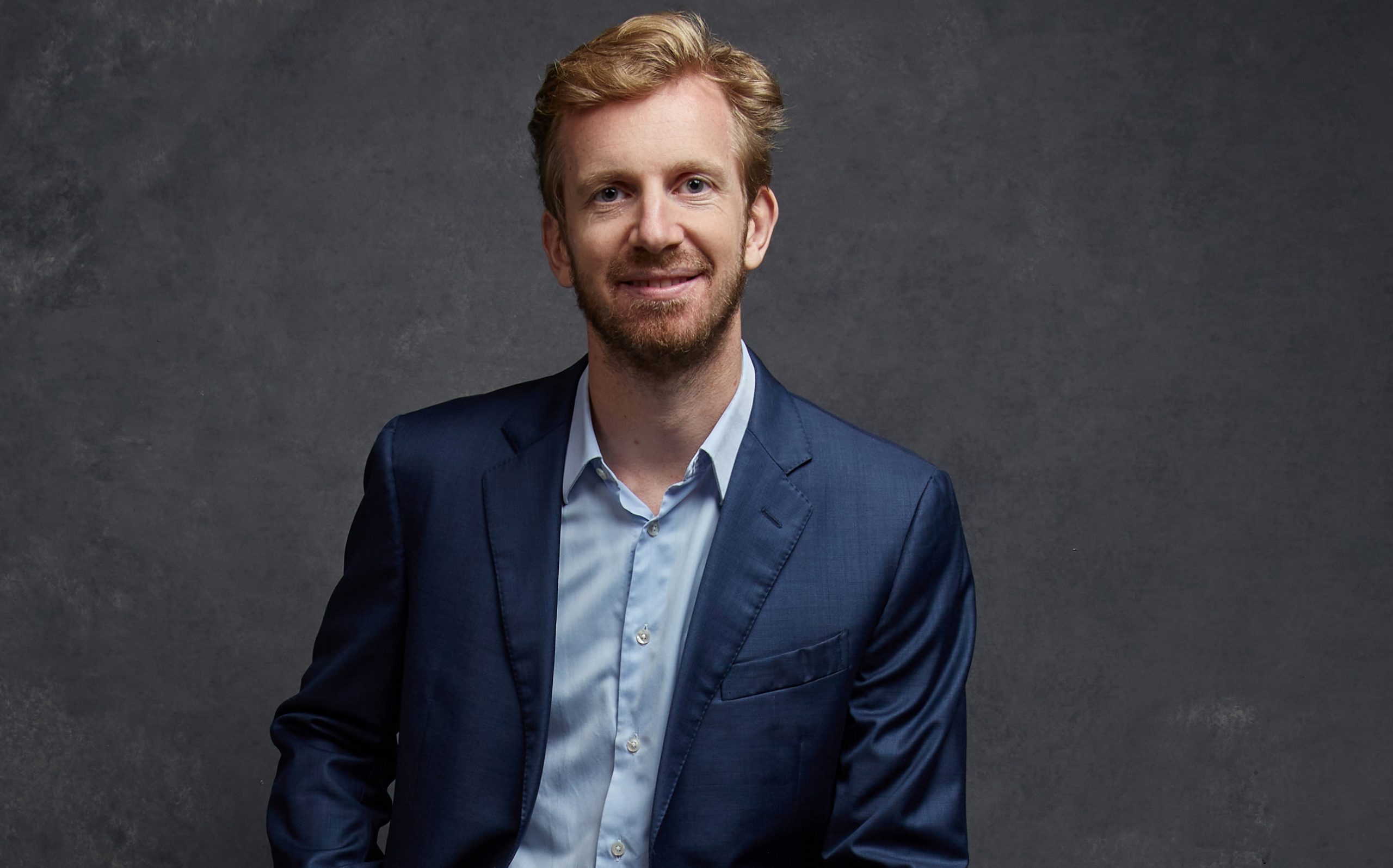 CargoAi highlights benefits of strategic investors over venture capital
Strategic investors allow companies to adopt a more long-term outlook than venture capital (VC) which can encourage short-term thinking, according to online booking portal CargoAi.
The portal last year secured investment from CargoTech, an investment company backed by the ECS Group that also includes cargo optimisation firm Wiremind Cargo, ECS's Cargo Digital Factory and data provider/consultant Rotate.
Chief executive Matt Petot said that this strategic investment allows the company to look to the long term rather than concentrate on short-term gains.
"Most tech companies backed up by VCs have a business model which relies on achieving specific Key Performance Indicators (KPIs) to be able to unlock the next round of funding," said Petot.
"Those KPIs are different from normal companies and can sometimes force or influence short-term and wrong behaviours.
"This is completely against our philosophy, and we decided to go with CargoTech as a strategic investor because they have a much more long-term and down-to-earth vision.
"CargoAi is growing very fast organically, and our pricing to our customers is already related to the cost."
He added that companies with VC backing could face issues this year due to the macroeconomic outlook.
"As funding is currently becoming more difficult to secure, we can anticipate VC-funded LogTech companies will run into significant fund-raising challenges this year and will have to drastically change the way they operate.
"This is not an issue for us as we don't rely on a similar funding cycle."
However, he acknowledged that competing with VC-backed firms can be a challenge as they have significant funding from the outset that allows them to make aggressive moves in the market as they look to achieve rapid growth.
"This can make it difficult for companies like CargoAi, which are focused on sustainable growth and long-term success, to compete," Petot said.
"However, we see these challenges as opportunities to differentiate ourselves by being even more efficient with our resources and delivering even greater value to our customers."
However, he said this need to grow rapidly could also create instability in those companies.
He added: "We specifically chose to align with CargoTech because we share the same long-term perspective on sustainable growth and stability, allowing us to focus on building a solid foundation for the company, rather than sacrificing long-term goals for short-term gains.
"And of course, working with CargoTech group of industry veterans, allows us to tap into the cumulative industry expertise and connections, invaluable to our business growth – allowing us expand our customer base more quickly than we could have on our own."
CargoAi takes aim at carbon reduction
The post CargoAi highlights benefits of strategic investors over venture capital appeared first on Air Cargo News.