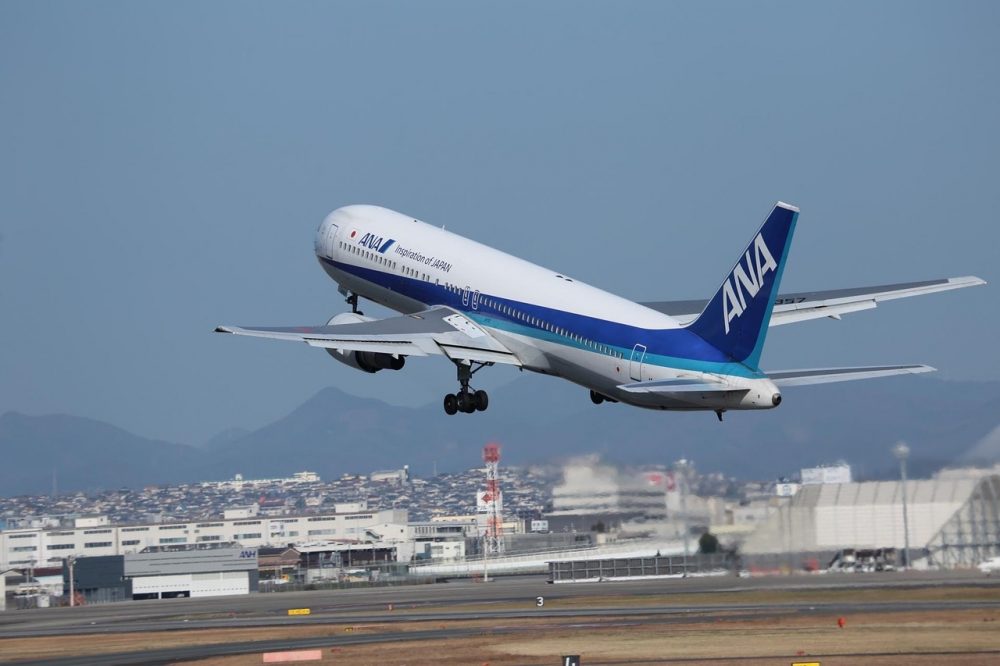 ANA adds capacity to Narita-Los Angeles route
All Nippon Airways (ANA) is increasing its cargo capacity between Los Angeles and Tokyo Narita airports with the introduction of Boeing 777 Freighters (777Fs).
The aircraft will replace the Boeing 767 Freighters currently used on the route and should double available capacity per flight to about 100 tons. The increased capacity and size of the aircraft used on the route will make them more appropriate to carry semiconductors, engines and other large goods.
As well as handling cargo like automobile parts from Japan, the 777Fs will also handle perishable goods on the return leg, much of which will then be delivered to other parts of Southeast Asia.
The first flight with the bigger aircraft will take place on April 23 and will see the route to the US West Coast join others operated to Shanghai, Chicago, Frankfurt and Bangkok.
Toshiaki Toyama, executive vice president of ANA and president of ANA Cargo Inc, said: "A number of factors have led to increased demand for cargo flights connecting Japan and North America. We are proud to have a fleet of capable aircraft that is able to meet the demand and support global supply chains in operation at this critical time."
The post ANA adds capacity to Narita-Los Angeles route appeared first on Global Cargo Insight.