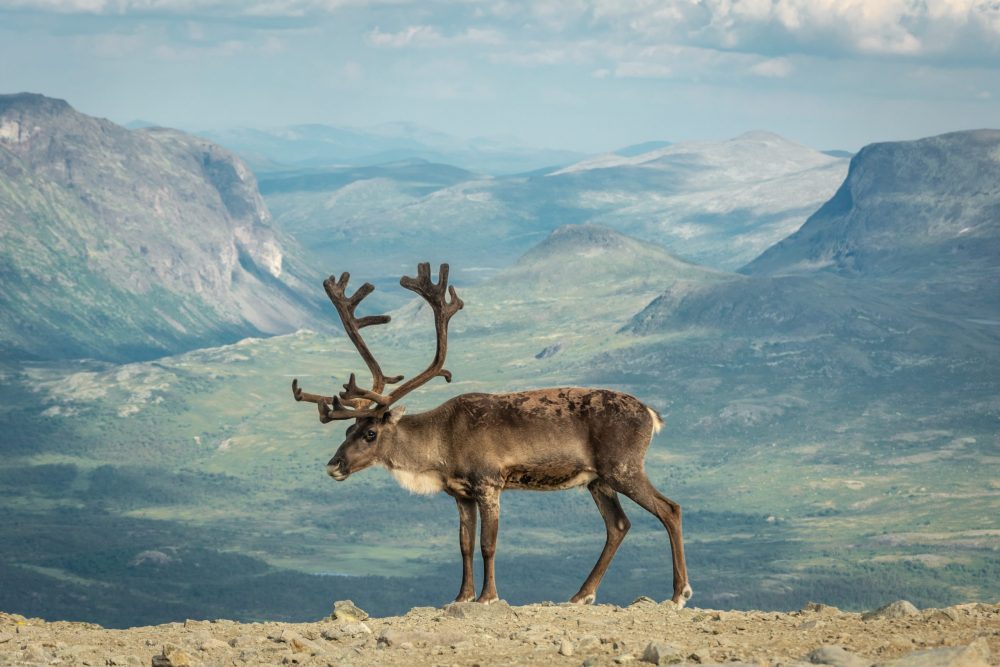 AirBridgeCargo delivers reindeer
AirBridgeCargo, one of the leading all-cargo carriers in the transportation of live animals, has successfully delivered four reindeer from Moscow to Frankfurt.
Four two-year-old animals, weighing around 150 kilograms each, were safely delivered to Wuppertal Zoo in Germany.
Peter Novozhenov, regional director, Russia and CIS, said: "We have transported deer previously, which has its special aspects the carrier needs to be aware of. The whole journey, which has been organized under IATA Live Animal Regulations and customer's requirements, went smoothly and the animals feel safe and comfortable right now. In 2020 we favoured a significant increase in animals' transportation meeting the growing demand from the customers and we will keep on sharpening our expertise in this sector to guarantee high-quality service."
The transportation was completed in partnership with Astra Brokers on behalf Moscow Zoo and Wuppertal Zoo in Germany.
The post AirBridgeCargo delivers reindeer appeared first on Global Cargo Insight.