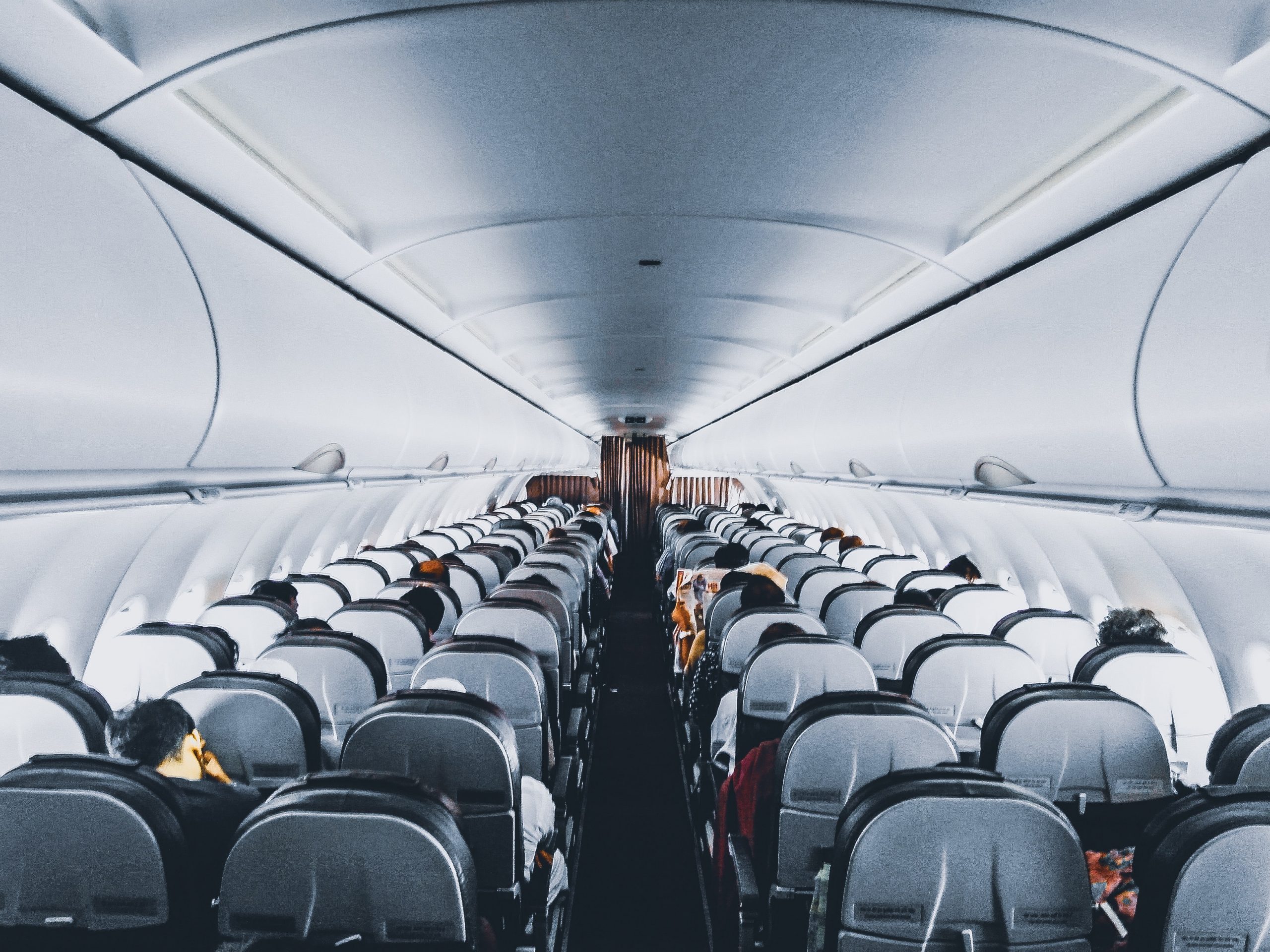 Airlines continue to burn through cash
The airline industry is expected to remain cash negative throughout 2021, with cash burn estimated to be in the $75–$95 billion range, according to IATA.
One reason for this is the weak start to 2021. It is already clear that the first half of 2021 will be worse than earlier anticipated. This is because governments have tightened travel restrictions in response to new COVID-19 variants. Forward bookings for summer (July-August) are 78% below levels in February 2019 (comparisons with 2020 are distorted owing to COVID-19 impacts).
From this lower starting point for the year, an optimistic scenario would see travel restrictions gradually lifted once the vulnerable populations in developed economies have been vaccinated, but only in time to facilitate tepid demand over the peak summer travel season in the northern hemisphere. In this case, 2021 demand would be 38% of 2019 levels. Airlines would burn through $75 billion of cash over the year. But cash burn of $7 billion in the fourth quarter would be significantly improved from an anticipated $33 billion cash burn in the first quarter.
A pessimistic scenario, however, would see airlines burn through $95 billion over the year. There would be an improving trend from a $33 billion cash burn in the first quarter reducing to $16 billion in the fourth quarter. The driver of this scenario would be governments retaining significant travel restrictions through the peak northern summer travel season. In this case, 2021 demand would only be 33% of 2019 levels.
"With governments having tightened border restrictions, 2021 is shaping up to be a much tougher year than previously expected," said Alexandre de Juniac, IATA's Director General and CEO. "More emergency relief from governments will be needed. A functioning airline industry can eventually energize the economic recovery from COVID-19. But that won't happen if there are massive failures before the crisis ends. If governments are unable to open their borders, we will need them to open their wallets with financial relief to keep airlines viable."
With airlines now expected to burn cash throughout 2021 it is vital that governments and the industry are fully prepared to restart the moment governments agree that it is safe to re-open borders. That makes three initiatives critical:
Planning: Preparing the industry to safely restart after a year or more of disruption will take careful planning and months of preparation. Governments can ensure that airlines are prepared to reconnect people and economies by working with industry to develop the benchmarks and plans that would enable an orderly and timely restart.
Health Credentials: It is becoming clear that vaccines and testing will play a role as the pandemic comes under control and economies ramp up, including the travel sector. The IATA Travel Pass will enable travelers to securely control their health data and share it with relevant authorities.
Global Standards: As vaccination programs and testing capacity expand, two developments have become critical—global standards to record tests and vaccines; and a plan to retrospectively record those who have already been vaccinated.
"Working in partnership is nothing new for airlines or for governments," said de Juniac. "It's how we have delivered safe, efficient, and reliable connectivity for decades. For a year, it's been lockdowns and restrictions as vaccines were developed and testing capacity expanded. The reason for all the pain that this has caused is to keep people safe and to eventually be able to retore their wellbeing and that of the economy. With good news on vaccines and growing testing capacity, there is a glimmer of light at the end of the tunnel. So, it's the time to ask governments for their restart plan and to offer any support from industry that could help."
The post Airlines continue to burn through cash appeared first on Global Cargo Insight.
Photo by Sourav Mishra from Pexels