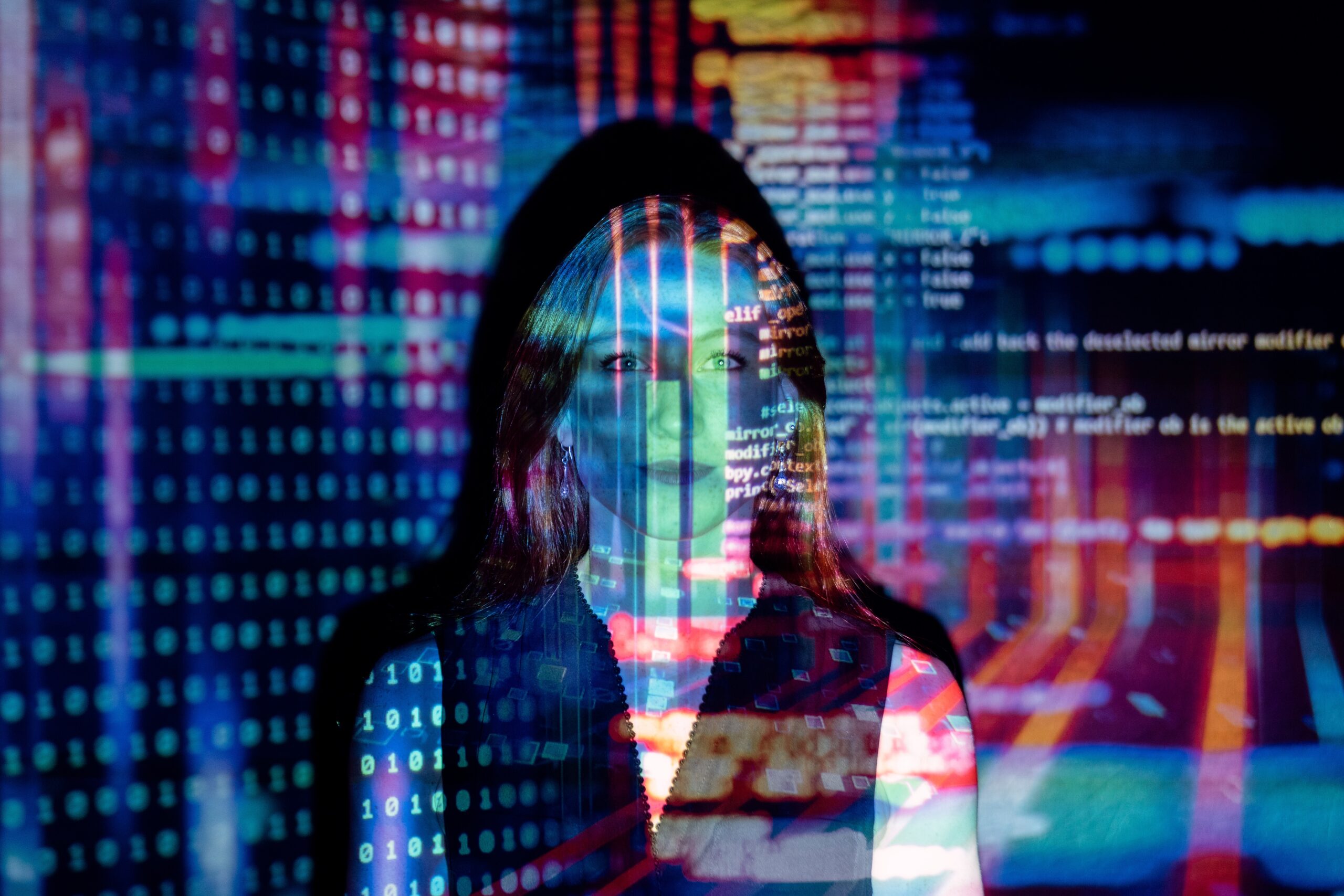 4 Tech Predictions that Came True
From companies spending billions on cybersecurity to the cloud becoming the biggest thing in desktop applications, some of the top tech predictions from those in the know in various tech fields were proved right in 2021. Here are four trends that came true:
1. Natural Language Processing
The branch of artificial intelligence that helps computers understand human speech and writing patterns, natural language processing was predicted to rise from the least funded subcategory in 2018 to the highest funded in 2021. While it didn't get the top spot for all of 2021, it did get there for a short while in Q3 and managed to raise $5 billion throughout Q1 to Q4.
2. Special-Purpose Acquisition Companies (SPACs)
SPACs saw a huge rise—double that of 2020—with more than 500 companies going public in this way, including Aurora Innovation, the $2-billion SPAC run by former Google and Tesla executives. They're working to revolutionize the future of transportation with innovative self-driving technology.
Due to the boom in work-at-home life, cyberattacks were rampant. Investing in cybersecurity training for employees, as well as top cybersecurity programs for all employee devices, is now imperative. The prediction of the surge in cybersecurity training was spot on, with a 53% increase from 2020.
4. The Cloud
Using desktop apps like Word in the cloud is now the way of the world. This magic cloud has become the biggest thing in desktop applications, and according to Gartner, is expected to continue growing to reach $482 billion in 2022. In addition, more cybersecurity monitoring tools will also be moving to the cloud to become less prone to hacking.
Source: www.inboundlogistics.com
Image: www.pexels.com