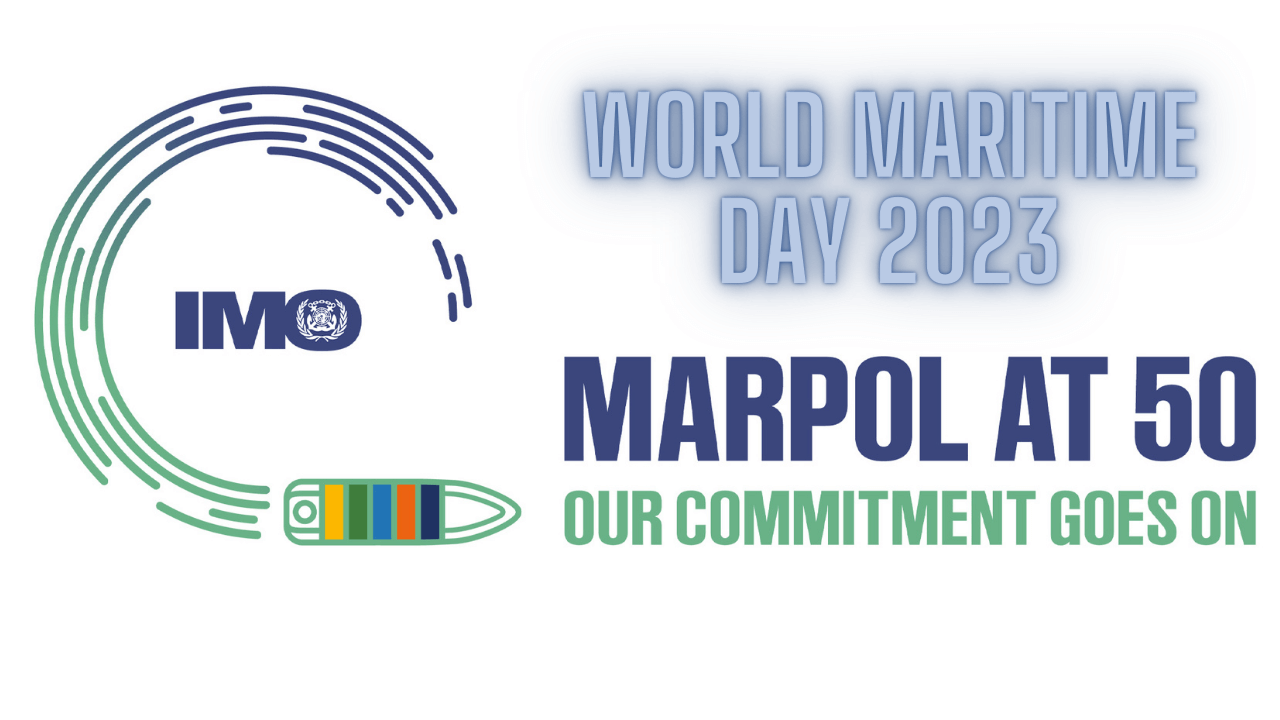 World Maritime Day 2023 Theme Highlights Marine Environment Protection
The IMO's commitment to the preservation of the marine environment is being highlighted on World Maritime Day, September 28, 2023, with the theme "MARPOL at 50 – Our commitment goes on. "This year sees the 50th anniversary of the adoption of the International Convention for the Prevention of Pollution from Ships (MARPOL), the primary global treaty for the prevention of pollution of the marine environment by ships from intentional, operational or accidental causes.
IMO Secretary-General Kitack Lim notes that achievements have already made in regulating to protect ocean health, but significant work still faces the shipping industry: "Shipping must embrace decarbonization, digitalization and innovative technology, including automation – while ensuring the human element is kept front and centre of the technological and green transition to ensure a sustainable planet for future generations. MARPOL has made a difference to shipping – and to the health of our ocean – and will continue to do so, as we look ahead to the next 50 years."
United Nations Secretary-General António Guterres called for "all hands on deck" to realize a just and equitable transition to a greener, decarbonized shipping industry. "Through the decades, MARPOL has made important contributions to protecting our planet and ocean by making shipping safer and cleaner. Looking ahead, let us build on the legacy of this convention and together steer towards a more sustainable and prosperous future for this critical industry – and a safer future for humanity."
INTERCARGO has also stressed its commitment to the full implementation of MARPOL regulations onboard dry bulk carriers.
The IMO invites everyone in the maritime industry to celebrate the day on social media using the hashtag #WorldMaritimeDay. After dark on September 28, the IMO's London Headquarters will be bathed in blue light to promote World Maritime Day 2023. The IMO invites Member States, intergovernmental organizations in cooperation with IMO, and non-governmental organizations in consultative status with IMO to join them by lighting up their own landmarks.
The post World Maritime Day 2023 Theme Highlights Marine Environment Protection first on MarineLink.