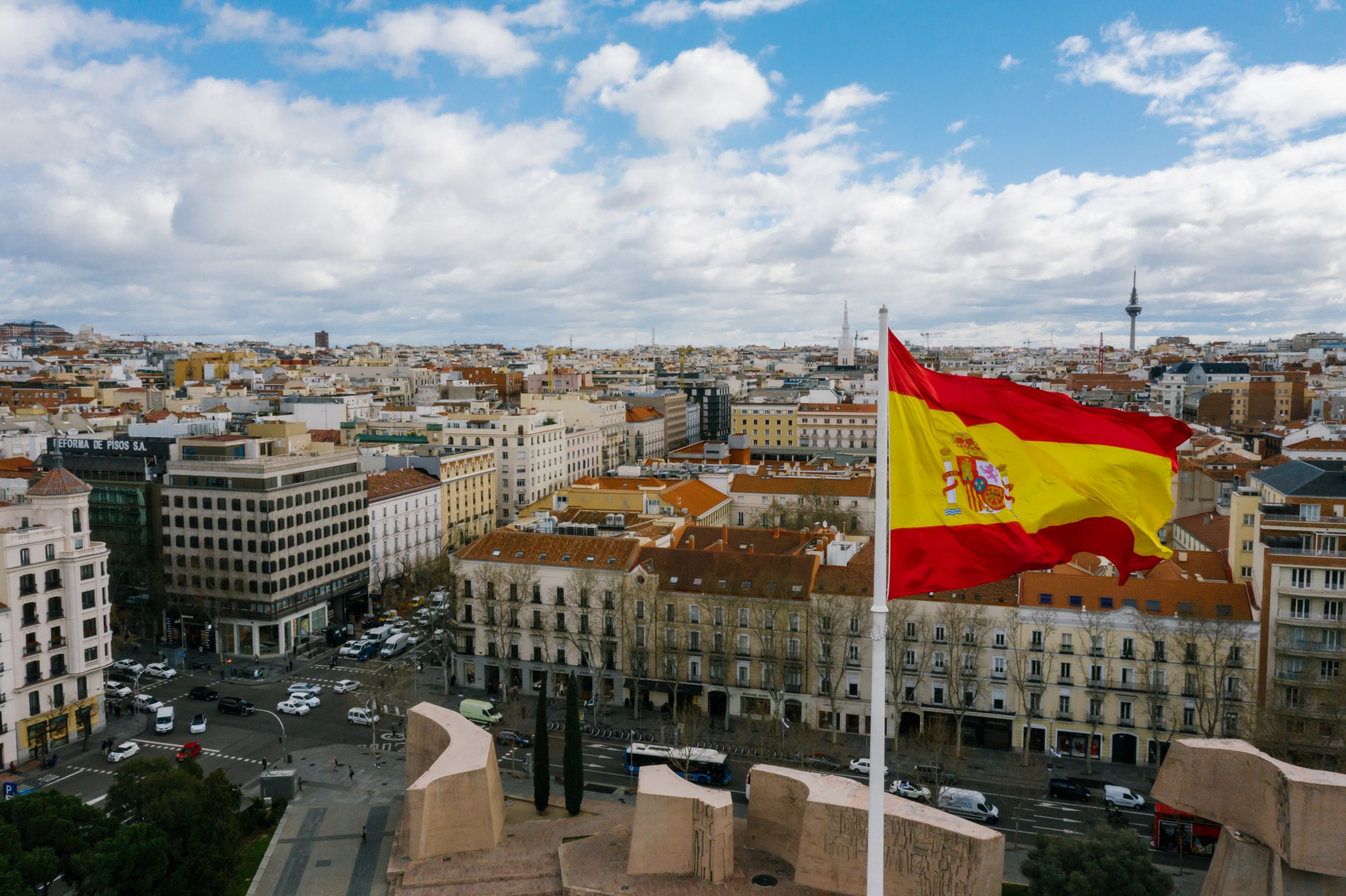 Spanish/ German decarbonisation partnership
The president of the Port Authority of Valencia Aurelio Martínez, has held a working meeting with the president of the Hamburg Port Authority Jens Meier.
Both institutions have drawn up a common roadmap to work in a coordinated manner in key areas for the port system such as the fight against climate change and decarbonisation, the use of renewable energy, digital transformation, mobility and equality plans.
Jens Meier, who has travelled expressly to Valencia to get to know the activity and projects of Valenciaport, and Aurelio Martínez have shown their mutual commitment to work together on the present and future challenges of maritime transport and the logistics sector. A firm objective between two complementary ports such as the main ports in the North and South of Europe to carry out initiatives aimed at positioning their respective enclosures as benchmarks in sustainability and digitisation, advancing in the 2030 commitments of the European agenda.
In this sense, the president of the Hamburg Port Authority has known first-hand key projects of Valenciaport for the coming years to consolidate its position as a strategic hub of the Mediterranean as the north container terminal, the new multipurpose terminal of Sagunto or the public passenger terminal of the Port of Valencia. In addition, the initiatives being developed by Valenciaport in its 2030 objective, zero emissions, such as the installation of photovoltaic or wind energy, the construction of the electrical substation or the hydrogen projects, among others, were explained to him.
The Port of Hamburg is one of the most important ports in Northern Europe which has handled more than 4.3 million containers in the first six months of the year, 5% more than in 2020. It is the third European port in terms of container movement, while València is in fifth position, two complementary ports with great potential for developing joint actions.
Source: www.maritimejournal.com
Image: www.pexels.com