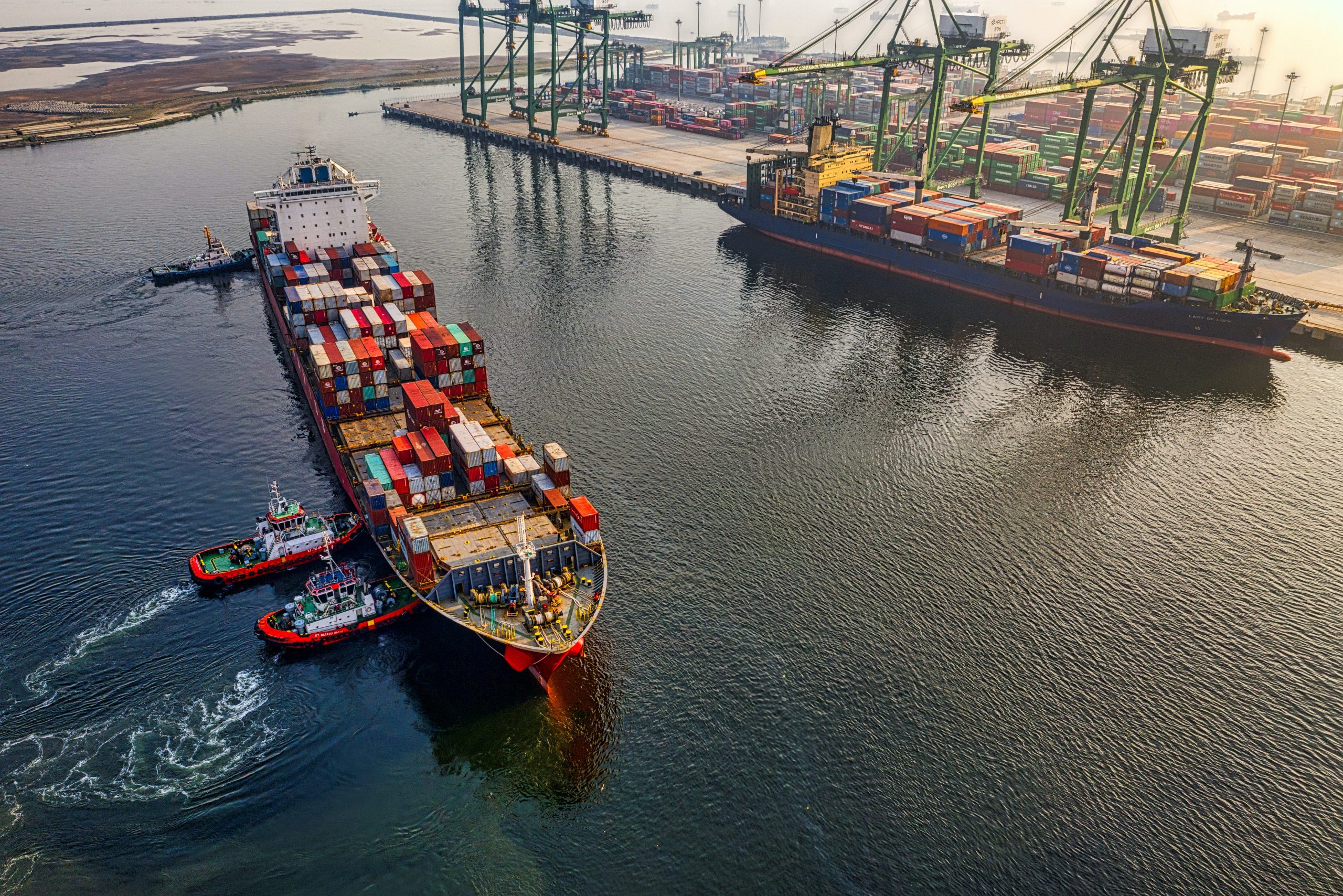 Solar continuity
In a recent blog post, John Caskey of Hydrosphere has suggested that the recently accelerated move towards zero carbon shipping could also herald significant investment in Aids to Navigation.
A team of researchers from the Maritime Research and Innovation UK (MarRI-UK) initiative recently set out their vision for a fleet of zero-carbon coastal ships to transport goods around the UK's ports by 2030.
Known as the 'Zero-Carbon Coastal Highway', the concept aims to transform UK goods distribution and reduce reliance on road haulage. At present, the UK relies predominantly on road freight using heavy goods vehicles (HGVs) to distribute goods from its major ports, which contributes significantly to harmful levels of air pollution.
Coastal shipping presents an opportunity for the maritime industry to play a more significant role in the UK's supply chain by easing the burden on our congested roads — enabling the UK to become a leading innovator in the global maritime sector.
EXCITING OPPORTUNITIES
Creating a radical zero-carbon approach like this to transport goods as part of an integrated autonomous system has never been attempted anywhere in the world.
The coastal shipping network could potentially create 39,000 extra jobs, increase export opportunities and generate more than £1.8 billion in additional revenue for the UK — much of which could be distributed to support regional coastal communities.
Examining the transport logistics system as a whole will also offer the opportunity to transform and enhance port infrastructure, which needs to evolve with the demands of the shipping network (and, indeed, globalisation). Doing so could revolutionise the approach to vessel traffic management and greatly ease the development of autonomous maritime systems.
CHALLENGES AHEAD
In order to realise the MarRI-UK's vision, the UK Government must help the maritime industry join the dots by providing world-class infrastructure linking UK ports to the transport network.
Since a key element of the plan focuses on using the coastal highway as a means to decarbonise by employing a fleet of zero-carbon ships, new styles of vessels will also need to be introduced. This presents a number of exciting research opportunities — from increased electrification and 5G communications to robotics and high levels of autonomy of both ships and the port-side infrastructure.
However, it also means coastal gateways will need to be designed and developed to support the network, and new regulations will be required to ensure safety. Moving transport from the roads will, naturally, increase traffic on the waters. Of course, the idea is to share the load and create a steady flow rather than bottlenecks. But it is crucial that this transformation does not come at the cost of the safety of seafarers and other maritime workers in ports and harbours.
Coastal waters and ports are inherently dangerous places, which means they need marine aids to navigation, such as buoys and lights, to mark safe lines of passage and prevent accidents — in much the same way signs, central reservations and other markings are used on our roads. With the waters around the UK coasts potentially become busier in the future, the reliability and effectiveness of these marine aids will become even more crucial.
Founded in 1994, Hydrosphere claims to be the UK and Ireland's leading supplier of marine aids to navigation, providing high-quality, reliable and cost-effective solutions to the marine industry.
Source: www.maritimejournal.com
Image: www.pexels.com