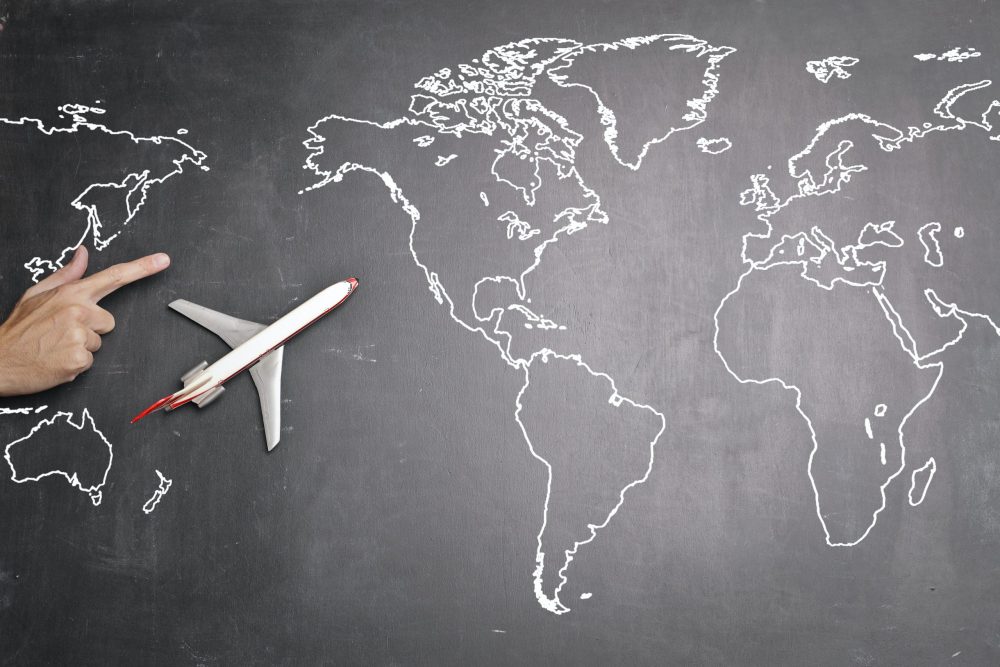 Silk Way West Airlines expands fleet
Silk Way West Airlines has expended its aircraft fleet with the signing a purchase agreement for five Boeing 777 freighters.
This is the first order for Boeing 777 freighters in the Central Asia and Caspian region. The Boeing 777F is the largest twin-engine freighter on the market, with a range of 9,200 km and a maximum payload of 102,000 kg. As the world's most efficient and environmentally friendly freighter, the latest additions to the Silk Way West fleet will contribute to the airline's sustainability goals, as well as being a particularly cost-effective option in terms of maintenance and operating expenses.
Zaur Akhundov, president, Silk Way Group, commented: "The signing of this agreement is a new milestone in the growth of our company. I am confident that the acquisition of these new aircraft and the start of this project will further strengthen the company's leading position in the global air freight market for the next 15-20 years,"
"Silk Way West Airlines has been rapidly expanding the geographic reach of their network. With the global air freight market forecasted to grow more than 60% over the next 20 years, this new order bolsters their ability to meet trade and e-commerce demand in CIS, Europe, Middle East, Asia and North America. We are honored to partner with them and look forward to introducing the market-leading efficiency and capability of the 777 Freighter to its existing fleet of 747 Freighters," added Stan Deal, president and chief executive officer of Boeing Commercial Airplanes.
The post Silk Way West Airlines expands fleet appeared first on Global Cargo Insight.
Photo from pexels.com