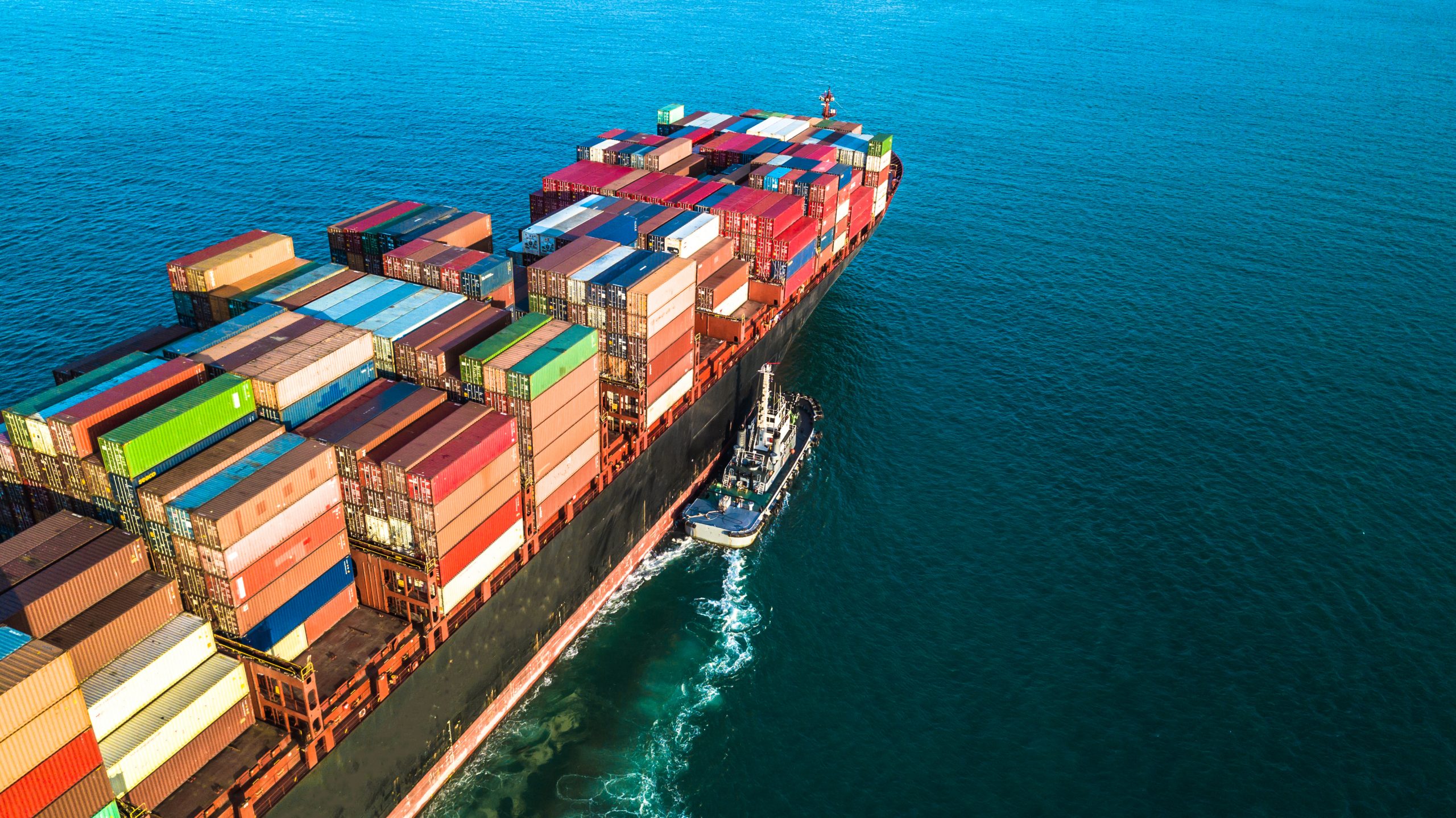 Reaction of Marine Industry to Market Changes may Take Some Time
Great Britain is a nation of islands, therefore shipping and marine industries are among the most important manufacturing industries of Great Britain economy. 95% of all import and export is implemented by sea routes, and the population of this country every day eat and use goods brought by ships to Great Britain. The industry comprises both transactions of ports and different marine business services that provide both considerable contribution to local economy and work places for thousands of people. For example, in Liverpool the marine industry constitutes 4 billion pounds of the total economy volume and employs more than 30,000 people. It is clear that the influence of Brexit should be well-considered.
It is understandable that in case of no-deal Brexit there will be affected several issues of industry: certification of seamen, cruise business, export of goods, interaction of customs system with other European Union Member States, as well as shipping safety aspects regarding entering ports. All-in-all, in no-deal case in short-term period the sea shipping industry will have no positive situation, and the long-term influence is unknown.
It is already known that sixteen ports in England will receive funding of several millions in order to help them to prepare for Brexit on October 31. This contribution will support the functioning of ports throughout all country in order they could increase their capacity and efficiency, ensuring their readiness for Brexit and successful future.
Irrespective of the increasing tension in trade and less increase of global GDP, the business of world's ports continues its productive life. It is anticipated that the total throughput of container ports in 2019 will increase by 2.5% in comparison to 3.5% increase that was expected at the beginning of this year.
As one of the leading trade countries in the world, Germany is also one of the largest sea transport junctions of the world and the leader of container transportation. Marine is one of the most important industries of German economy. The calculations show that its annual turnover reaches up to 50 billion euro and the number of work places is up to 400,000. The inland ports are linked to modern transport infrastructure, thus creating an efficient key-junction of international trade. In future the funding of German government for the research and development of marine industry might be more oriented towards the development of the sector of wind generators, as well as it is important to develop the Sea Alliance in order there would be developed common shipping policy.
Meanwhile, no-deal Brexit might considerably affect certain part of German economy in the shipping sector. Although port of Hamburg states that it has well prepared for Brexit processes, the mass media already discuss how the export market of both countries – Germany and Great Britain – will face the negative impact in relation to food supply.
It should be taken into account that the United Kingdom has a considerable deficit of the trade of goods with the rest of the world, and it is a great importer of consumption goods; there would be a reason to expect that more expensive import in containers would turn out less attractive for the consumers in England. It is also important that the United Kingdom imports more containers from Asian countries than any other country of Northern Europe, even Germany.