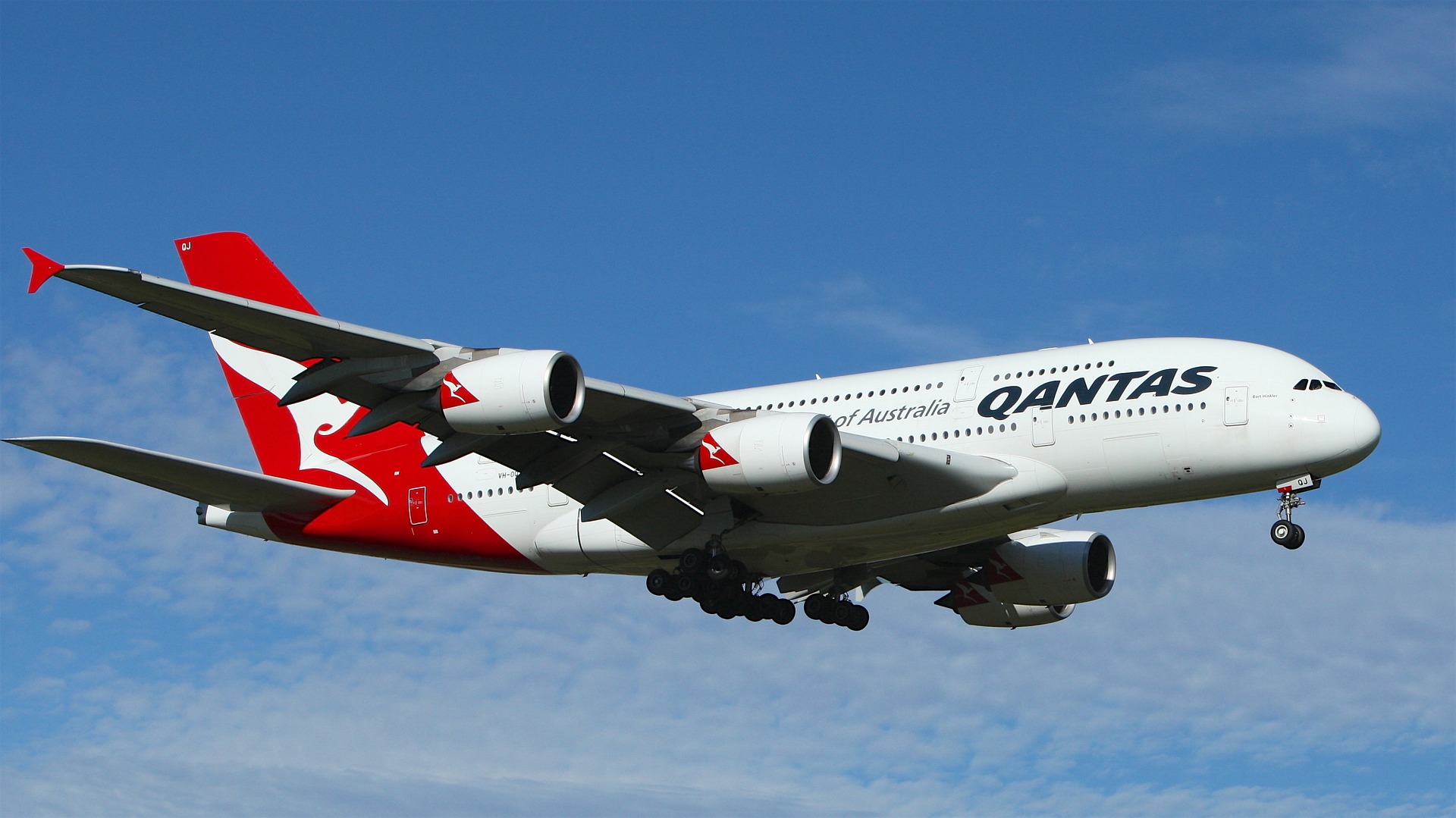 Qantas freight division carries international losses
The Qantas Group has been able to offset much of its costs on its international passenger programme through a "record" performance on its freight business.
Speaking at the announcement of the Australian carrier's 2021 half year results to the end of December, 2020, CEO Alan Joyce said the airline had suffered an underlying loss before tax of AUS$1.03 billion, following a 75 per cent fall in revenue to AUS$6.9 billion.
He added the Group's international division was particularly hard hit with an EBIT loss of AUS$549 million, largely thanks to the cost of carrying the assets, for instance ongoing maintenance of the grounded fleet.
However, he added the lack of passenger flights created a temporary global shortage of cargo capacity just as e-commerce has soared around the world, so giving Qantas Freight new opportunities.
Joyce said the division received the first of its three Airbus A321 freighters in October, taking its operational fleet to 19, while some of the group's passenger A330s and Boeing 787s have been reassigned to freight duties.
He added: "The huge drop in international passenger flights has created a huge shortage in the cargo capacity that goes with them – meaning the value of freighter space has surged.
"We've been able to make the most of this opportunity – and it's driven Qantas Freight to a record result. Effectively, freight has helped offset most of the costs in Qantas International and actually tipped the division into positive cash territory – but it was still loss-making overall.
"Jetstar airlines in Asia had their own Covid impacts, which couldn't be softened to the same extent as Qantas. Those businesses are doing what they can to minimise costs while they wait for the recovery."
The post Qantas freight division carries international losses appeared first on Global Cargo Insight.