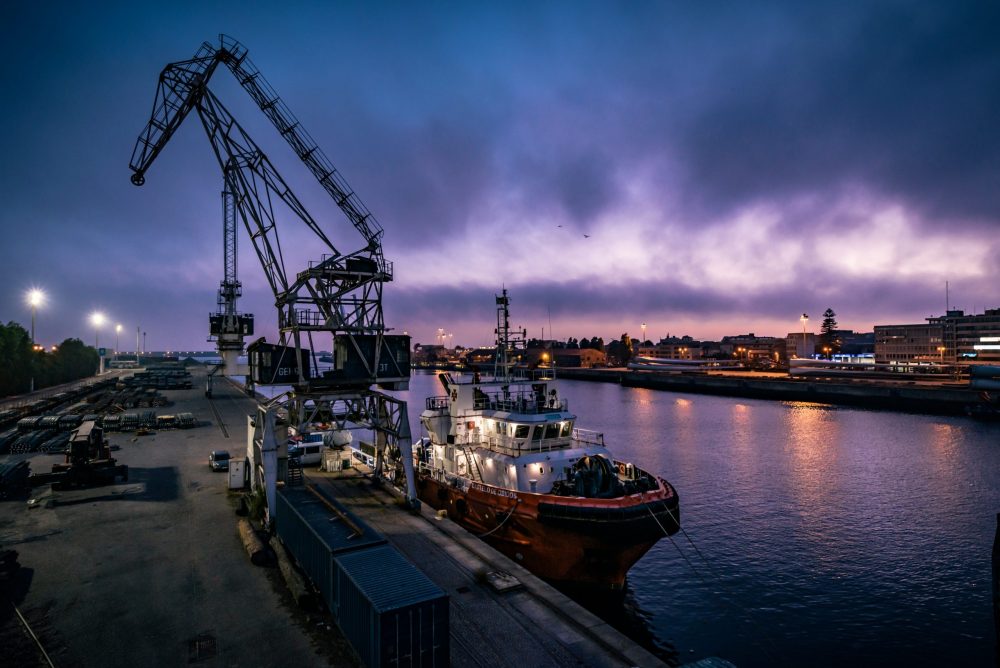 Port of Leixões targets zero emissions by 2035
Portugal's Port of Leixões is aiming  to become the first port in Europe with zero emissions by 2035.
Throughout this year, the Port Authority of Leixões (APDL) will present its Energy Transition Roadmap, which should guide concrete actions aimed at making Leixões one of the first non-polluting ports, placing it at the level of the main ports in the world and redoubling its commitment to the growth of a sustainable activity.
Achieving carbon neutrality and energy self-sufficiency by 2035, will mean doing so 15 years earlier than stipulated in the so-called European Green Deal. A commitment made by all EU member states to achieve climate neutrality and setting out a continental strategy to make European ports the first emission-free zone in the world by 2050.
Nuno Araújo, president of the board of directors of APDL, commented: "The goal is to become an international reference port in southern Europe in the transition to a new energy system based on the use of its own natural resources, with the ambition to be a self-sufficient port with zero emissions",
The decarbonisation plan does not only include measures aimed at phasing out fossil fuels but also the main source of energy in port activity. This will require a search for innovative formulas to generate energy using the natural resources of the port as well as for alternative proposals to be more efficient in consumption.
The post Port of Leixões targets zero emissions by 2035 appeared first on Global Cargo Insight.
Photo by Maksym Kaharlytskyi on Unsplash